The Top Social Media Tricks Your Bar Should Be Using
Jun 1, 2023
Resources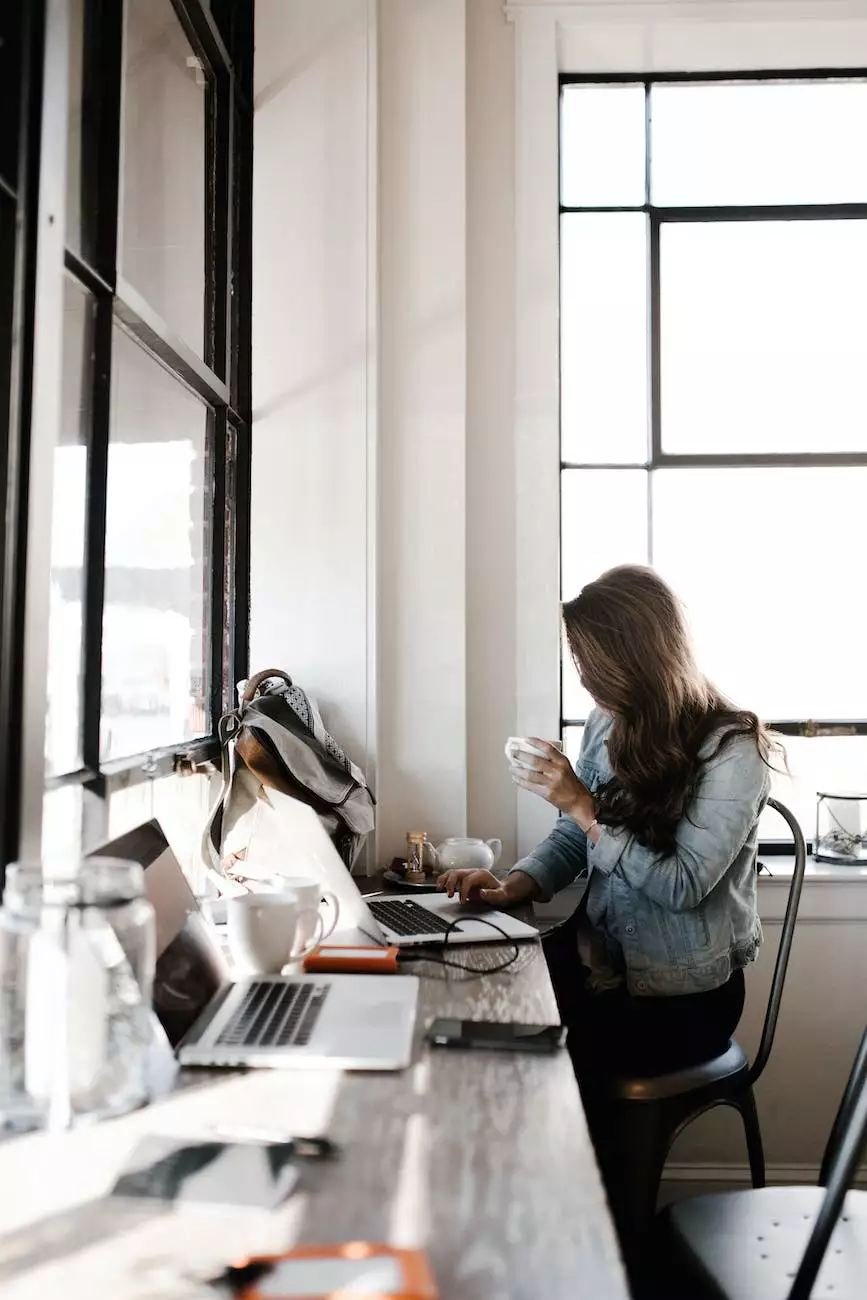 Are you a bar owner in the Dallas-Fort Worth area looking to harness the power of social media to attract more customers? Look no further! SEO Tycoon is here to provide you with expert SEO and marketing strategies tailored specifically for bars in our vibrant city.
With the ever-increasing competition in the bar industry, it is crucial to stand out from the crowd and establish a strong online presence. Social media has become an indispensable tool for businesses, and bars are no exception. Implementing effective social media tricks can help your bar gain visibility, engage with potential customers, and ultimately increase foot traffic.
The Importance of Social Media for Bars
Social media platforms such as Facebook, Instagram, and Twitter have revolutionized the way businesses connect with their target audience. Bars can leverage these platforms to showcase their unique atmosphere, promote special events, and engage with customers in real-time.
One of the key benefits of using social media for your bar is the ability to reach a wider audience. By utilizing smart SEO and marketing strategies, your bar's social media profiles can attract locals and out-of-towners alike, becoming the go-to destination for a night out on the town.
1. Engage and Interact with Your Audience
The first trick to optimize your bar's social media presence is to actively engage and interact with your audience. Respond to comments, messages, and reviews in a timely manner, showing that you value and appreciate their feedback. By actively participating in conversations, you foster a sense of community and encourage customer loyalty.
Furthermore, encourage your audience to share their experiences at your bar by creating hashtags specific to your establishment. This not only generates user-generated content but also increases brand visibility as customers share their memorable moments on their own social media profiles.
2. Showcase Your Bar's Unique Atmosphere
One of the biggest draws for customers when choosing a bar is the ambiance and overall atmosphere. Take advantage of social media to showcase the unique features and aesthetic of your bar. High-quality photos and videos that capture the essence of your establishment can encourage potential customers to visit in person.
Consider collaborating with local influencers or hosting themed nights to create buzz around your bar. Partnering with influencers who align with your target demographic can expose your bar to a new audience and generate excitement among their followers.
3. Promote Special Events and Offers
Hosting special events or offering exclusive discounts is an effective way to attract more customers to your bar. Social media provides a direct and cost-effective platform to promote these events and offers to your target audience. Create eye-catching graphics, videos, and event pages to generate interest and encourage attendance.
Take advantage of targeted advertising features provided by platforms like Facebook to reach users who are likely to be interested in your events and promotions. By targeting specific demographics and interests, you can maximize the impact of your marketing efforts.
4. Online Reputation Management
Maintaining a positive online reputation is crucial in today's digital age. Take proactive steps to monitor and manage your bar's online reviews and ratings. Engage with both positive and negative feedback, addressing concerns and resolving issues publicly (when appropriate) to show your commitment to customer satisfaction.
Encourage satisfied customers to leave reviews on platforms such as Google My Business, Yelp, or TripAdvisor. Positive reviews provide social proof and can greatly influence potential customers when making decisions about where to go for a night out.
5. Collaborate with Local Influencers and Businesses
Building relationships with local influencers and complementary businesses can amplify your bar's reach and attract new customers. Reach out to popular bloggers, Instagrammers, and other influencers in the Dallas-Fort Worth area who align with your target audience.
Consider hosting joint events or cross-promotions where both parties promote each other's brands. This not only expands your audience but also cultivates a sense of community among local businesses, supporting each other's growth.
Get Ahead with SEO Tycoon
Implementing these top social media tricks is a great start, but if you truly want to outrank your competition and reach the top of search engine results, you need the expertise of a trusted SEO partner. SEO Tycoon specializes in providing comprehensive SEO and marketing solutions specifically designed for bars in the Dallas-Fort Worth area.
With our deep understanding of local search trends, consumer behavior, and industry insights, our team of experts will work closely with you to develop a customized strategy that maximizes your bar's online visibility. From website design and optimization to social media management and content creation, we've got you covered.
Contact SEO Tycoon today to learn more about how we can help your bar thrive with our proven SEO and marketing solutions. Don't settle for average results when you can dominate the competition and become the preferred destination for patrons seeking a memorable night out.
Keywords: seo tarcoon, dfw seo, dallas seo web design, dallas seo marketing, seo marketing dallas