5 Tips To Market Your New App
Oct 13, 2022
Resources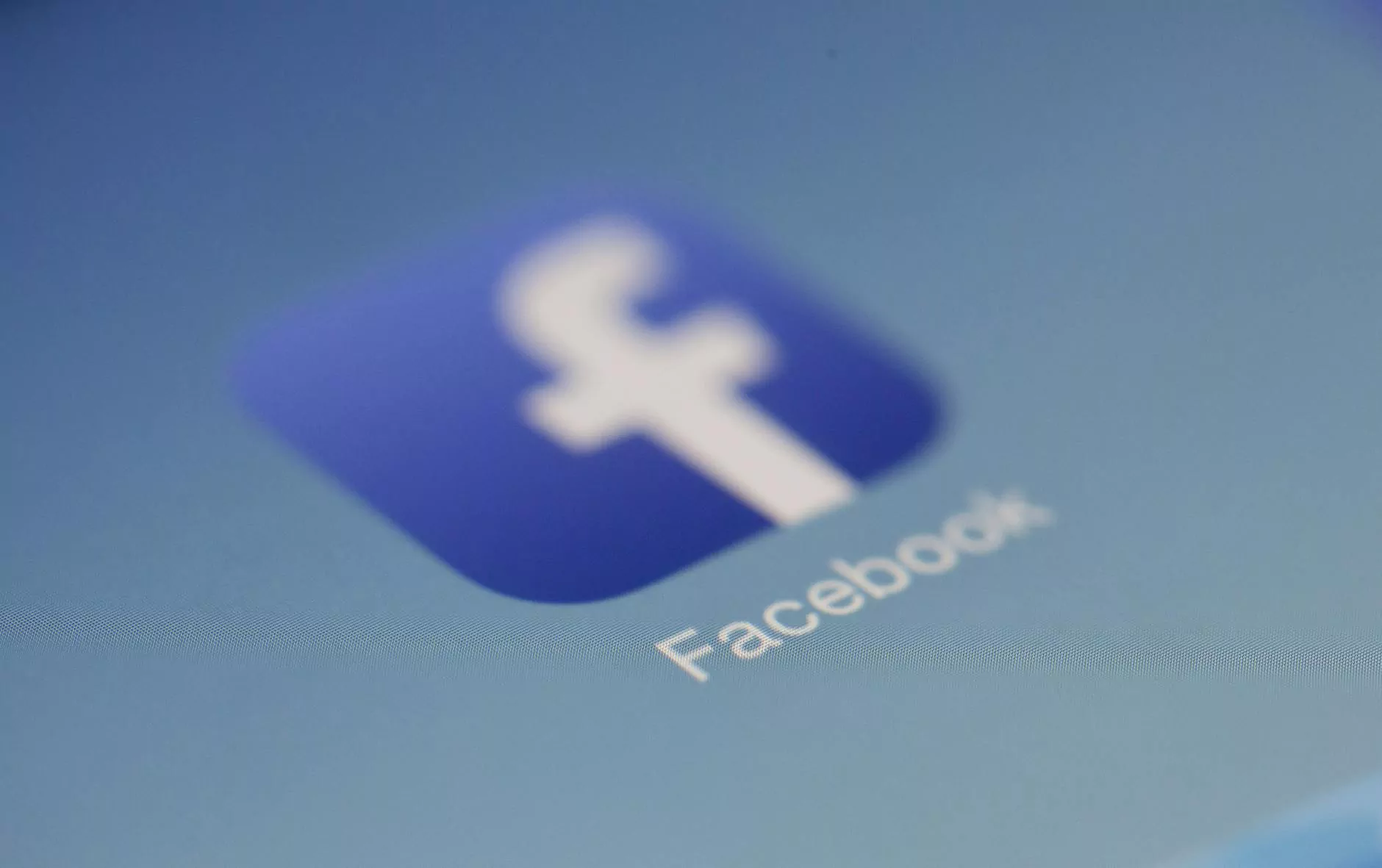 Intro
Welcome to SEO Tycoon, your premier partner in achieving success for your new app. With our extensive expertise in SEO and web design, we are here to not only help you create a stunning app but also ensure it reaches your target audience. In this article, we will share invaluable tips that will enable you to effectively market your app and boost its visibility in the competitive digital landscape.
1. Understand Your Target Audience
One of the first steps in marketing your app is identifying and understanding your target audience. Conduct thorough research to determine the demographics, preferences, and needs of your potential users. By understanding their behavior and interests, you can tailor your marketing strategies to specifically appeal to them.
2. Optimize Your App Store Listing
A well-optimized app store listing is crucial for attracting organic traffic and increasing your app's visibility. Optimize your listing by incorporating relevant keywords in the app title, description, and tags. Provide clear and concise information about your app's unique features and benefits, using persuasive language to entice potential users to download it.
3. Leverage Social Media
Social media platforms are powerful tools for promoting your app and engaging with your target audience. Create compelling content related to your app and share it across various social media channels. Encourage users to share their experiences, offer promotions, and collaborate with influencers in your industry. Leveraging social media can significantly enhance your app's reach and generate valuable user feedback.
4. Invest in Search Engine Optimization (SEO)
Investing in SEO is essential for improving your app's visibility in search engine results pages (SERPs). Partner with SEO Tycoon, your trusted Dallas-based SEO and web design company, to implement proven SEO strategies. We offer comprehensive SEO services that will help your app rank higher in organic search results and attract quality, relevant traffic.
5. Implement App Store Optimization (ASO)
App Store Optimization (ASO) focuses on optimizing your app's visibility within app stores. By utilizing ASO techniques, you can improve your app's ranking in app store search results and increase its chances of being discovered by potential users. Incorporate relevant keywords, optimize your app's icon and screenshots, and encourage positive ratings and reviews. ASO can lead to higher app downloads and improved user retention.
Conclusion
By implementing these tips, you can effectively market your new app and achieve optimal visibility in the digital world. Remember to continuously adapt your marketing strategies to stay ahead of the competition and engage with your audience. At SEO Tycoon, we are committed to helping you succeed with our top-notch SEO and web design services tailored to your specific business needs. Get in touch with us today to take your app marketing to the next level!