B2B vs B2C Differences: Digital Marketing & Web Design
Nov 6, 2018
Resources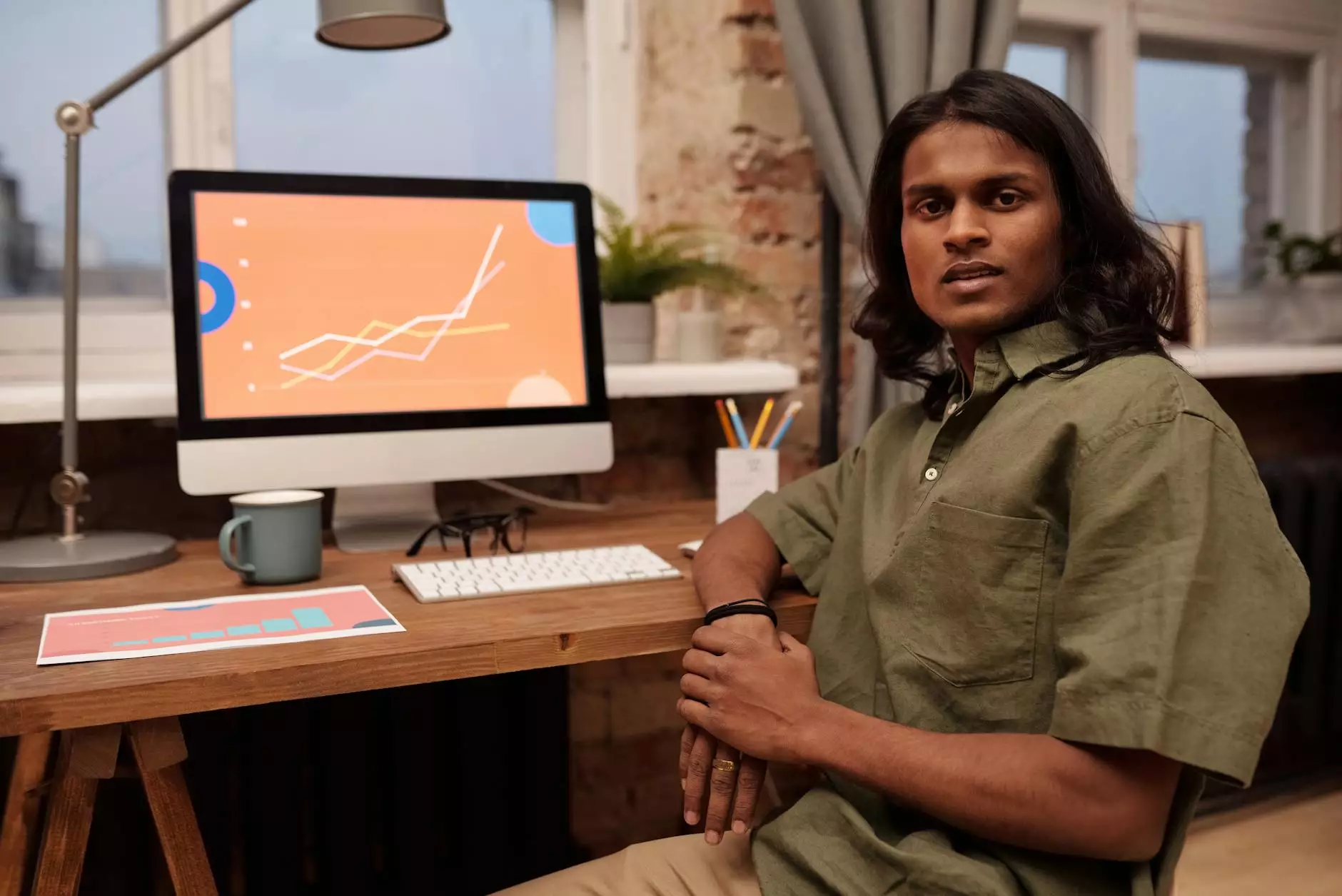 Introduction
Welcome to SEO Tycoon, a Dallas-based agency specializing in cutting-edge digital marketing and web design solutions. In this article, we'll dive deep into the world of B2B (business-to-business) and B2C (business-to-consumer) strategies to understand their unique concepts and how they impact your web design. Whether you're a business owner, marketer, or simply interested in expanding your knowledge, this comprehensive guide is for you.
The Importance of Digital Marketing
In today's digitally-driven world, having a strong online presence is vital for businesses to succeed. Effective digital marketing strategies enable businesses to reach their target audience, increase brand awareness, generate leads, and ultimately boost sales. However, the right approach largely depends on whether you're operating in a B2B or B2C environment.
Differences between B2B and B2C Marketing
While both B2B and B2C marketing aim to achieve business goals, there are significant differences in their target audience, buying process, and messaging. Understanding these variations is key to developing a successful digital marketing strategy and optimizing your web design accordingly.
Key Audience Differences
B2B marketing targets businesses and professionals, whereas B2C marketing focuses on individual consumers. B2B audiences are typically smaller, with a narrower focus on decision-makers within organizations. On the other hand, B2C audiences are larger and consist of diverse demographics.
The Buying Process
The B2B buying process tends to be more complex and longer compared to B2C. B2B purchases involve multiple decision-makers and require extensive research, evaluations, and negotiations. In contrast, B2C purchases are often impulsive and driven by emotion, with shorter decision-making cycles.
Messaging and Content Strategy
When it comes to messaging, B2B marketing emphasizes logic, data, and business value. B2B buyers are usually looking for solutions to specific challenges and require detailed information to make informed decisions. On the other hand, B2C marketing focuses on emotions, desires, and aspirations, appealing to the consumer's personal needs and desires.
Impact on Web Design
Understanding the differences between B2B and B2C marketing is essential for optimizing your web design. Your website should align with the unique requirements and preferences of your target audience, ensuring a smooth user experience and maximum engagement.
Design and Visuals
In B2B web design, a clean and professional layout is crucial. Utilize a minimalist design with clear navigation to showcase credibility and expertise. B2B audiences appreciate imagery that represents professionalism and efficiency.
In contrast, B2C web design can leverage more creativity and visual appeal. Emphasize attractive visuals, engaging videos, and captivating content to capture the consumer's attention and drive conversions.
User Journey and Conversion Funnel
Understanding the user journey is crucial while designing your website. In B2B web design, focus on guiding visitors through the conversion funnel by providing valuable information, case studies, and testimonies to build trust. Clearly display your services, pricing models, and contact information to facilitate business inquiries.
For B2C web design, prioritize the user experience by creating intuitive navigation, simplified forms, and seamless checkout processes. Utilize persuasive copywriting techniques, customer reviews, and personalized recommendations to enhance the shopping experience and drive impulse purchases.
Become a Digital Marketing Champion with SEO Tycoon
At SEO Tycoon, we specialize in providing top-notch SEO and web design services tailored to your unique business needs. With our proven expertise and in-depth understanding of B2B and B2C marketing strategies, we can help you outrank your competitors and grow your online presence.
Our team of dedicated professionals will work closely with you to develop a comprehensive digital marketing plan that aligns with your business goals. From designing visually stunning websites to implementing effective SEO strategies, we have the skills and knowledge to drive targeted traffic, increase conversions, and maximize ROI.
Contact Us Today
If you're ready to take your digital marketing efforts to the next level, contact SEO Tycoon today. Together, let's establish your brand as a leader in the industry and leverage the power of B2B and B2C strategies to achieve remarkable success.
© 2022 SEO Tycoon. All rights reserved. | Category: Business and Consumer Services - SEO services | Keywords: seo tycoon, dfw seo, dallas seo web design, dallas seo marketing, seo marketing dallas