The Top 7 Must-Haves for Effective Local SEO
Nov 25, 2020
Resources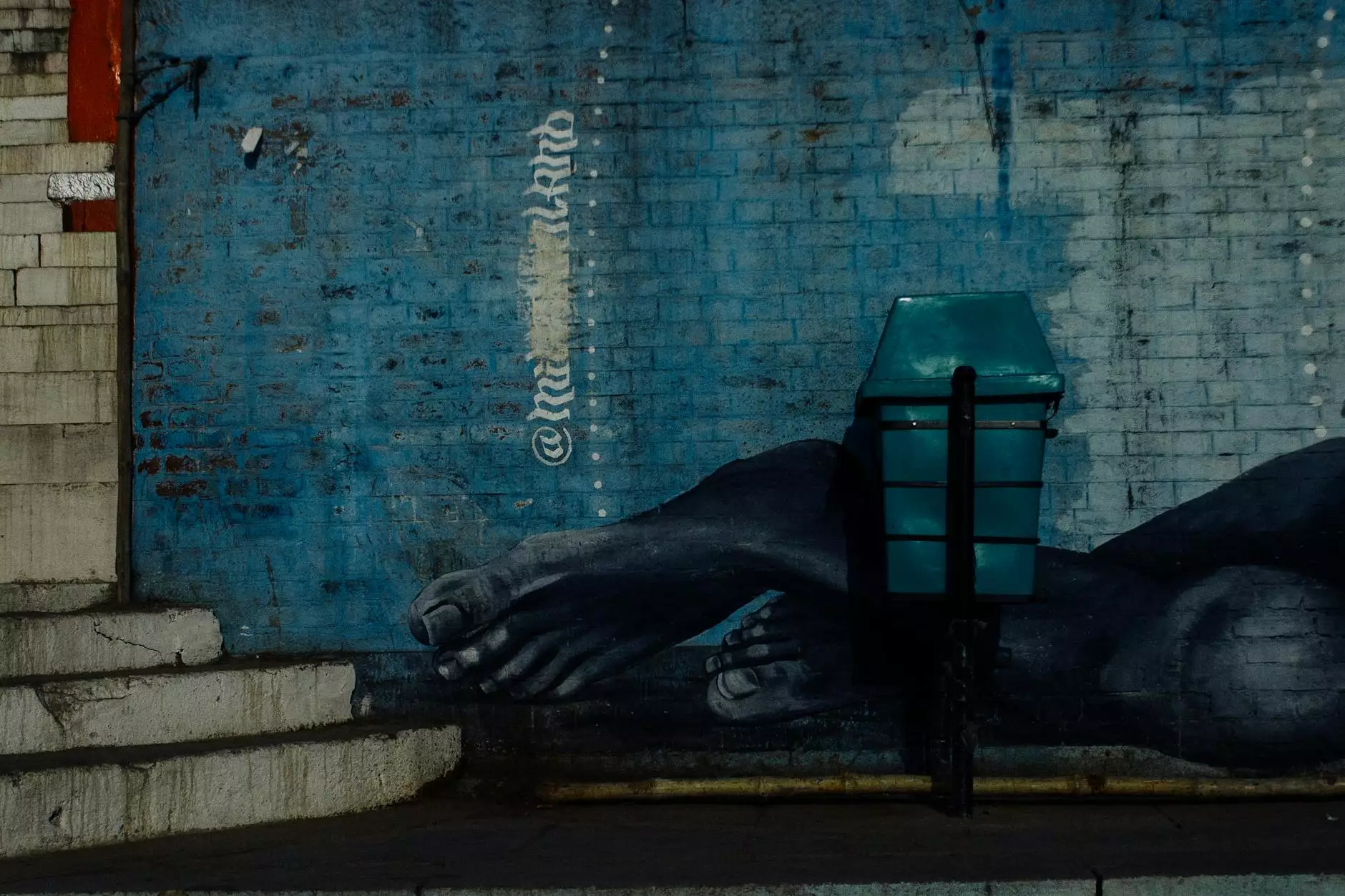 Introduction
Welcome to SEO Tycoon, your trusted partner for top-notch SEO and web design services in the DFW area and beyond. In this comprehensive guide, we will explore the 7 must-haves for effective local SEO that will help your business dominate the search results and drive more organic traffic.
1. Keyword Research and Analysis
When it comes to local SEO, the first step is to identify relevant keywords that your target audience is searching for. Our team of experts at SEO Tycoon utilizes advanced research techniques to uncover the most impactful keywords for your business. By analyzing search volume, competition, and user intent, we ensure your website is optimized for the right keywords to attract valuable traffic.
2. On-Page Optimization
To enhance your website's visibility in local search results, on-page optimization plays a crucial role. Our skilled team takes care of optimizing meta tags, titles, headings, and content with the targeted keywords. We also work on improving internal linking structures, URL structures, and schema markup to provide search engines with clear signals about your website's relevancy.
3. Local Business Listings and Citations
Claiming and optimizing your business listings on relevant online directories and local citation sites is essential for effective local SEO. At SEO Tycoon, we diligently create and manage your business listings to ensure consistency and accuracy across platforms. This includes optimizing your Google My Business listing, building citations with NAP (name, address, phone number) consistency, and leveraging customer reviews to enhance your online reputation.
4. Website Design and User Experience
Having a well-designed website that provides an exceptional user experience is vital for successful local SEO. Our talented web design team at SEO Tycoon creates visually appealing, mobile-friendly websites that load quickly and are easy to navigate. By optimizing website speed, implementing responsive design, and enhancing usability, we ensure visitors have a positive experience and are more likely to convert into customers.
5. Localized Content Strategy
Creating high-quality, localized content is key to targeting your local audience effectively. Our content specialists work closely with you to develop a tailored strategy that includes blog posts, articles, and other relevant content to engage your target market. By incorporating location-specific keywords, we help your website rank higher in local search results and establish your brand as an authority in your industry.
6. Social Media Integration
Social media integration is an integral part of any successful local SEO strategy. Our team at SEO Tycoon optimizes your social media profiles, integrates social sharing buttons on your website, and develops engaging social media campaigns to increase brand visibility and drive social signals. By connecting with your audience on platforms like Facebook, Twitter, and Instagram, we help amplify your online presence and boost local SEO.
7. Reputation Management
Your online reputation plays a crucial role in attracting and retaining customers. At SEO Tycoon, we assist you in managing and optimizing your online reputation. Our team monitors online reviews, responds to customer feedback, and implements strategies to build positive brand sentiment. With a strong online reputation, your business gains credibility and trust, ultimately driving more organic traffic and conversions.
Conclusion
As a business owner looking for effective local SEO services in Dallas, partnering with SEO Tycoon ensures that you have all the must-haves to succeed in the digital landscape. From comprehensive keyword research to on-page optimization, local business listings, user-friendly website design, localized content, social media integration, and reputation management, our expert team covers all aspects of local SEO to boost your online visibility, enhance organic traffic, and skyrocket your business growth.
Get in touch with SEO Tycoon today and let us help you conquer the local search results!