University Website Accessibility is More Important Than Ever
Jul 2, 2019
Resources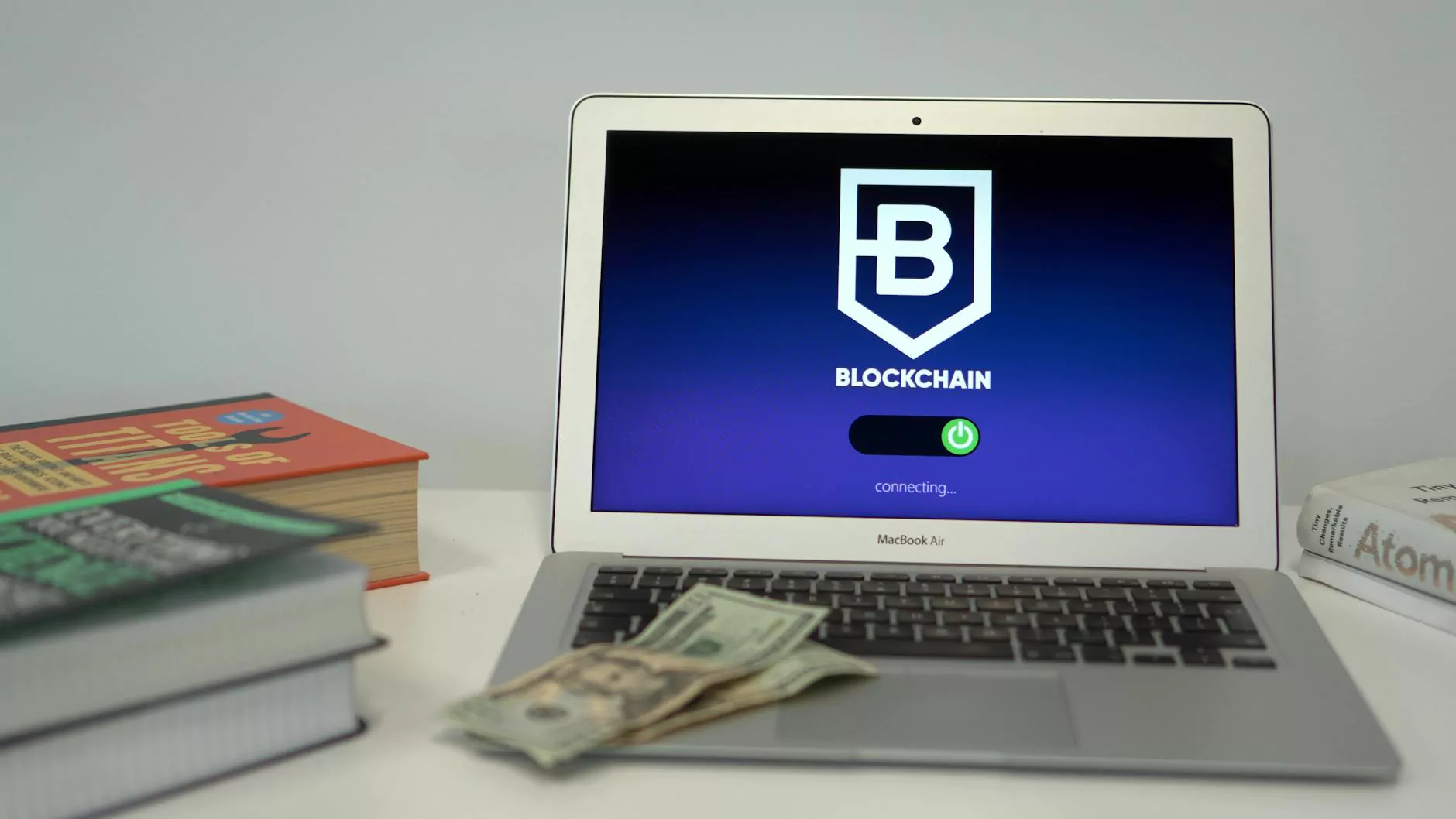 In today's digital world, having a visually appealing and user-friendly university website is crucial. But did you know that accessibility is just as important? With search engine optimization (SEO) becoming a driving factor in online visibility, it's essential for universities to prioritize website accessibility to improve their SEO rankings and reach a wider audience. At SEO Tycoon, a trusted DFW SEO agency, we understand the significance of university website accessibility and offer comprehensive web design and marketing solutions to ensure your university stays ahead of the competition.
Why Accessibility Matters for University Websites
When it comes to university websites, the goal goes beyond aesthetics and functionality. Ensuring accessibility means making your website inclusive for all users, including those with disabilities. By providing a seamless browsing experience for individuals with visual impairments, hearing difficulties, or other disabilities, you not only fulfill their needs but also comply with legal requirements such as the Americans with Disabilities Act (ADA). Moreover, accessible websites contribute to a positive user experience, leading to higher engagement, increased conversions, and improved brand reputation.
Impact of Accessibility on SEO Rankings
Search engines like Google highly prioritize user experience and accessibility. In recent years, Google has taken significant steps to emphasize the importance of web accessibility. Accessible websites tend to have higher SEO rankings due to factors such as improved page load times, mobile-friendliness, structured data, and intuitive navigation. When your university website is optimized for accessibility, it becomes easier for search engines to crawl and understand your content, resulting in better visibility and higher organic traffic. By partnering with SEO Tycoon, you gain access to our expertise in incorporating accessibility features to elevate your website's SEO performance.
How SEO Tycoon Enhances University Website Accessibility
At SEO Tycoon, we specialize in providing top-notch SEO services tailored to the unique needs of universities. Our experienced team of web designers and marketers work diligently to ensure your university website complies with accessibility guidelines and SEO best practices. Here are some of the ways we can enhance your website's accessibility and SEO:
1. WCAG 2.1 Compliance:
We follow the Web Content Accessibility Guidelines (WCAG) 2.1 to ensure your website meets industry standards for accessibility. From providing alternative text for images to captioning videos and using proper heading structures, we leave no stone unturned in making your website accessible to all users.
2. Responsive Design:
We create responsive designs that adapt to different devices and screen sizes. This guarantees a seamless experience for users accessing your website on desktop computers, laptops, tablets, or smartphones. Additionally, responsive websites are favored by search engines, giving your university higher chances of ranking well in search results.
3. Semantic HTML Markup:
We utilize semantic HTML tags to structure your website's content effectively. This helps search engines understand the hierarchical relationship between different sections of your website, making it easier for them to index and rank your pages accordingly.
4. Appropriate Color Contrast:
We pay careful attention to color contrast to ensure that your website is readable for users with visual impairments. This includes selecting colors that meet accessibility guidelines and providing alternative text for any visually represented content.
5. User-Friendly Navigation:
We optimize your website's navigation to ensure it is intuitive and easy to navigate for all users. By incorporating clear menus, breadcrumbs, and site maps, we enhance the user experience and improve search engine accessibility.
Contact SEO Tycoon for Effective University SEO Services
As recognized leaders in DFW SEO, web design, and marketing, SEO Tycoon can transform your university website by prioritizing accessibility and enhancing its SEO performance. Our holistic approach combines technical expertise, industry insights, and a deep understanding of university requirements. Be it improving website speed, conducting thorough keyword research, or developing compelling content strategies, we have the skills and knowledge to help your university soar above the competition. Contact SEO Tycoon today and unlock the potential of your university website.
SEO Tycoon
DFW SEO
Dallas SEO Web Design
Dallas SEO Marketing
SEO Marketing Dallas