5 Ways to Gain and Improve Online Reviews
Dec 14, 2019
Resources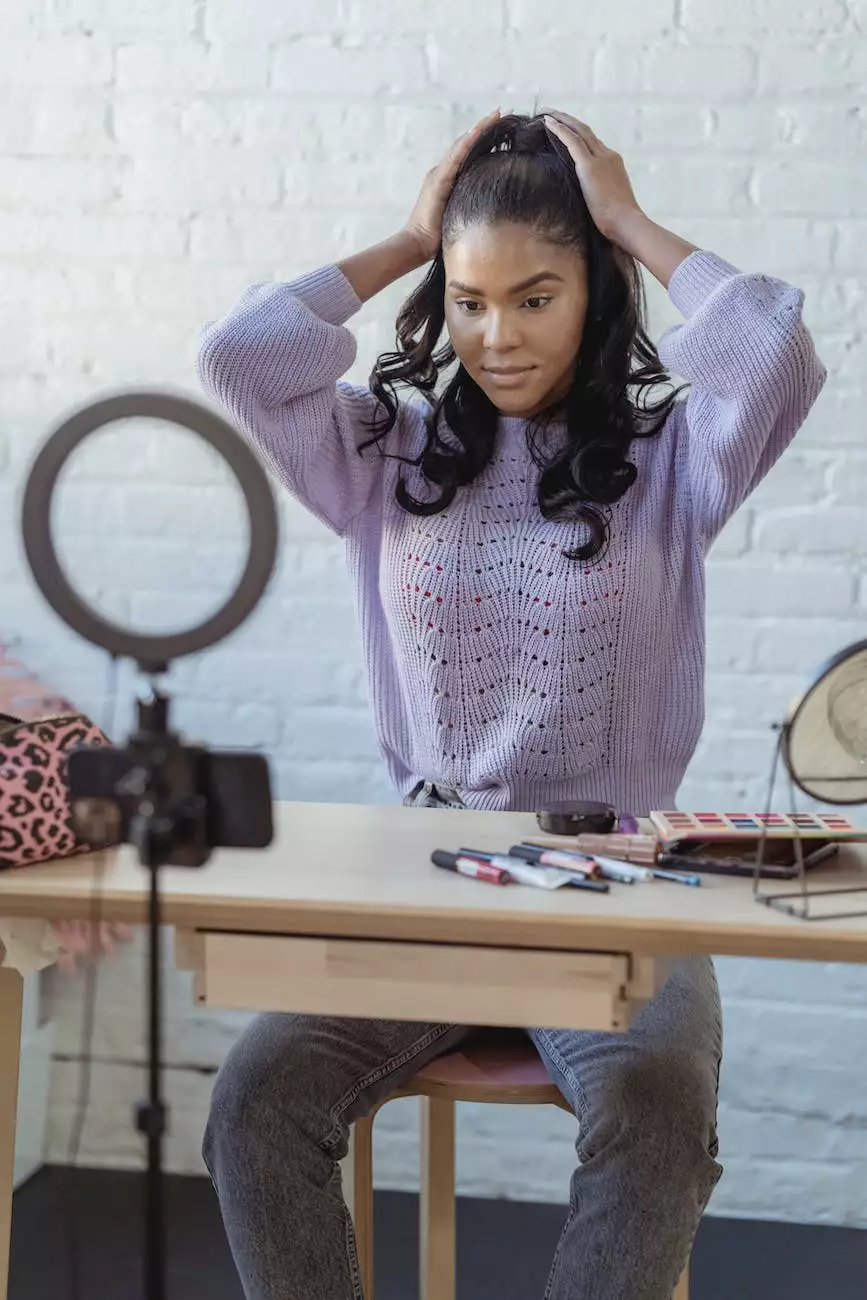 Boost Your SEO Ranking and Reputation
Welcome to SEO Tycoon, your ultimate resource for effective search engine optimization strategies in the Dallas area. As a reputable provider of SEO services, we understand the importance of online reviews and their impact on your business and consumer services. In this article, we will share five valuable tips to help you gain and enhance online reviews, ultimately boosting your SEO ranking and reputation.
1. Provide Outstanding Products and Services
Satisfying your customers' needs is paramount when it comes to obtaining positive online reviews. Delivering exceptional products and services consistently will encourage satisfied customers to share their positive experiences. Make sure to go the extra mile to exceed their expectations, and they will be more inclined to write glowing reviews that will highlight the quality of your offerings.
2. Create a Seamless Online Experience
Your website should be user-friendly, visually appealing, and intuitive. Design your site with easy navigation, clear information, and engaging content. A seamless online experience will not only encourage visitors to stay longer on your site but also increases the chances of them leaving positive reviews. By making it easy for customers to find what they need and enjoy a hassle-free experience, you create a positive brand impression that motivates them to share it with others.
3. Engage and Interact with Your Customers
Building a strong relationship with your customers is essential for gaining online reviews. Actively engage with them through various channels, such as social media platforms, email newsletters, and blog comments. Respond promptly and sincerely to their inquiries, feedback, and reviews. By valuing their opinions and showing genuine interest, you foster a sense of trust and loyalty, increasing the likelihood of receiving positive reviews.
4. Encourage and Incentivize Reviews
A proactive approach is key to generating more online reviews. Implement strategies to encourage your satisfied customers to share their experiences. Offer incentives, such as exclusive discounts or loyalty rewards, to those who leave reviews. Craft compelling email campaigns that remind customers to leave feedback and provide them with simple, direct links to review platforms. Additionally, make it convenient for customers to leave reviews directly on your website to increase the chances of receiving valuable feedback.
5. Monitor and Respond to Reviews
Monitoring and responding to reviews is crucial for maintaining a positive online reputation. Regularly check popular review platforms, such as Google My Business, Yelp, and industry-specific websites, for new reviews. Express gratitude for positive feedback and address any concerns or negative experiences promptly and professionally. Acknowledging and resolving issues publicly demonstrates your commitment to customer satisfaction and can even turn a negative review into a positive one.
Conclusion
In the competitive landscape of online business and consumer services, gaining and improving online reviews is essential for SEO success. By implementing the five strategies outlined above, you can effectively boost your SEO ranking and reputation. At SEO Tycoon, we specialize in providing comprehensive SEO services in Dallas. Get in touch with us today to further optimize your online presence and achieve your business goals.