Free Local SEO Audit
Dec 13, 2017
Services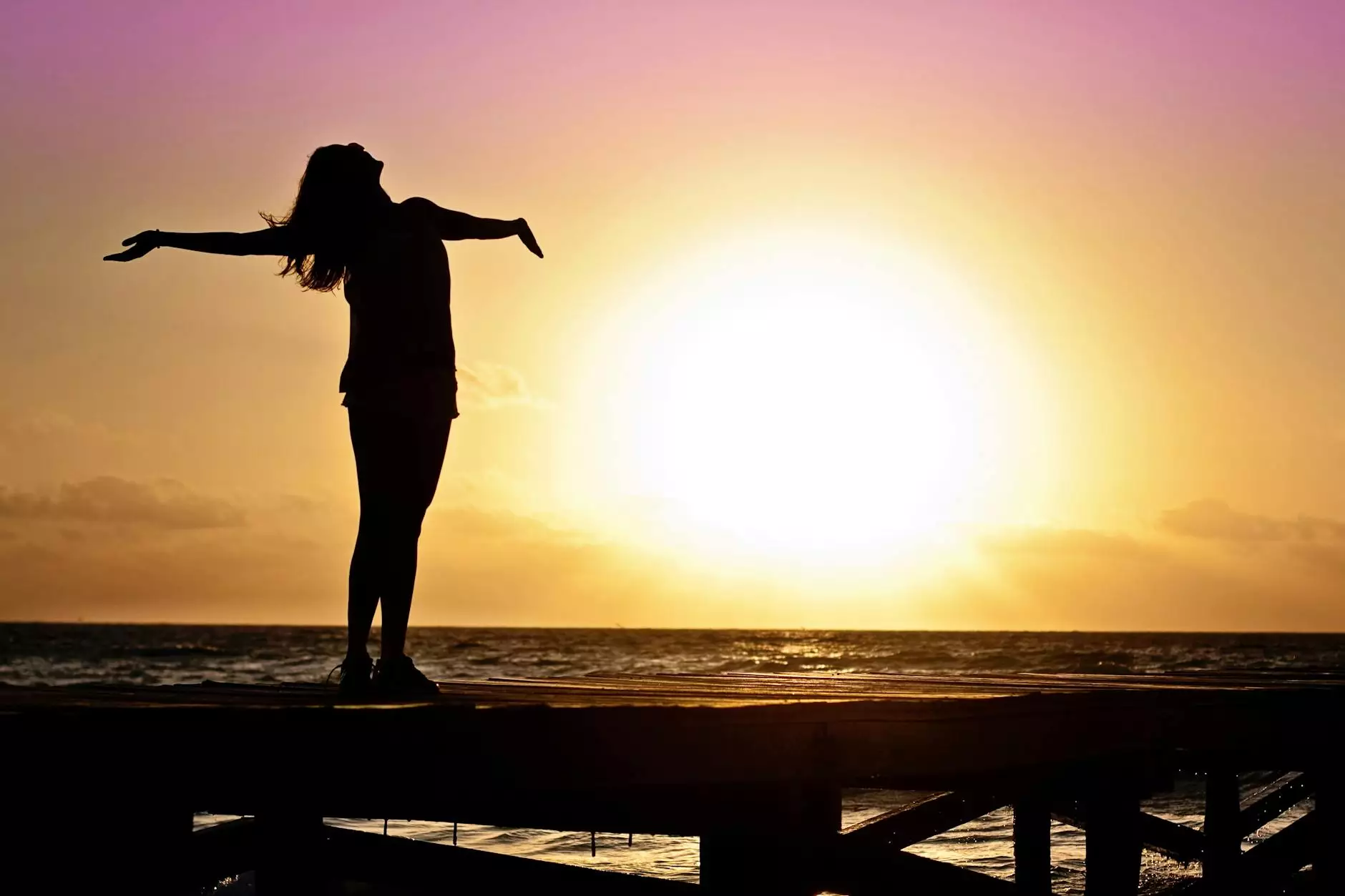 Welcome to SEO Tycoon, your premier partner for all your SEO needs in Dallas, Texas. With our exceptional SEO services, we offer top-notch web design and marketing solutions tailored to boost your online presence and drive traffic to your business.
DFW SEO Specialists
As leading specialists in DFW SEO, we understand the unique challenges businesses face in this highly competitive online market. Our team of experts at SEO Tycoon will conduct a comprehensive local SEO audit to analyze your website's performance. Armed with this valuable data, we will formulate a customized strategy to propel your business to the top of search engine rankings.
Dallas SEO Web Design
Effective web design plays a crucial role in attracting and retaining visitors to your website. At SEO Tycoon, we combine compelling design elements with SEO best practices to create visually appealing, user-friendly websites that rank high in search engines. Our expert web designers will optimize your site, ensuring it loads quickly, is mobile-friendly, and provides an engaging user experience.
Dallas SEO Marketing
SEO Tycoon's Dallas SEO marketing services are designed to maximize your online visibility and drive targeted traffic to your business. Our team of dedicated professionals will meticulously analyze your target audience, industry trends, and competition to develop a strategic marketing plan. From keyword research to content creation, we employ proven techniques to optimize your online presence and attract potential customers.
Comprehensive SEO Solutions
At SEO Tycoon, we take pride in offering comprehensive solutions to elevate your business above the competition. Our array of services includes:
Keyword Research: Identifying relevant keywords to optimize your website's content.
On-Page Optimization: Fine-tuning your website structure, meta tags, and other elements to improve search engine visibility.
Link Building: Establishing high-quality backlinks to enhance your website's authority and credibility.
Content Strategy: Crafting engaging and informative content that resonates with your target audience.
Local SEO: Optimizing your website to attract local customers and dominate local search results.
Social Media Marketing: Leveraging social media platforms to expand your online reach and engage with your audience.
Analytics and Reporting: Regularly monitoring and analyzing your website's performance to refine your SEO strategy.
Contact SEO Tycoon for Your SEO Needs
Ready to take your business to new heights with an unbeatable SEO strategy? Look no further than SEO Tycoon for all your SEO, web design, and marketing requirements. Our highly skilled team is dedicated to delivering exceptional results that drive your business's success.
Take advantage of our free local SEO audit and let us help you outrank your competition on search engine results pages. Contact SEO Tycoon today and let's work together to propel your business to the top!