What Does GDPR Stand For and Why It Should Matter to You
Dec 21, 2021
Resources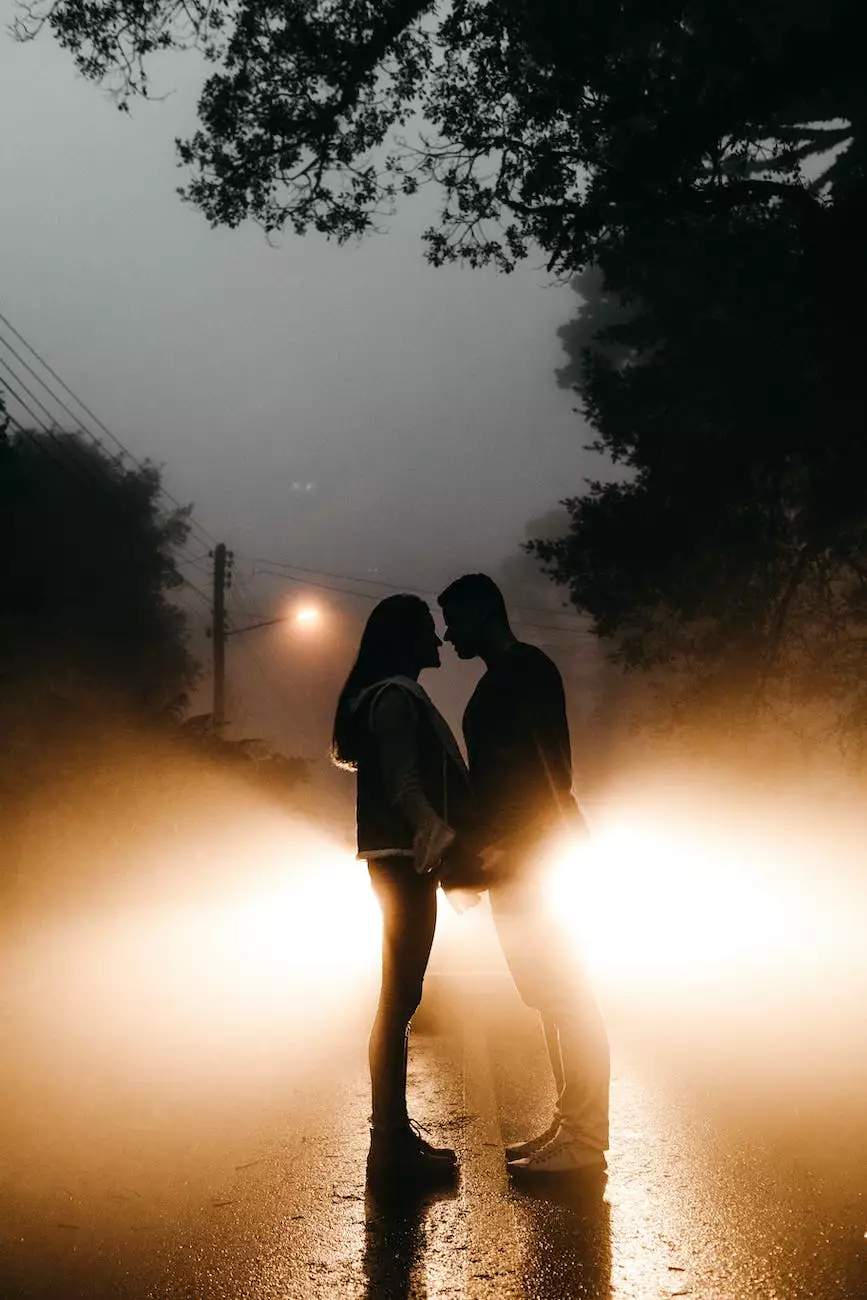 The Importance of GDPR Compliance in the Modern Digital Era
As the world becomes increasingly connected through the internet, the digital landscape is continuously evolving. With advancements in technology come new risks and challenges that businesses must be prepared to face. One such challenge is data protection, an issue at the forefront of discussions in recent years. GDPR, which stands for General Data Protection Regulation, is a regulation that sets guidelines for the collection and processing of personal data of individuals within the European Union (EU). It has far-reaching implications for businesses worldwide, including those in the Dallas area.
Understanding the Scope of GDPR
GDPR was introduced in May 2018 to enhance data privacy rights and protect individuals' personal information across EU member states. However, its impact extends beyond the EU borders, as it applies to any business that deals with personal data of EU residents, regardless of their geographical location. This means that even businesses in Dallas, Texas, like SEO Tycoon, need to comply with GDPR regulations if they collect or process personal data of EU citizens.
The Key Principles of GDPR
GDPR enforces several key principles that businesses must adhere to when handling personal data:
Lawfulness, Fairness, and Transparency: Businesses must process personal data in a lawful, fair, and transparent manner, ensuring that individuals are aware of how their data will be used.
Purpose Limitation: Personal data should only be collected for specified, explicit, and legitimate purposes. It should not be further processed in a manner incompatible with those purposes.
Data Minimization: Businesses should only collect and retain personal data that is necessary for the intended purposes.
Accuracy: Personal data must be accurate and kept up to date. If inaccurate, it should be rectified or erased without delay.
Storage Limitation: Personal data should only be stored for as long as necessary for the specified purposes.
Integrity and Confidentiality: Appropriate security measures must be implemented to protect personal data from unauthorized access, disclosure, alteration, or destruction.
Enhancing Data Protection Practices
Complying with GDPR is not only a legal requirement but also a way for businesses to enhance their data protection practices and build trust with their customers. By implementing GDPR-compliant policies and procedures, such as obtaining consent for data processing, conducting regular data protection impact assessments, and providing individuals with rights to access, rectify, and erase their data, businesses demonstrate their commitment to data privacy.
How SEO Tycoon Can Help
SEO Tycoon, a leading provider of SEO services in the Dallas area, understands the significance of GDPR compliance for businesses. We specialize in assisting businesses with their digital presence and can guide you through the complexities of GDPR regulations. Our team of experienced professionals stays up-to-date with the latest industry trends, ensuring that your website, web design, and marketing strategies are aligned with the requirements of GDPR.
Contact SEO Tycoon for GDPR-Compliant SEO Services in Dallas
If you are looking for high-end SEO services in the Dallas area while ensuring GDPR compliance, SEO Tycoon is here to help. Our expert team can optimize your website, improve search engine rankings, and assist you in navigating the intricacies of data protection regulations. Take the necessary steps to protect your business and your customers' data. Contact SEO Tycoon today for a consultation!