Top 5 Free SEO Tracking Tools
Sep 16, 2020
Resources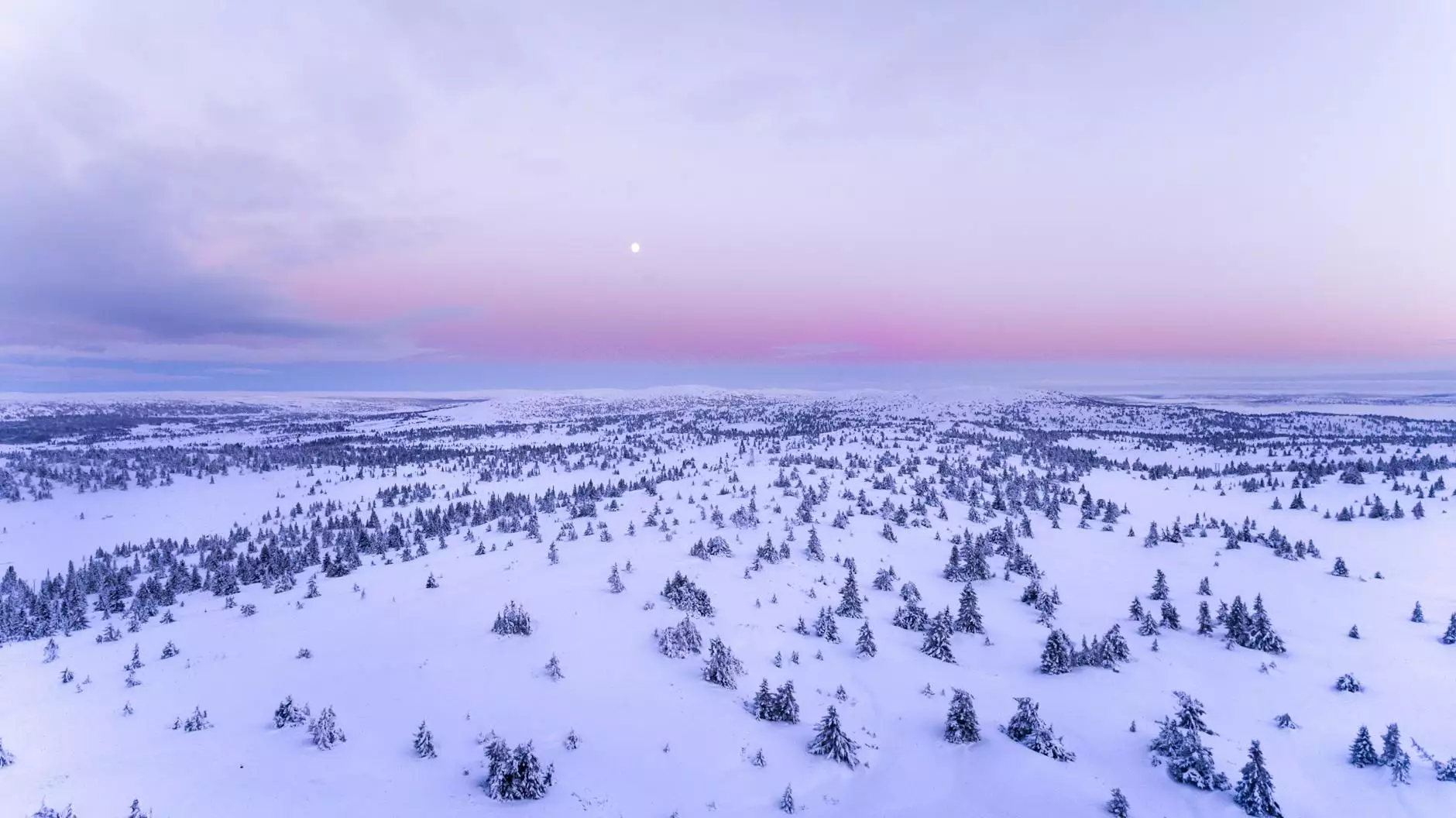 Introduction
Welcome to SEO Tycoon, a premier provider of SEO services in Dallas, Texas. In today's competitive online landscape, effective SEO tracking is crucial to ensuring your website's visibility and success. In this article, we will explore the top 5 free SEO tracking tools that can help you achieve your SEO goals. Whether you're a small business owner, a digital marketer, or a website owner looking to improve your organic rankings, these tools can provide valuable insights and actionable data.
The Importance of SEO Tracking
As a business and consumer services company specializing in SEO, we understand the significance of monitoring and analyzing the performance of your website. SEO tracking tools enable you to measure your website's organic search visibility, keyword rankings, backlink profile, and overall website health. By gathering these essential data points, you can make informed decisions to optimize your SEO strategy and stay ahead of your competitors.
The Top 5 Free SEO Tracking Tools
1. Google Analytics
No list of SEO tracking tools would be complete without mentioning Google Analytics. This powerful tool provides comprehensive website analytics and insights, including website traffic, user behavior, demographics, and conversion tracking. By integrating Google Analytics with your website, you can gain valuable information about your audience and tailor your SEO efforts accordingly.
2. Google Search Console
Google Search Console is another essential tool provided by Google. It allows you to monitor your website's performance in Google Search results. With Google Search Console, you can identify indexing issues, optimize your website's appearance in search results, and monitor keyword rankings. By regularly reviewing the data provided by Google Search Console, you can refine your SEO strategy and maximize your organic visibility.
3. Moz Keyword Explorer
Moz Keyword Explorer is a popular keyword research tool that helps you discover relevant keywords and analyze their search volume, difficulty, and organic click-through rate. By identifying high-performing keywords, you can optimize your content and improve your chances of ranking higher in search results. Moz Keyword Explorer provides valuable insights to fine-tune your SEO strategy and increase organic traffic to your website.
4. SEMrush
SEMrush is a comprehensive SEO tool that offers a wide range of features, including keyword research, competitor analysis, backlink audits, and rank tracking. With SEMrush, you can identify your top-ranking keywords, analyze your competitors' strategies, and monitor your website's overall health. By leveraging the insights provided by SEMrush, you can optimize your website for improved organic rankings and drive targeted traffic to your site.
5. Ahrefs
Ahrefs is a robust SEO toolset trusted by digital marketers and SEO professionals worldwide. It offers a comprehensive suite of features, including backlink analysis, keyword research, content exploration, and rank tracking. With Ahrefs, you can uncover valuable insights about your website's backlink profile, track keyword rankings, and analyze your competitors. By utilizing Ahrefs, you can strengthen your SEO strategy and enhance your website's online visibility.
Conclusion
As a leading provider of SEO services in Dallas, our team at SEO Tycoon understands the critical role that SEO tracking tools play in achieving online success. By utilizing the top 5 free SEO tracking tools mentioned above - Google Analytics, Google Search Console, Moz Keyword Explorer, SEMrush, and Ahrefs - you can gain valuable insights into your website's performance, identify areas for improvement, and enhance your SEO strategy to outrank your competitors.
Remember, SEO is an ongoing process, and utilizing the right tools can make all the difference. Stay committed to tracking your website's performance, analyzing data, and making data-driven decisions to continuously optimize your website's visibility in search engine results. Start leveraging these free SEO tracking tools today and take your SEO efforts to new heights!