What is Title III of ADA?
Mar 2, 2021
Resources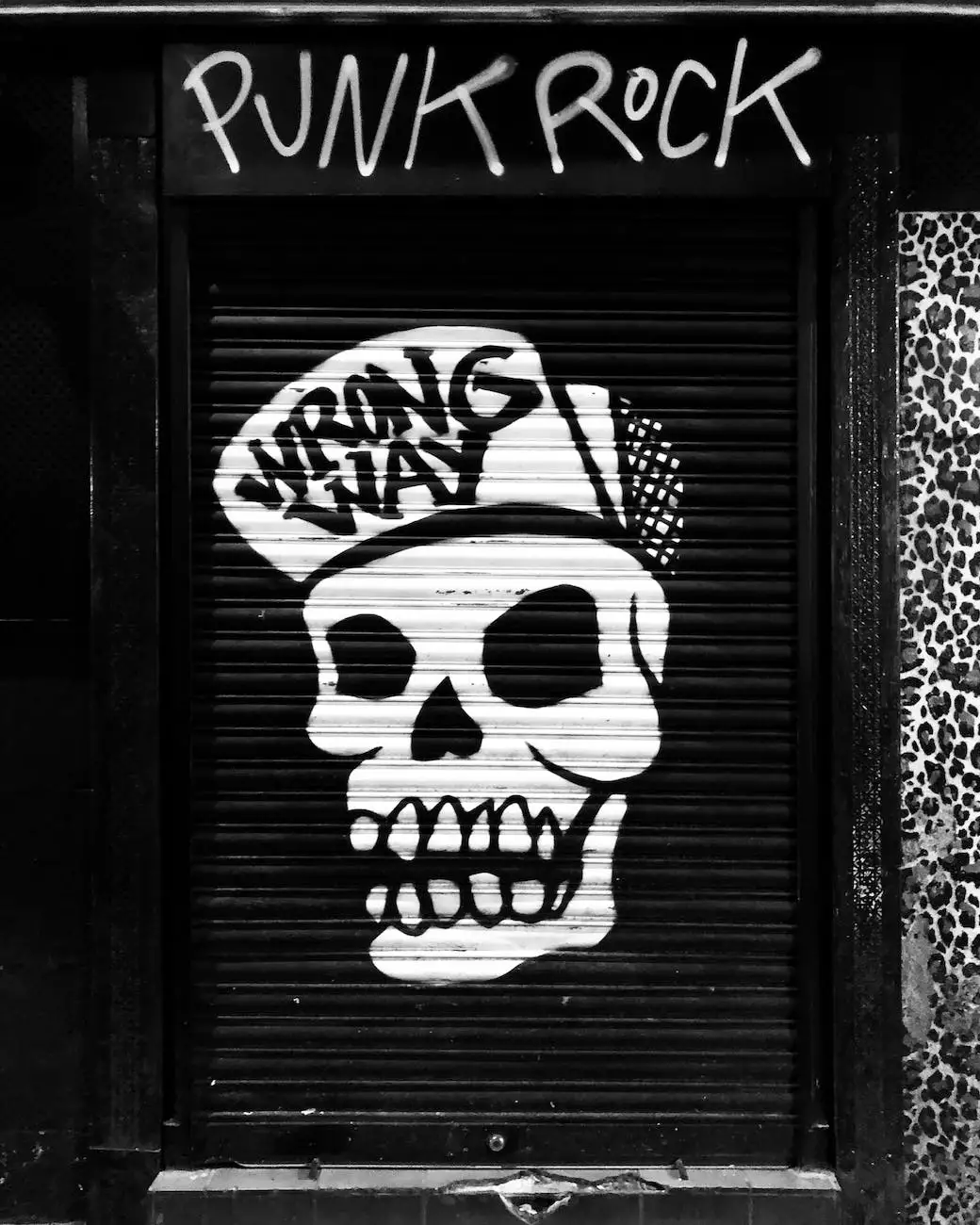 If you are a business owner or someone interested in web design and marketing, you may have come across the term "Title III of ADA" or "ADA compliance." But what does it actually mean? In this comprehensive guide, SEO Tycoon, a trusted leader in SEO services in the DFW area, provides you with an in-depth understanding of Title III of ADA and its implications for businesses.
Understanding ADA
The Americans with Disabilities Act (ADA) was enacted in 1990 to ensure equal rights and opportunities for individuals with disabilities. The act prohibits discrimination against people with disabilities and aims to provide accessibility in various areas of public life, including employment, transportation, and public accommodations.
What is Title III of ADA?
Title III of ADA specifically focuses on public accommodations, which includes businesses that are open to the public, such as stores, hotels, restaurants, and entertainment venues. It requires these businesses to make reasonable modifications to policies, practices, and procedures to ensure individuals with disabilities can access their goods and services.
ADA Compliance for Businesses
Ensuring ADA compliance is not only a legal obligation but also a way to demonstrate your commitment to inclusivity and accessibility. By making your business accessible to individuals with disabilities, you create an inclusive environment that welcomes all customers.
Benefits of ADA Compliance
Expanded Customer Base: By making your business accessible, you open your doors to a larger customer base, including individuals with disabilities and their families.
Positive Brand Image: ADA compliance showcases your business as an inclusive and socially responsible organization.
Legal Protection: Compliance with ADA regulations helps protect your business from potential lawsuits and penalties.
Improved User Experience: Accessibility features benefit not only individuals with disabilities but also all users, leading to enhanced user experience.
How SEO Tycoon Can Assist
As a leading Dallas-based SEO and web design company, SEO Tycoon understands the importance of ADA compliance for businesses. Our team of experts can help you implement ADA-friendly features on your website, ensuring it meets the necessary accessibility standards.
With our comprehensive web design solutions, we can optimize your website's structure, content, and design to improve accessibility. From proper heading hierarchy to alt text for images and video transcripts, we leave no stone unturned in making your website inclusive and user-friendly.
Our Process
Website Audit: We conduct a thorough audit to identify existing accessibility issues and areas for improvement.
Accessibility Implementation: Our team implements necessary changes to make your website ADA compliant, ensuring it meets the WCAG 2.1 (Web Content Accessibility Guidelines) standards.
Continued Monitoring: We continuously monitor your website's accessibility and provide ongoing support to address any emerging issues.
Contact SEO Tycoon Today
Don't let ADA compliance be a challenge for your business. Contact SEO Tycoon, the trusted name in SEO services, web design, and marketing in Dallas. Our experienced team is ready to assist you in achieving ADA compliance while enhancing your online presence and driving organic traffic to your website.
Unlock the full potential of your business with SEO Tycoon. Get in touch with us today to schedule a consultation and take the first step toward ADA compliance and improved online visibility.