The Levels of WCAG Compliance & How to Optimize Your Website
Oct 19, 2022
Resources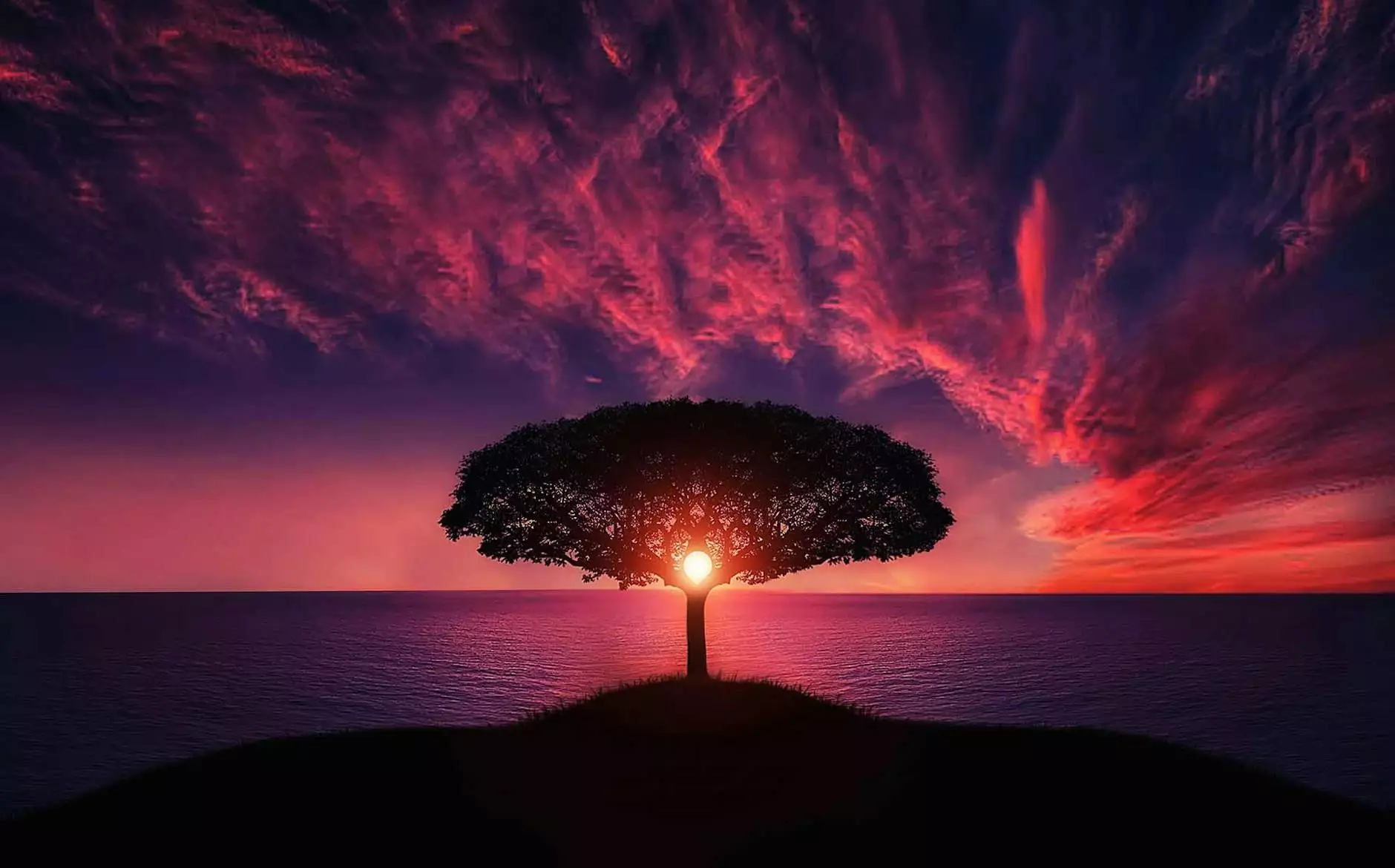 Welcome to SEO Tycoon, your premier destination for top-notch DFW SEO and Dallas SEO web design services. In this comprehensive guide, we will explore the different levels of WCAG compliance and provide detailed insights into how you can optimize your website to meet AA and AAA standards. By following these guidelines, you can enhance the accessibility and usability of your website, reaching a broader audience and improving your search engine rankings.
What is WCAG Compliance?
WCAG stands for Web Content Accessibility Guidelines, which are internationally recognized standards that define how to make web content more accessible for people with disabilities. Compliance with these guidelines ensures that your website is usable and perceivable by individuals with various impairments, such as visual, auditory, cognitive, or mobility-related disabilities.
Levels of WCAG Compliance
WCAG compliance is categorized into three levels: Level A (the lowest), Level AA (mid-range), and Level AAA (the highest). While meeting Level A guidelines is a good starting point, achieving Level AA or AAA compliance demonstrates a stronger commitment to accessibility and inclusivity.
Level A: Basic Accessibility
Ensure all images have alternative text (alt text) that describes their content.
Use semantic HTML tags to structure your content, such as headings, paragraphs, and lists.
Provide text equivalents for non-text content, such as videos and audio files.
Make sure color alone is not used to convey important information.
Level AA: Enhanced Accessibility
Ensure sufficient color contrast between text and background.
Make your website keyboard accessible for individuals who cannot use a mouse.
Provide clear and consistent navigation throughout your website.
Ensure all forms are labeled accurately for screen readers.
Level AAA: Highest Accessibility
Provide sign language interpretation for audio and video content.
Enable users to customize the website's appearance and functionality.
Make the website fully compatible with assistive technologies like screen readers and magnifiers.
Optimizing Your Website for WCAG Compliance
To optimize your website for WCAG compliance, you need a comprehensive approach that addresses various aspects of design, content, and functionality. Here are some essential optimization tips:
1. Semantic HTML Structure
Use proper HTML tags to structure your content. Headings (
, , etc.) help users navigate and understand your content hierarchy. Paragraphs (
) provide clear and concise text, while lists (
,
) enhance readability and comprehension. By utilizing semantic HTML, you improve both accessibility and SEO-friendliness of your website.

2. Provide Alternative Text

Ensure every image on your website has appropriate alt text assigned. Alt text describes the image's content, allowing visually impaired users to understand its context. Use descriptive and concise alt text that conveys the image's purpose or function while incorporating relevant keywords for SEO benefits.

3. Color Contrast Accessibility

Choose color combinations that offer sufficient contrast to facilitate readability and ensure information is accessible to users with visual impairments. Aim for a contrast ratio of at least 4.5:1 between text and background color. There are online tools available to help you test and determine color contrast ratios for compliance.

4. Keyboard Accessibility

Make your website fully keyboard accessible, allowing users to navigate, interact, and use all functionalities without relying on a mouse. Implement keyboard shortcuts, skip-to-content links, and ensure focus states are clearly visible. Conduct thorough testing to ensure proper keyboard functionality across different browsers and devices.

5. Clear and Consistent Navigation

Design intuitive and consistent navigation menus and site structures. Users should be able to understand where they are within your website and easily move between different sections. Use descriptive link text that conveys the destination's purpose to enhance accessibility and provide a better user experience.

6. Accurate Form Labeling

Ensure all form fields are properly labeled using tags. Accurate labeling improves accessibility by enabling users of screen readers to understand the purpose and context of each field. Indicate required fields explicitly and provide clear instructions or cues to assist users in completing forms successfully.

7. Website Performance and Speed Optimization

A fast-loading website is beneficial for both user experience and search engine rankings. Optimize your website's performance by compressing images, minifying CSS and JavaScript files, and utilizing caching techniques. A streamlined and responsive website enhances accessibility while ensuring visitors can access your content quickly, regardless of their internet connection or device.

8. Mobile-Friendly Design

Considering the increasing number of users browsing the web on mobile devices, it is crucial to have a mobile-friendly website design. Responsive design allows your content to adapt and display optimally across different screen sizes. Mobile-friendly websites not only provide a better user experience but are also favored by search engines, positively influencing your organic rankings.

Partner with SEO Tycoon for DFW SEO and Dallas SEO Web Design

At SEO Tycoon, we specialize in providing industry-leading DFW SEO and Dallas SEO web design services. Our team of experts understands the importance of WCAG compliance and can help you optimize your website to meet AA and even AAA standards. Whether you require SEO marketing in Dallas or exceptional web design services, we have the expertise to elevate your online presence and make your website accessible to all users.

Don't let WCAG compliance be a daunting task. Partner with SEO Tycoon today and unlock the potential of your online business!