7 Warnings of Brand Inconsistencies on Your Website
Nov 28, 2022
Resources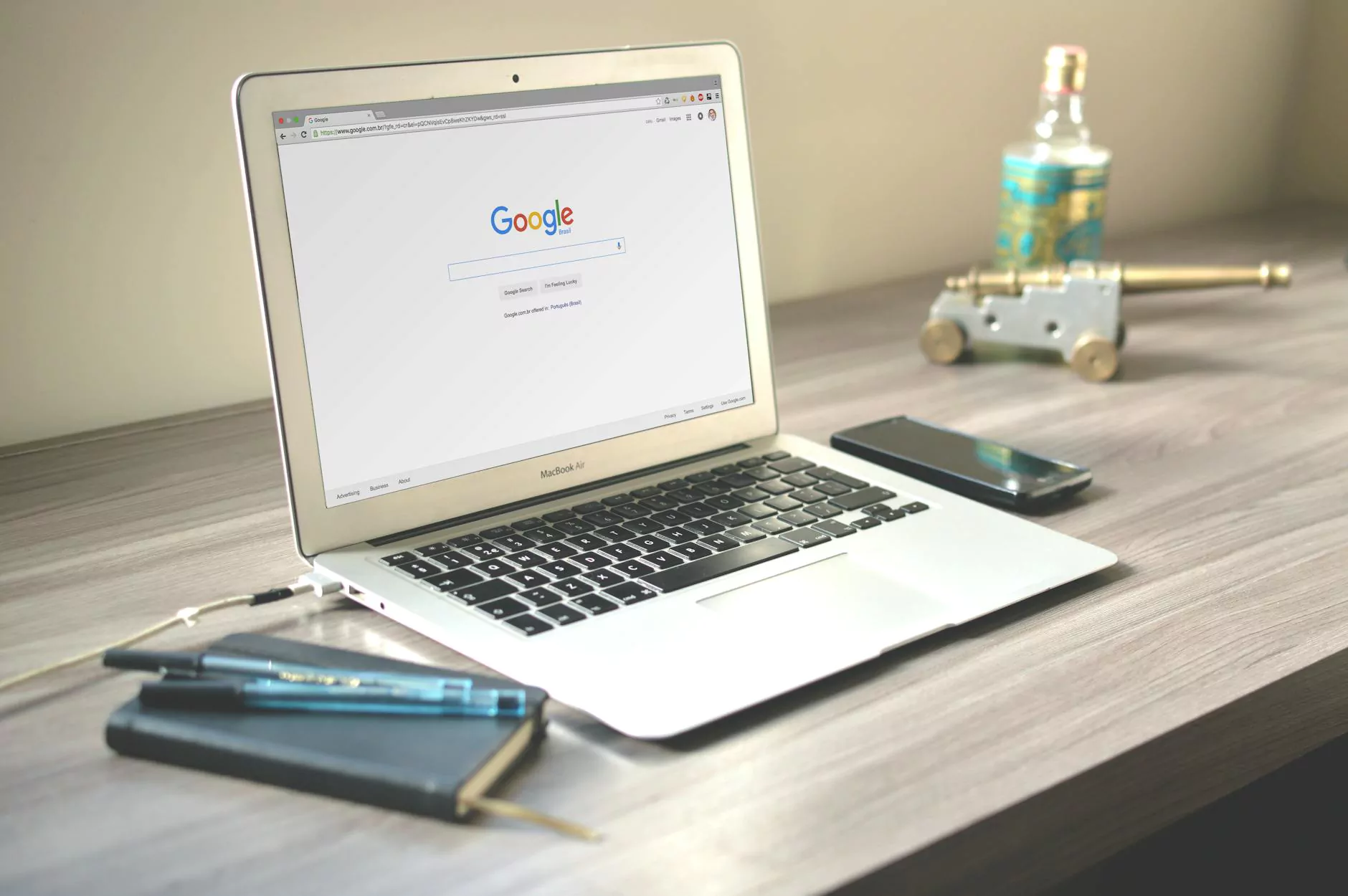 Introduction
Welcome to SEO Tycoon, your dedicated partner in achieving effective SEO strategies for your business. In this comprehensive guide, we will delve into the critical aspect of brand consistency on your website. Our team of experts at SEO Tycoon, a leading SEO service provider in DFW, will provide you with valuable insights and help you identify the 7 warnings that can lead to brand inconsistencies on your website.
Why Is Brand Consistency Important?
Having a strong and consistent brand identity is crucial for any business. It helps establish trust, credibility, and recognition among your target audience. When visitors interact with your website, they should be able to easily identify your brand and its unique values. A consistent brand experience across all channels, including your website, helps create a lasting impression in the minds of your customers.
The 7 Warnings You Should Be Aware Of
1. Inconsistent Logo Usage
Your logo is a visual representation of your brand. If your website displays different versions of your logo or uses alternative logos in different sections, it can lead to confusion among visitors. Consistently using the correct logo ensures brand recognition and reinforces your brand image across various touchpoints.
2. Diverse Color Palette
Colors play a crucial role in brand recognition and evoke specific emotions among your audience. Using a consistent color palette throughout your website helps establish a strong visual identity. If your website utilizes a wide range of colors or deviates from your established brand guidelines, it can result in a lack of cohesiveness and dilute the impact of your branding efforts.
3. Incoherent Typography
The choice of typography on your website should align with your brand personality. Inconsistencies in font styles, sizes, and spacing can create confusion and hinder readability. By maintaining consistent typography, you can convey a unified brand message and enhance the overall user experience.
4. Varied Tone and Voice
The tone and voice used in your website's content should reflect your brand's personality and values. Inconsistencies in tone can lead to mixed messaging and make it difficult for visitors to connect with your brand. Ensuring a consistent tone across all pages and sections of your website helps establish a coherent brand voice and strengthens your brand's identity.
5. Misaligned Visual Elements
Visual elements, such as images, videos, and graphics, are powerful tools for enhancing user engagement. However, if these elements do not align with your brand's visual identity, they can create a sense of discordance. By ensuring that all visual elements on your website remain consistent with your brand's aesthetics, you can reinforce brand recognition and leave a lasting impression.
6. Conflicting Messaging
Consistency in messaging is crucial for conveying a clear brand story and value proposition. Conflicting messages across different pages or sections of your website can confuse visitors and undermine their trust in your brand. By reviewing your website's content and ensuring it consistently reflects your brand's core values, you can establish a strong brand narrative.
7. Lack of Responsive Design
In today's mobile-centric world, having a responsive website is essential. An inconsistent user experience across different devices can harm your brand's reputation and cause frustration among visitors. Implementing a responsive design approach ensures that your website adapts seamlessly to various screen sizes, providing a consistent and user-friendly experience.
Conclusion
Brand consistency on your website plays a vital role in building trust, credibility, and recognition among your target audience. By avoiding the 7 warnings discussed in this guide, you can create a cohesive online presence that truly reflects your brand's essence. At SEO Tycoon, we understand the importance of brand consistency, and our expert team is ready to assist you in optimizing your website to achieve the desired results in SEO marketing. Contact SEO Tycoon today and let us help you establish a strong and consistent brand presence online.