Top Do's and Don'ts of Sharing Content on Social Media
May 25, 2023
Resources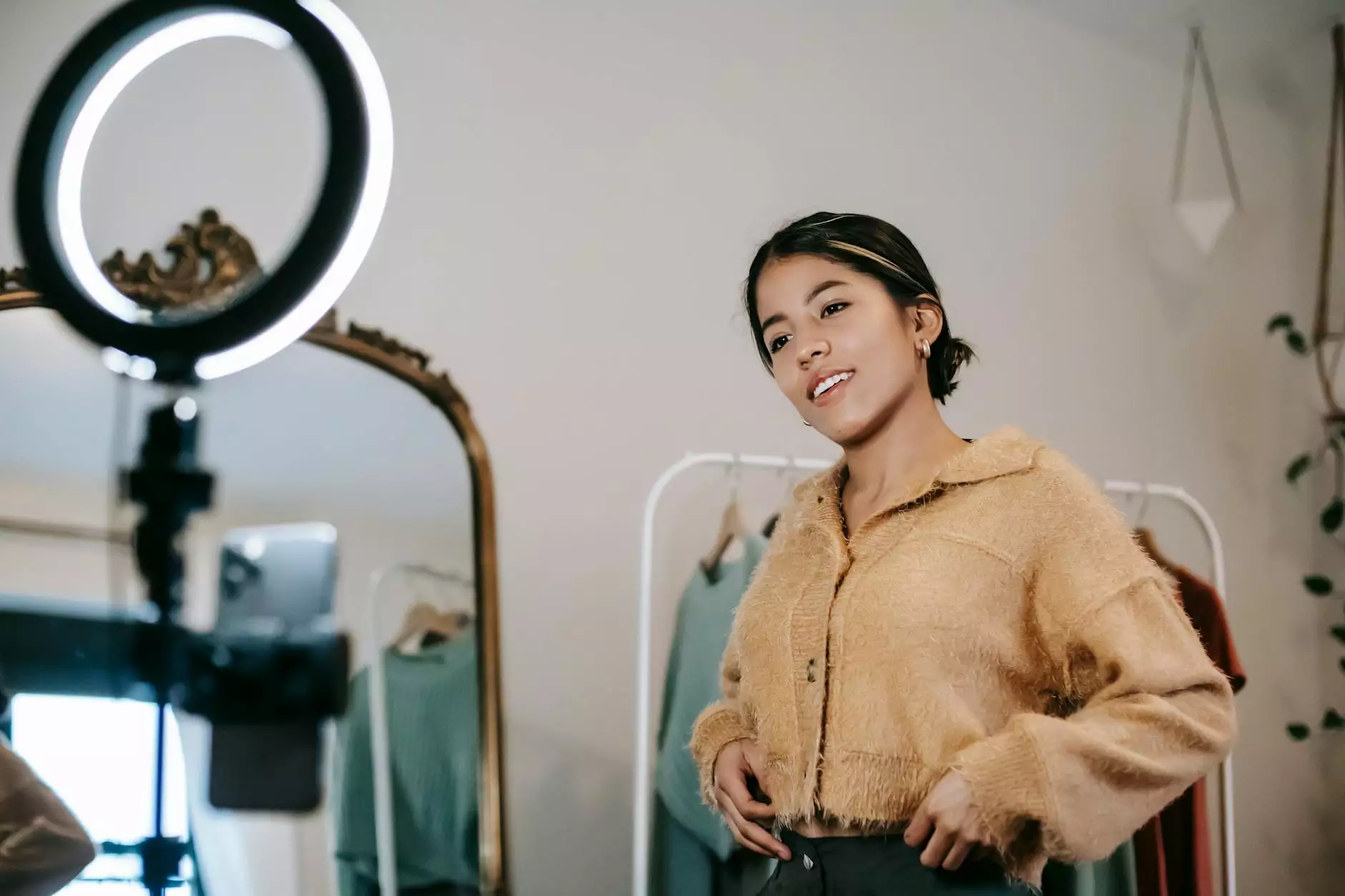 Introduction
Welcome to SEO Tycoon, your trusted partner in the world of search engine optimization and digital marketing. In this comprehensive guide, we will delve into the top do's and don'ts of sharing content on social media. By following these strategies, you can enhance your business's online presence, gain more visibility, and ultimately boost your rankings on search engines like Google.
1. Do Understand Your Audience
One of the fundamental aspects of sharing content on social media is to have a deep understanding of your target audience. Before creating and sharing any content, conduct thorough market research to identify the preferences, interests, and demographics of your audience. This will help you tailor your content to meet their needs and capture their attention effectively.
2. Don't Overlook the Importance of Consistency
Consistency is key when it comes to sharing content on social media. Develop a consistent posting schedule and stick to it. This not only helps build trust with your audience but also signals to search engines that your website is active and regularly updated. Make sure to maintain a balance between quality and quantity, ensuring that your content remains valuable and engaging.
3. Do Optimize Your Content for SEO
To maximize the impact of your content on social media, optimize it for search engines. Incorporate relevant keywords in your titles, headings, and throughout the body of the content itself. This will help search engines understand the context of your content and increase its chances of ranking higher in search results. Always aim to provide valuable and informative content that aligns with the search intent of your target audience.
4. Don't Ignore the Power of Visuals
In the age of social media, visuals play a vital role in capturing the attention of users. Incorporate high-quality images, infographics, and videos into your content strategy. Visual content not only helps in conveying your message more effectively but also encourages social media users to share your content, thus expanding your reach and boosting your SEO efforts.
5. Do Engage and Interact with Your Audience
Engagement is a crucial factor for social media success. Encourage your audience to like, comment, and share your content. Respond promptly to their interactions, answering their questions, and addressing any concerns they may have. This fosters a sense of trust and community, and search engines take into account the level of engagement when determining the relevance and quality of your content.
6. Don't Rely Solely on Automated Posting
While automation can be a time-saving tool, relying solely on automated posting can hinder your social media efforts. Ensure that you maintain an authentic and human touch by monitoring and actively participating in conversations on your social media platforms. This personal approach helps build stronger connections with your audience and increases the likelihood of organic engagement.
7. Do Leverage Social Media Advertising
Take advantage of social media advertising to amplify the reach of your content. Platforms like Facebook, Twitter, and LinkedIn offer robust advertising solutions that enable you to target specific audiences based on demographics, interests, and behaviors. By investing in targeted social media ads, you can expand your visibility, enhance brand awareness, and attract more traffic to your website.
8. Don't Neglect Analytics and Tracking
To understand the effectiveness of your content sharing strategies, it is essential to monitor and track your social media analytics. Utilize tools like Google Analytics and the built-in analytics provided by social media platforms to gain insights into user behavior, content performance, and engagement metrics. Analyzing this data will help you refine your content strategy and make data-driven decisions to improve your SEO rankings.
Conclusion
By implementing these top do's and don'ts of sharing content on social media, you can harness the power of social media platforms to enhance your SEO Tycoon business in Dallas. Remember to understand your audience, optimize your content for SEO, engage with your audience, and leverage the available analytics tools to continuously refine your approach. Stay consistent and strategic in your social media efforts, and you'll see the positive impact it has on your overall search engine rankings and online success.