8 Types of Hotel Marketing Content Needed to Succeed in ...
Dec 12, 2021
Resources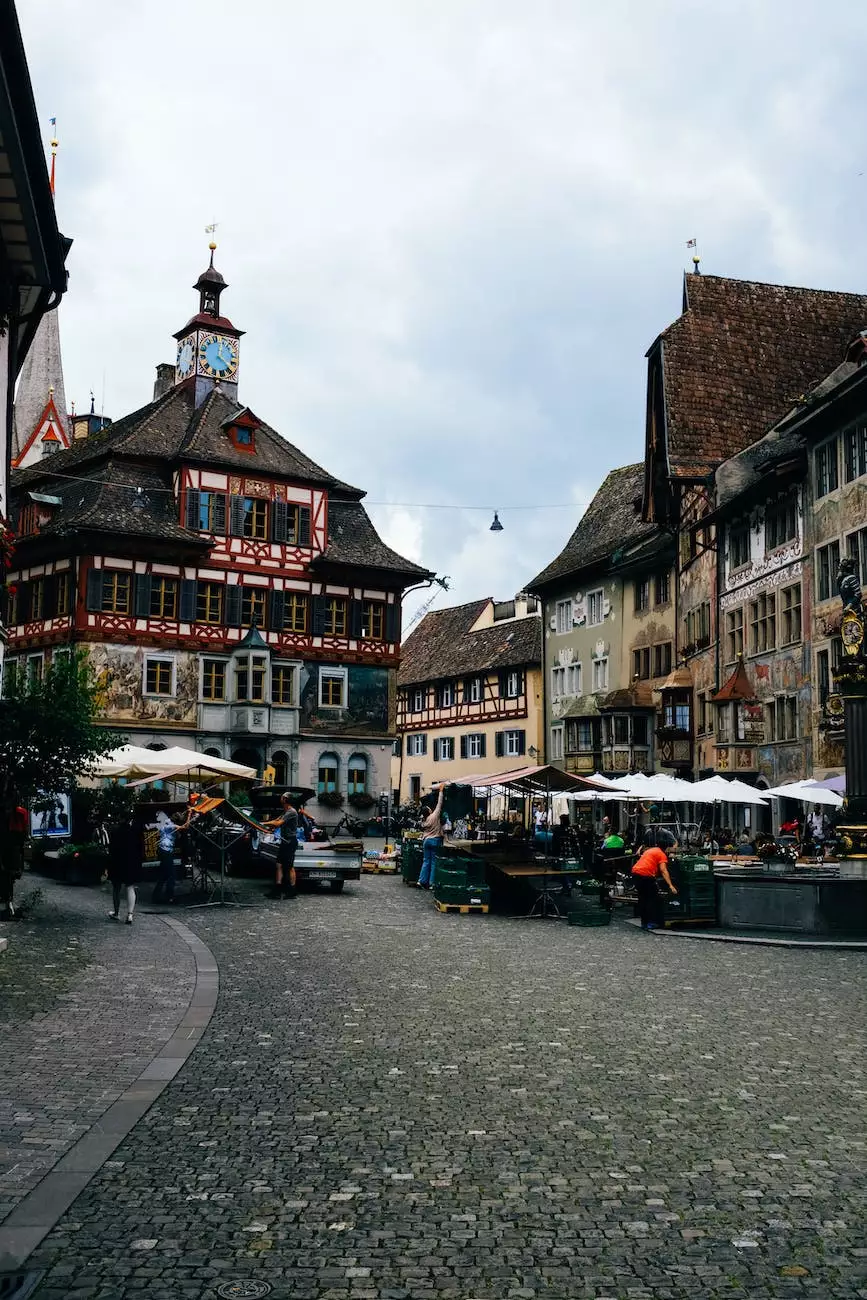 As a leading provider of SEO and web design services in the DFW area, SEO Tycoon understands the importance of effective hotel marketing content. In order to stand out in the competitive hospitality industry, hotels need to create engaging and compelling content that resonates with their target audience. Here are eight types of content that can help hotels succeed:
1. Captivating Blog Posts
One of the most effective ways to attract and retain customers is through captivating blog posts. These articles should cover topics that are relevant to your target audience, such as travel tips, local attractions, and hotel updates. By providing valuable and informative content, you can establish your hotel as an authority in the industry and build trust with potential guests.
2. Engaging Social Media Posts
Social media platforms provide an excellent opportunity for hotels to showcase their unique offerings and engage with their audience. By creating engaging social media posts, hotels can generate buzz, increase brand awareness, and drive traffic to their website. Utilize eye-catching visuals, compelling captions, and relevant hashtags to maximize exposure and reach a wider audience.
3. Stunning Visual Content
In the age of visual media, high-quality images and videos are crucial for capturing the attention of potential guests. Invest in professional photography and videography to showcase your hotel's amenities, rooms, and surrounding areas. Visual content can greatly influence the decision-making process of travelers and create a lasting impression.
4. Informative Infographics
Infographics are a visually appealing and easily digestible way to present complex information. Create informative infographics that highlight your hotel's unique selling points, local attractions, or travel tips. These visual assets can be shared across various platforms, attracting backlinks, increasing brand visibility, and driving organic traffic to your website.
5. Compelling Case Studies
Case studies showcasing successful guest experiences can be a powerful tool in persuading potential customers that your hotel is the right choice. Highlight positive feedback, exceptional service, and memorable moments to build credibility and trust. By sharing real stories, you can differentiate your hotel from competitors and increase the likelihood of direct bookings.
6. Expert Guides and Ebooks
Offering expert guides and ebooks relevant to your target audience can position your hotel as a valuable resource. Create comprehensive guides on local attractions, travel tips, or industry trends. By providing valuable insights for travelers, you can establish loyalty, drive traffic, and encourage direct bookings.
7. Interactive Virtual Tours
With the advancement of technology, virtual tours have become a popular marketing tool for hotels. By providing virtual tours of your hotel's rooms, facilities, and amenities, potential guests can get a realistic sense of the experience they can expect. This interactive content can enhance the user journey, increase engagement, and ultimately lead to higher conversion rates.
8. Testimonials and Reviews
Positive testimonials and reviews from satisfied guests can significantly impact a hotel's reputation. Showcase these testimonials prominently on your website to build social proof and instill confidence in potential guests. Encourage satisfied guests to leave reviews on popular review platforms, such as TripAdvisor or Google, further enhancing your hotel's credibility.
By incorporating these eight types of hotel marketing content into your strategy, you can increase brand visibility, build credibility, and ultimately drive more direct bookings. At SEO Tycoon, we specialize in providing exceptional DFW SEO and Dallas SEO web design services to help businesses succeed online. Contact us today to discover how we can elevate your hotel's digital presence and outrank competitors.