Online Profiles Every Business Should Have in 2020
Apr 27, 2023
Resources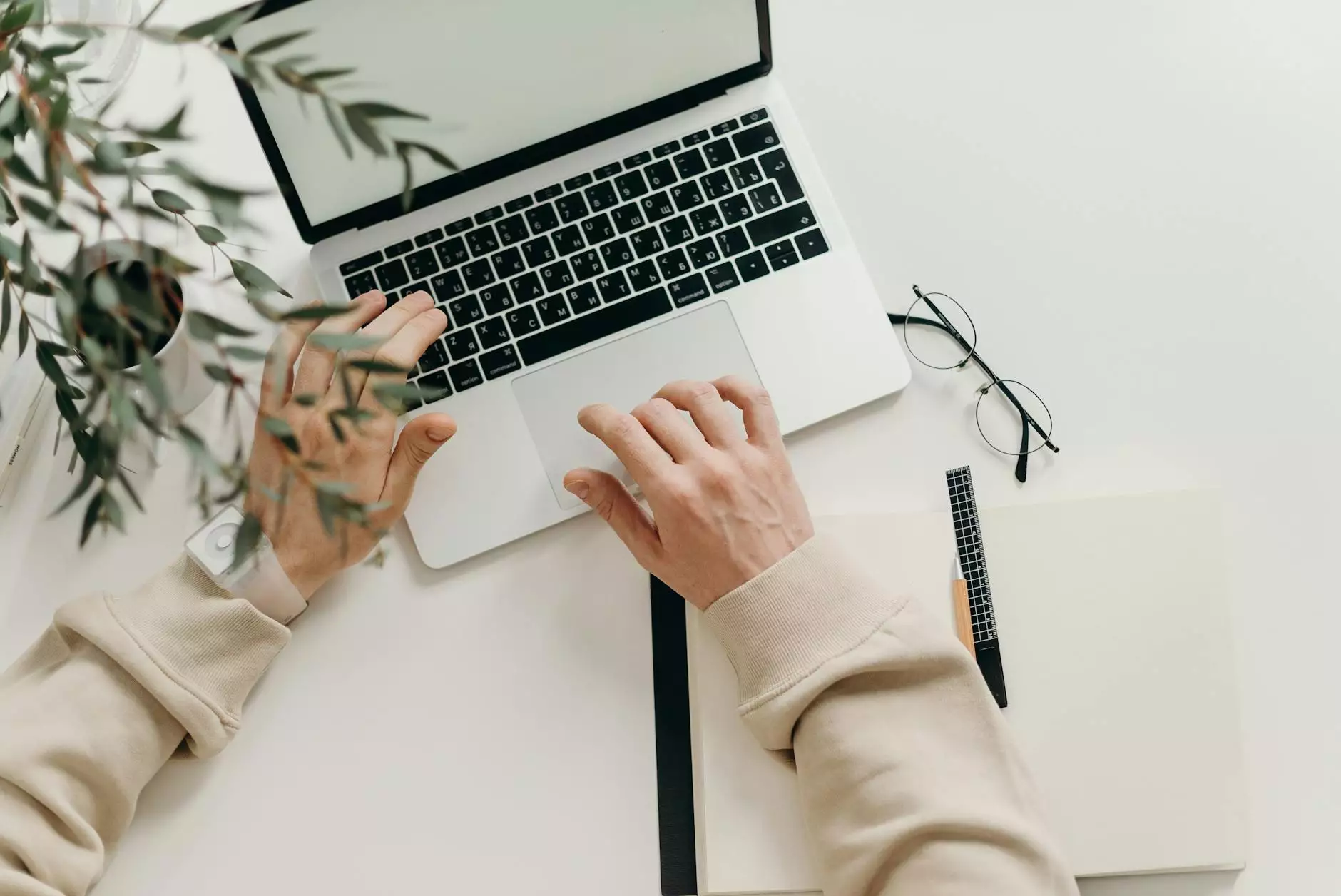 In the digital age, establishing a strong online presence is crucial for businesses to succeed. One of the key components of a successful online strategy is having a comprehensive set of online profiles. These profiles, when properly optimized, not only improve your search engine optimization (SEO) but also contribute to higher visibility and increased brand awareness.
Why Online Profiles Matter for Your Business
Having strategic online profiles enables you to connect with your target audience on various platforms and channels. By creating and optimizing these profiles, you can expand your online reach and build trust with potential customers. Each online profile serves a unique purpose and contributes to enhancing your overall online presence.
The Essential Online Profiles for Businesses
1. Google My Business
Google My Business (GMB) is a free online profile offered by Google, which allows businesses to manage their online presence on both Google Search and Google Maps. It provides valuable information such as your business address, contact details, hours of operation, and customer reviews.
2. Social Media Profiles
Establishing a strong presence across various social media platforms is essential in today's digital landscape. By creating and optimizing profiles on platforms such as Facebook, Twitter, LinkedIn, and Instagram, you can engage with your audience, share updates, and drive traffic to your website. Each social media profile should have consistent branding and compelling content to attract and retain followers.
3. Business Directories and Review Sites
Listing your business on reputable directories and review sites can significantly boost your online visibility and credibility. Ensure you are present on platforms such as Yelp, Yellow Pages, TripAdvisor, and industry-specific directories. Optimize your profiles by including relevant keywords, accurate business information, and encouraging positive customer reviews.
4. Industry-Specific Platforms
Depending on your business niche, there may be industry-specific platforms that you must consider. For example, if you offer professional services, having a profile on platforms like Avvo or Angie's List can be beneficial. Research and identify the platforms where your target audience is most likely to search for services similar to yours, and establish a presence there.
5. Local Chamber of Commerce
Joining your local Chamber of Commerce or other relevant business associations can offer valuable networking opportunities and help improve your online visibility. Many of these organizations have online directories where you can create a profile for your business. These profiles not only increase your chances of being found locally but also enhance your credibility within the community.
Optimizing Your Online Profiles
Simply creating online profiles is not enough; you also need to optimize them to maximize their impact on your SEO. Here are a few key optimization tips:
1. Consistent Business Information
Ensure that your business name, address, phone number (NAP), and website URL are consistent across all online profiles. Inconsistencies can confuse search engines and potential customers, leading to a negative impact on your SEO.
2. Keyword Optimization
Include relevant keywords in the descriptions, titles, and headings of your profiles. Conduct keyword research to identify the most appropriate terms that align with your target audience's search queries. Remember to use your chosen keywords naturally and avoid keyword stuffing, as it can harm your SEO.
3. Compelling Descriptions
Write unique and compelling descriptions for each profile that accurately represent your business. Highlight your unique selling points, key services or products, and any other relevant information that sets your business apart from the competition. Use persuasive language to encourage users to engage with your profile and visit your website.
4. Engage with Customers
Respond promptly and professionally to customer reviews and queries on platforms such as Google My Business and social media channels. Engaging with your audience shows that you value their feedback and can help build a positive online reputation.
Partner with SEO Tycoon for Your Online Profile Optimization
When it comes to optimizing your online profiles for maximum SEO impact, partnering with a professional SEO services provider like SEO Tycoon can make all the difference. We specialize in delivering top-notch SEO solutions in the DFW area, including Dallas, and have a track record of helping businesses achieve higher search rankings and increased online visibility.
Our team of experienced professionals understands the intricacies of optimizing online profiles and can create a tailored strategy that aligns with your business goals. Whether you need help with Google My Business, social media optimization, or directory listings, we have the expertise to ensure your online profiles outrank your competitors.
Contact SEO Tycoon today to start enhancing your online presence and driving more organic traffic to your website. As the leading SEO services provider in Dallas, we are committed to helping businesses succeed in the ever-evolving digital landscape.