Tools for ADA Website Testing
Dec 23, 2017
Resources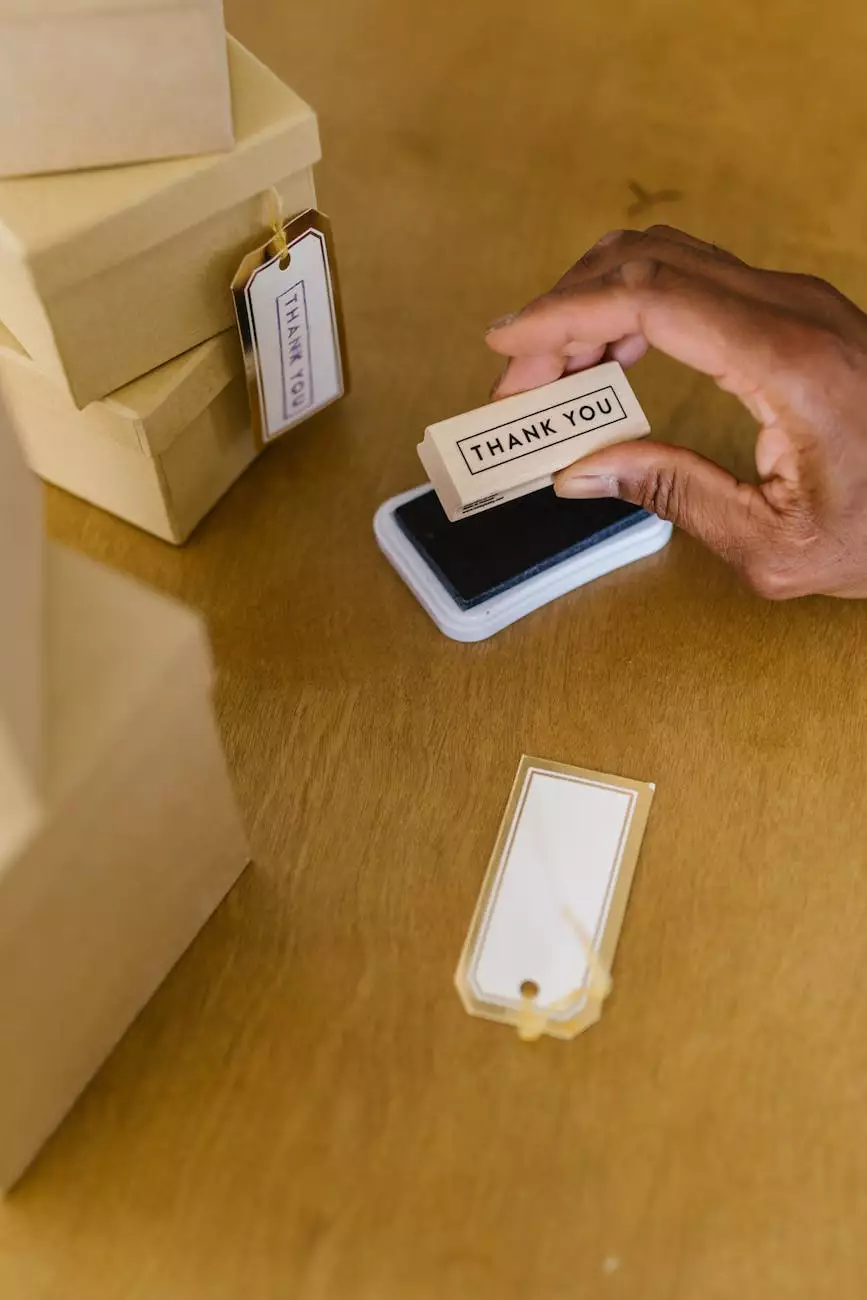 Introduction
Welcome to SEO Tycoon, your trusted partner for all your SEO needs in Dallas. In this article, we will explore the significance of ADA website testing and provide you with a comprehensive list of invaluable tools that can help you optimize your website's accessibility and improve user experience.
What is ADA Website Testing?
ADA website testing refers to assessing and ensuring that websites meet the standards and guidelines set by the Americans with Disabilities Act (ADA). The ADA aims to provide equal access and opportunities to individuals with disabilities. By complying with ADA regulations, you not only avoid legal action but also create a more inclusive and user-friendly online environment.
The Importance of ADA Compliance
As a business operating online, it is crucial to prioritize ADA compliance. Not only does it improve accessibility for users with disabilities, but it also allows you to tap into an underserved market segment, enhancing customer satisfaction and loyalty. Moreover, search engines like Google also consider accessibility as a ranking factor, so complying with ADA guidelines can positively impact your SEO efforts.
Essential Tools for ADA Website Testing
1. WebAIM
WebAIM offers a suite of accessibility testing tools to help you evaluate your website's compliance. Their tools provide detailed reports and recommendations, allowing you to identify and fix any accessibility issues efficiently.
2. WAVE Web Accessibility Evaluation Tool
WAVE is another excellent tool that evaluates web content for accessibility issues. It provides visual feedback, highlighting areas that may require adjustments. WAVE also offers browser extensions to simplify the testing process.
3. AChecker
AChecker is a comprehensive accessibility evaluation tool that allows you to test your website against various accessibility standards and guidelines. It supports multiple formats and offers customizable testing options.
4. Axe
Axe is an open-source tool developed by Deque Systems, focused on automated accessibility testing. It integrates with popular development environments, making it easy to catch and fix accessibility problems during the development process.
5. Color Contrast Analyzer
Ensuring sufficient color contrast is crucial for users with visual impairments. The Color Contrast Analyzer tool enables you to check color combinations and ensures your website meets accessibility standards.
Conclusion
Incorporating ADA website testing is not just an act of compliance but also a step towards creating a more inclusive online experience for all users. By utilizing these essential tools, you can identify and address accessibility issues, enhancing your website's user experience and potentially boosting your search engine rankings. For expert assistance in SEO marketing and web design, trust SEO Tycoon, the leading provider of SEO services in Dallas. Contact us today to improve your website's accessibility and take your online presence to the next level.