Online Citations – Tackling Your NAP
Aug 20, 2018
Resources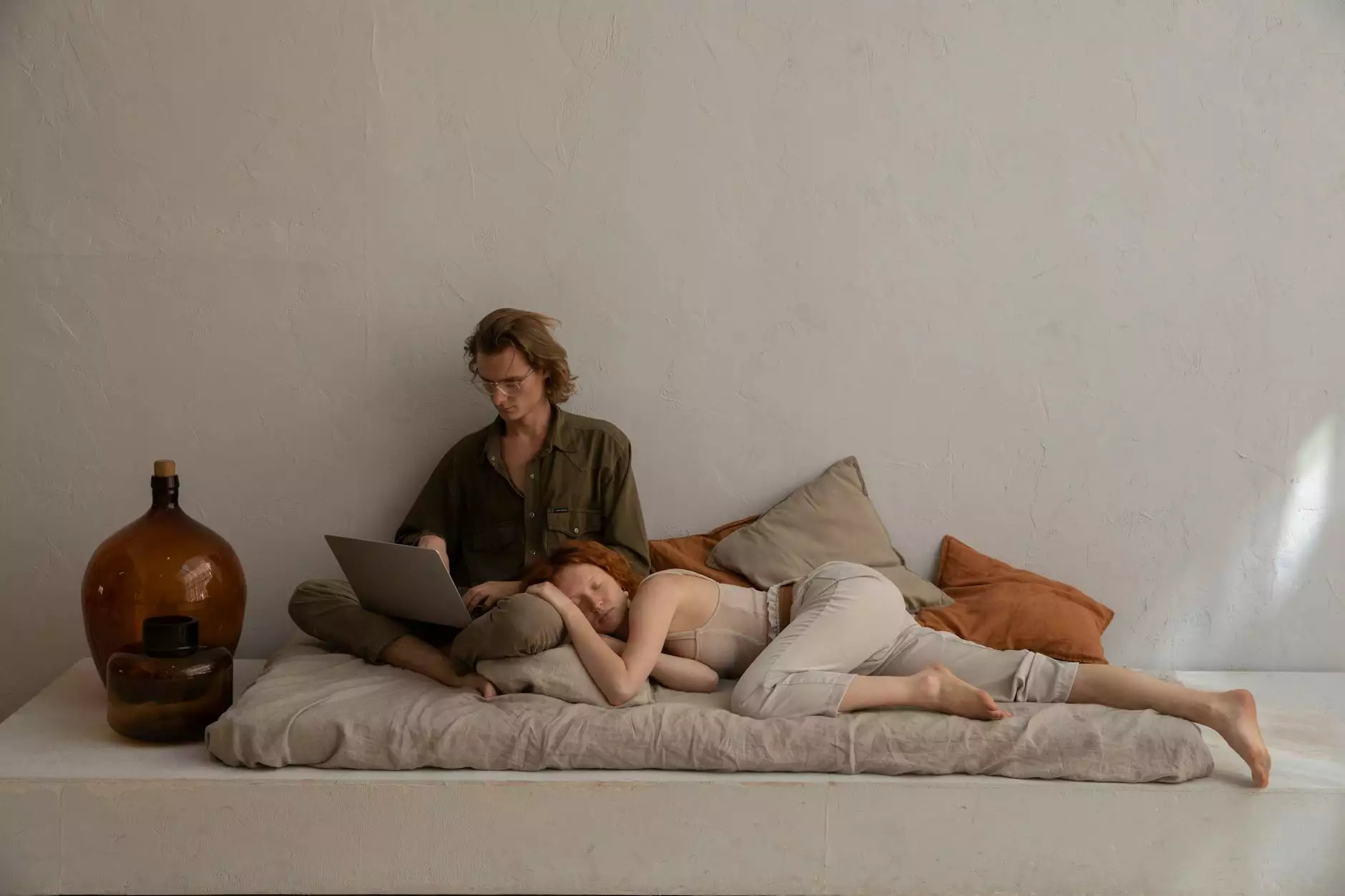 Welcome to SEO Tycoon, your trusted partner for all your SEO needs. As a reputable provider of SEO services in the DFW area, we understand the importance of optimizing online citations to boost your search engine rankings. In this comprehensive guide, we will uncover the secrets of effectively tackling your NAP (Name, Address, Phone number) details for optimal SEO performance.
Understanding the Significance of Online Citations
Online citations are vital for any business looking to enhance its online visibility and improve local search results. These citations consist of your business's NAP details, coupled with crucial business information such as website URL, hours of operation, and customer reviews. Establishing consistent and accurate online citations across various platforms like directories, social media profiles, and review sites helps search engines gain trust in your business, ultimately improving your organic rankings.
Optimizing Your NAP:
1. Consistency is Key
Consistency plays a crucial role in optimizing your NAP details. Ensuring your business name, address, and phone number are consistent across all platforms helps search engines associate your business with accurate information. Inconsistencies may confuse search engines, resulting in lower rankings. Pay attention to punctuation, abbreviations, and abbreviations across different directories and online listings.
2. Localize Your Citations
When optimizing online citations, it is essential to emphasize your local presence. Include your city and state in your NAP details to improve local search visibility. Search engines use location signals to provide users with relevant results based on their geographical location. By localizing your citations, you increase your chances of reaching your target audience effectively.
3. Claim Your Listings
Take control of your online citations by claiming your business listings on popular directories and review sites. Completing your profiles and ensuring all information is accurate and up to date helps you establish credibility with search engines and potential customers. Be sure to monitor and respond to customer reviews, as this positively impacts your local SEO efforts.
4. Leverage Niche Directories
In addition to popular directories, leverage industry-specific or niche directories related to your business. These platforms provide targeted exposure and improve your visibility within your niche. Look for directories that specialize in your service area, ensuring a relevant and high-quality backlink profile while enhancing your overall online presence.
5. Monitor and Maintain
Monitoring and maintaining your online citations is an ongoing process. It is essential to regularly check all your listings for any inaccuracies or new opportunities. Ensure that your NAP details remain consistent and up to date, reflecting any changes in your business. Regularly update your information on review platforms, as this showcases your commitment to providing accurate and reliable customer information.
Choose SEO Tycoon for Your SEO Needs
At SEO Tycoon, we are dedicated to helping businesses thrive in the digital landscape. Our team of SEO experts specializes in Dallas SEO with a focus on web design and marketing strategies tailored to your unique goals. Whether you need to optimize your online citations, improve your website's performance, or enhance your online visibility, we've got you covered.
With years of experience and a proven track record, we are committed to staying ahead of the curve when it comes to industry best practices and search engine algorithm changes. Partner with SEO Tycoon to take your online presence to new heights and outperform your competition. Contact us today for a consultation!