How to Manage Your Online Reputation Beyond GMB
Apr 16, 2023
Resources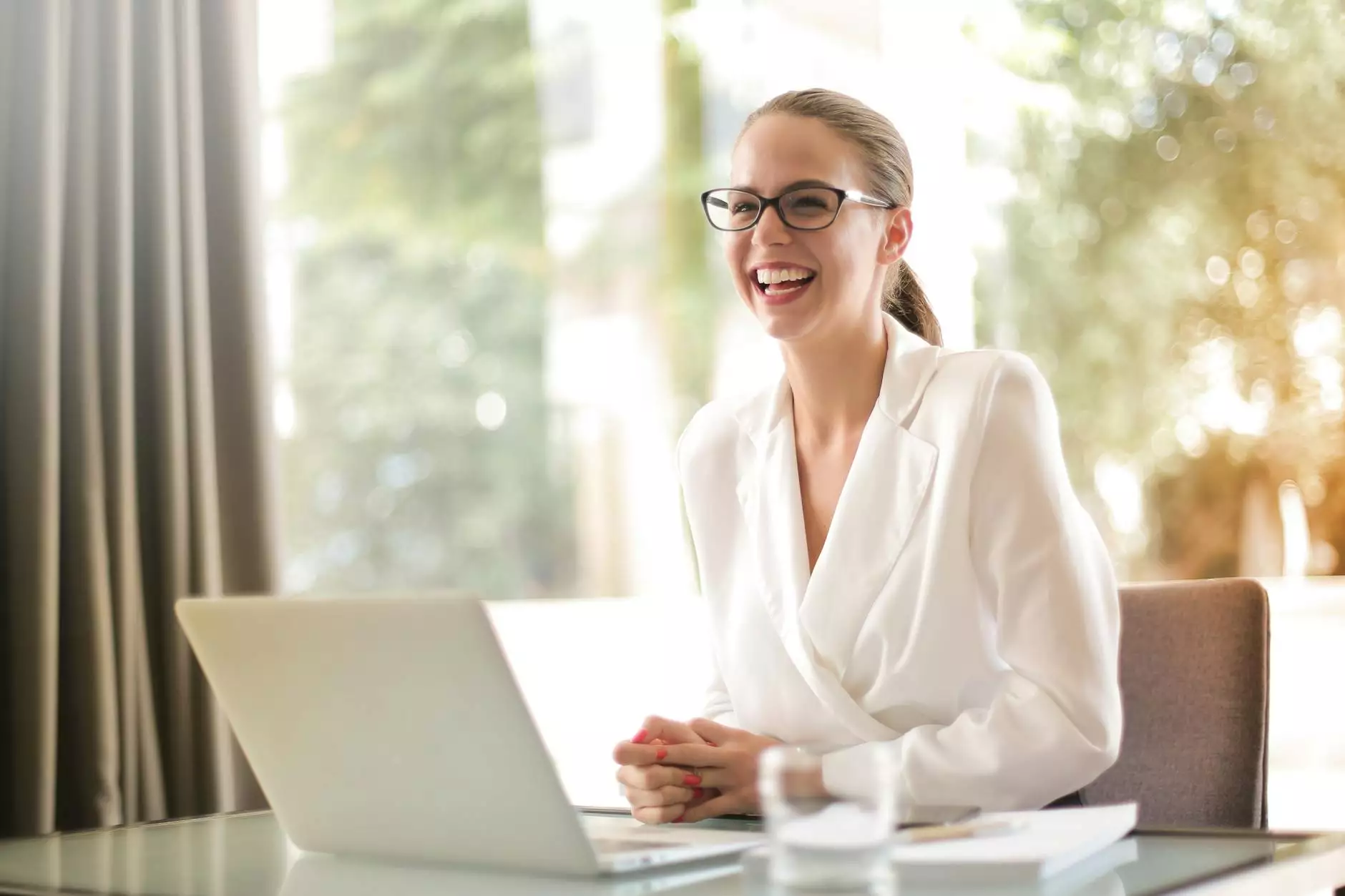 Introduction
Ensuring a positive online reputation is crucial for businesses today. While Google My Business (GMB) is a powerful tool in managing your online presence, it is important to go beyond just GMB to truly optimize and maintain your reputation. SEO Tycoon, a leading DFW SEO and web design company in Dallas, is here to guide you on how to effectively manage your online reputation beyond GMB.
The Importance of Online Reputation
Your online reputation can greatly impact your business's success or failure. In today's digital age, customers heavily rely on online reviews and recommendations to make purchasing decisions. A positive online reputation helps build trust, credibility, and fosters customer loyalty. On the other hand, a negative online reputation can lead to customer loss, decreased sales, and even damage your brand's image.
Diverse Online Presence
While GMB is a great starting point, it's important to expand your online presence to various platforms. Creating and maintaining profiles on popular review sites, social media platforms, and industry-specific directories helps increase your visibility, credibility, and overall online reputation. Consistently monitoring and responding to customer reviews and comments across these platforms ensures that you are actively managing your reputation.
Managing Customer Feedback
Customer feedback, whether positive or negative, provides invaluable insights into your business's performance. Actively monitoring and responding to customer reviews and comments demonstrates your commitment to customer satisfaction. Addressing negative feedback promptly and professionally allows you to resolve issues, mitigate potential damage, and showcase your dedication to customer service.
Providing Exceptional Customer Service
Delivering exceptional customer service is not just limited to face-to-face interactions. Utilize your online platforms as an extension of your customer service efforts. Respond to inquiries, provide timely and helpful information, and ensure that customers feel valued and heard. By going above and beyond in servicing your customers, you not only strengthen your online reputation but also cultivate brand ambassadors who will spread positive word-of-mouth.
Content Marketing for Reputation Management
Content marketing is a powerful tool for managing your online reputation. By consistently producing high-quality, informative, and relevant content, you position yourself as an industry authority and a trusted source of information. Publishing blog posts, articles, and guides that address common customer concerns, offer valuable insights, and showcase your expertise can greatly enhance your online reputation.
Proactive Online Monitoring
Proactively monitoring your online presence is essential to effectively manage your reputation. Utilize online monitoring tools and services to keep track of mentions, reviews, and discussions related to your business. This allows you to promptly respond, address any misconceptions, and manage potential issues before they escalate. In addition, monitoring your competitors' online reputation can provide valuable insights and help you stay ahead.
Building Relationships with Influencers
Building relationships with influential individuals in your industry can significantly boost your online reputation. Collaborating with influencers on sponsored content, guest blogging, or social media campaigns not only enhances your brand's visibility but also lends credibility and authority. Leveraging the power of influencers can help you reach a larger audience, gain trust, and solidify your reputation as a reliable business.
Transparency and Authenticity
Transparency and authenticity are key to building a strong online reputation. Be honest and open in your communications with customers, address any issues promptly, and acknowledge mistakes when they occur. Cultivating a culture of transparency and authenticity not only helps build trust but also enables you to recover from any negative incidents more efficiently, demonstrating your commitment to improvement.
Conclusion
Your online reputation extends beyond Google My Business. By adopting a holistic approach to reputation management, leveraging various online platforms, providing exceptional customer service, and consistently monitoring and addressing feedback, you can build and maintain a positive online reputation that sets your business apart. SEO Tycoon, a leading DFW SEO marketing and web design company in Dallas, is here to support you in managing and enhancing your online reputation. Get in touch with us today to learn more!