ADA Website Compliance - Enhancing Your SEO with SEO Tycoon
Jun 27, 2023
Resources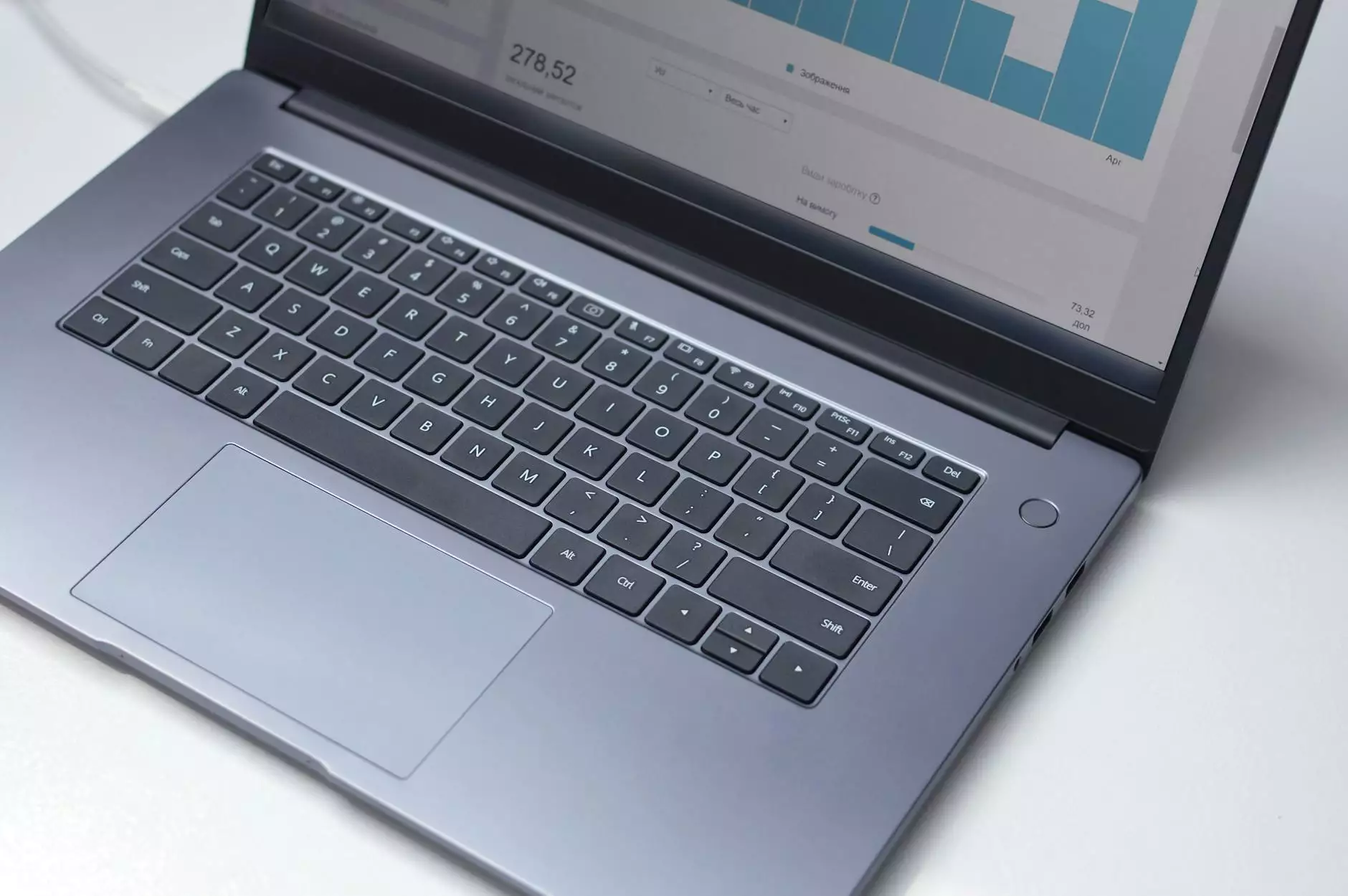 Introduction
Welcome to SEO Tycoon, a leading provider of SEO services in Dallas. In this comprehensive guide, we will explore the importance of ADA website compliance in improving your SEO rankings. By prioritizing accessibility and inclusivity, combined with our expertise in web design and SEO marketing, we can help your business thrive in the competitive online landscape.
Understanding ADA Website Compliance
ADA (Americans with Disabilities Act) website compliance refers to the adherence of accessibility standards that ensure people with disabilities can effectively navigate and interact with websites. As search engines increasingly consider user experience factors, ADA compliance has become a crucial component for improving your website's SEO.
Why Is ADA Website Compliance Important for SEO?
1. Enhanced User Experience: ADA compliant websites provide a seamless user experience for all visitors, irrespective of their abilities. By prioritizing accessibility, you create a positive user journey, increasing the likelihood of engagement, conversions, and ultimately boosting your SEO rankings.
2. Increased Organic Traffic: Search engines, like Google, emphasize ranking websites that are user-friendly and accessible. By making your website ADA compliant, you open it up to a wider audience, driving more organic traffic and potential customers to your site.
3. Lower Bounce Rates: When a website is difficult to navigate or inaccessible to certain users, they tend to leave soon after arriving, resulting in high bounce rates. ADA compliance promotes user engagement, reducing bounce rates, and signaling to search engines that your website offers high-quality content and a positive user experience.
ADA Compliance Checklist
Ensuring ADA website compliance involves several key factors. At SEO Tycoon, we work closely with our clients to implement the following guidelines:
Accessible Design and Navigation
Clear Visual Hierarchy: Implement visually distinguishable headings, subheadings, and content sections to facilitate easy navigation.
Alt Text for Images: Provide descriptive alternative text for images, enabling screen readers to convey relevant information to users with visual impairments.
Keyboard Navigation: Allow users to navigate your website using only the keyboard, ensuring those who cannot use a mouse can successfully browse your content.
Meaningful Content and Meta Tags
Keyword Optimization: Conduct extensive keyword research to identify relevant terms and incorporate them strategically throughout your content and meta tags.
Descriptive Meta Descriptions: Craft compelling and accurate meta descriptions that entice users to click and search engines to index your pages.
Proper Use of Headings: Use hierarchical heading tags (h1, h2, h3, etc.) to structure your content logically and provide clear navigation cues for both users and search engines.
Choose SEO Tycoon for Effective SEO Marketing Strategies
Partnering with SEO Tycoon for your SEO marketing needs brings a wealth of benefits:
Expertise in Web Design and SEO
Our team of professionals combines cutting-edge web design techniques and SEO expertise to create visually appealing and highly functional websites that rank well on search engine results pages.
Customized Solutions
We understand that each business is unique. Therefore, we tailor our SEO marketing strategies to your specific goals and requirements, ensuring maximum effectiveness in driving organic traffic and increasing conversions.
Proven Track Record
With years of experience in the industry, SEO Tycoon has successfully helped numerous businesses in the DFW area improve their online presence and achieve higher rankings on search engines.
Comprehensive SEO Services
Our range of services includes keyword research, on-page optimization, technical SEO audits, content creation, link building, and much more. We offer a holistic approach to ensure all aspects of your SEO strategy are expertly handled.
Contact SEO Tycoon Today
Ready to enhance your SEO rankings through ADA website compliance? Contact SEO Tycoon today, and let our team of experts guide you towards a successful online presence that attracts and engages a wider audience.
Keywords: seo tycoon, dfw seo, dallas seo web design, dallas seo marketing, seo marketing dallas
Business Category: Business and Consumer Services - SEO services