The Three Stages of the Buyer's Journey
Aug 6, 2020
Resources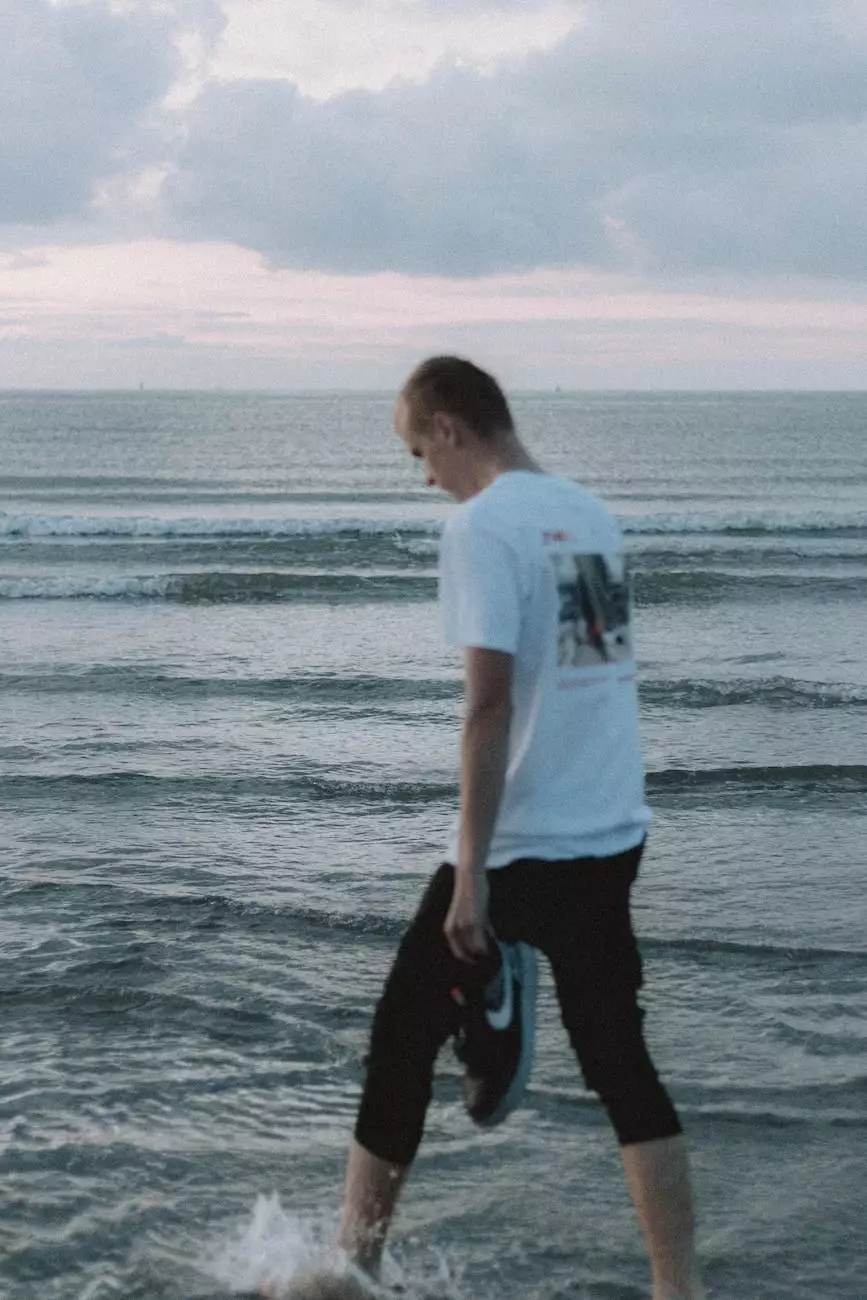 Welcome to SEO Tycoon, your trusted partner for DFW SEO, Dallas SEO web design, and marketing services. In the competitive world of online business, understanding the buyer's journey is crucial for success. In this comprehensive guide, we will dive into the three stages of the buyer's journey, explore the importance of each stage, and shed light on how SEO Tycoon can help elevate your online presence throughout this journey.
Stage 1: Awareness
During the awareness stage, potential customers are identifying a problem or need. They may not be aware of your business or the solutions you offer. SEO Tycoon specializes in optimizing your online presence to increase visibility and attract qualified leads during this critical stage of the buyer's journey.
With our expertise in DFW SEO strategies, we ensure that your website appears prominently in search engine results for relevant keywords, capturing the attention of potential customers. Our team utilizes advanced techniques such as keyword research, content optimization, and link building to drive organic traffic and boost your brand's visibility.
Furthermore, our Dallas SEO web design services focus on creating user-friendly, aesthetically pleasing websites that deliver a superior browsing experience. By combining exceptional design with strategic optimization, we ensure your website stands out from the competition and captures the attention of potential customers in the awareness stage.
Stage 2: Consideration
Once potential customers have recognized their problem or need, they enter the consideration stage. Here, they are actively seeking solutions and evaluating various options. SEO Tycoon's comprehensive approach to Dallas SEO marketing enables businesses to effectively engage with potential customers during this stage.
Our team will help you create compelling and informative content that showcases your expertise and positions your business as the ideal solution. By leveraging targeted keywords and providing valuable insights, we empower potential customers to make informed decisions. Through our expertly crafted SEO marketing strategies, we ensure your business appears at the forefront of their consideration process.
Additionally, our data-driven approach allows us to monitor user behavior and preferences, providing valuable insights into your target audience. This information enables us to refine your marketing strategies and customize your offerings based on the specific needs and interests of potential customers in the consideration stage.
Stage 3: Decision
The decision stage marks the pivotal moment when potential customers are ready to make a purchase or select a specific service provider. SEO Tycoon excels in helping businesses capitalize on this crucial stage of the buyer's journey.
Through our targeted SEO marketing campaigns, we position your business as the clear choice. Our strategies encompass personalized messaging, compelling calls-to-action, and persuasive testimonials to instill confidence and convince potential customers that your offerings are the best fit for their needs. We also employ conversion rate optimization techniques to streamline the decision-making process and enhance user experience.
With SEO Tycoon's expertise in Dallas SEO marketing, your business will have a competitive advantage. Our track record of success speaks for itself, with numerous clients ranking at the top of search engine results and experiencing significant growth in online conversions. Let us help you achieve similar success!
Enhance your Online Presence with SEO Tycoon
As a leader in the business and consumer services industry, SEO Tycoon leverages cutting-edge DFW SEO strategies, Dallas SEO web design expertise, and results-driven marketing techniques to optimize your online presence throughout the entire buyer's journey.
Contact SEO Tycoon today to discuss your specific needs and discover how we can tailor our services to elevate your brand, attract qualified leads, and achieve sustainable business growth. Partner with us and dominate the search engine rankings for "seo tycoon," "dfw seo," "dallas seo web design," "dallas seo marketing," and more!