How the Google "Medic Update" Could Ultimately Result In Better Leads for SEO Tycoon
Mar 16, 2020
Resources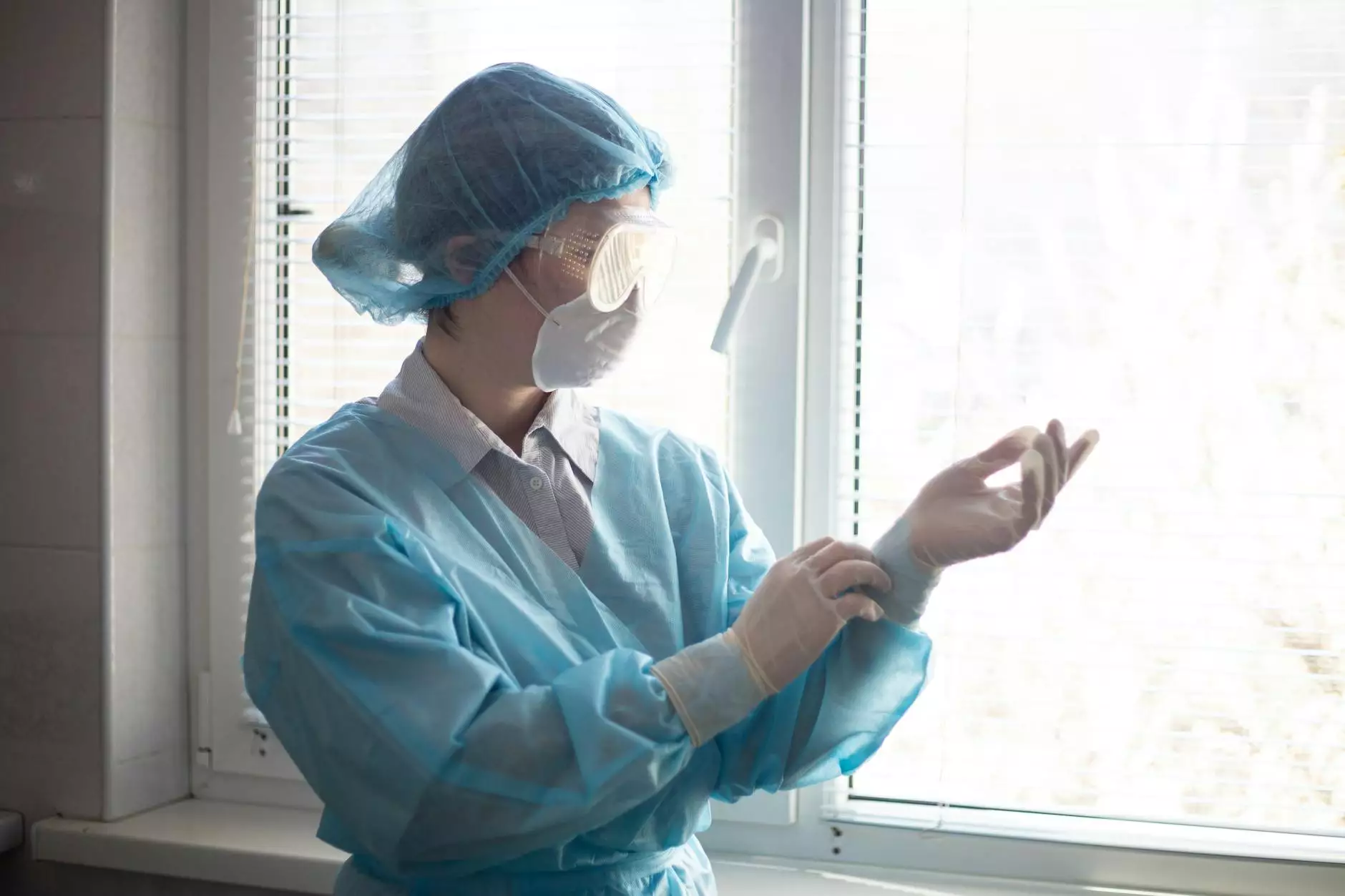 The Power of SEO Tarocon
Welcome to SEO Tycoon, your premier destination for comprehensive SEO services in the DFW area. Our team of experts is dedicated to helping businesses drive better leads and increase their online visibility through proven SEO strategies and web design. In today's digital landscape, search engine optimization plays a crucial role in attracting target audiences and achieving long-term success.
The Google "Medic Update" Explained
Let's dive into the recent Google "Medic Update" and its implications for businesses in the SEO industry. Launched in August 2018, this algorithm update aimed to provide more accurate search results, particularly in relation to health and wellness-related websites. However, it also had a significant impact on websites in various other industries.
Why Did the "Medic Update" Matter?
The "Medic Update" brought about significant changes in search engine rankings, causing some websites to experience a decrease in visibility, while others saw an increase. By focusing on factors like expertise, authoritativeness, and trustworthiness (E-A-T), Google aimed to ensure that high-quality, reliable content appears at the top of search results.
Driving Better Leads Through Expert SEO Services
At SEO Tycoon, we understand the importance of staying ahead of algorithm updates to maximize your website's visibility and drive better leads. Our team of SEO specialists is well-versed in the latest trends and techniques to help your business succeed. By combining our expertise in SEO marketing and web design, we can create a comprehensive strategy tailored to your specific needs.
DFW SEO Marketing and Web Design
Creating Winning SEO Strategies
As a leading provider of SEO services in the DFW area, we understand the unique challenges businesses face in a competitive online landscape. Our approach to SEO marketing is data-driven, focusing on in-depth keyword research, on-page optimization, quality content creation, and link building to help you rank higher in search engine results.
User-Focused Web Design
Effective web design is a crucial aspect of SEO success. A well-designed website not only enhances user experience but also improves your site's visibility to search engines. Our talented web designers work closely with our SEO experts to create visually appealing, mobile-friendly websites that engage visitors and increase conversion rates.
Why Choose SEO Tycoon?
Proven Track Record
Since our establishment, SEO Tycoon has helped numerous businesses in the DFW area achieve their SEO goals. Our track record speaks for itself, with our clients experiencing significant improvements in organic search traffic and lead generation.
Customized SEO Solutions
We understand that every business is unique, which is why we offer customized SEO solutions tailored to your specific industry and target audience. Our team conducts thorough research and analysis to devise strategies that align with your business goals, ensuring maximum return on investment.
Comprehensive SEO Services
SEO Tycoon offers a wide range of services, including keyword research, competitor analysis, on-page optimization, content marketing, link building, and more. Our holistic approach to SEO ensures that all aspects of your online presence are optimized for improved visibility and better leads.
Contact SEO Tycoon Today
Ready to stay ahead of the competition and drive better leads to your website? Contact SEO Tycoon today and let our experts craft an SEO and web design strategy that will elevate your online presence. Experience the difference of working with a trusted partner in the SEO industry. Don't miss out on the opportunity to outrank your competitors and achieve long-term success.
Keywords: seo tarcoon, dfw seo, dallas seo web design, dallas seo marketing, seo marketing dallas