The Importance of Online Reviews for Local Businesses
Nov 4, 2022
Resources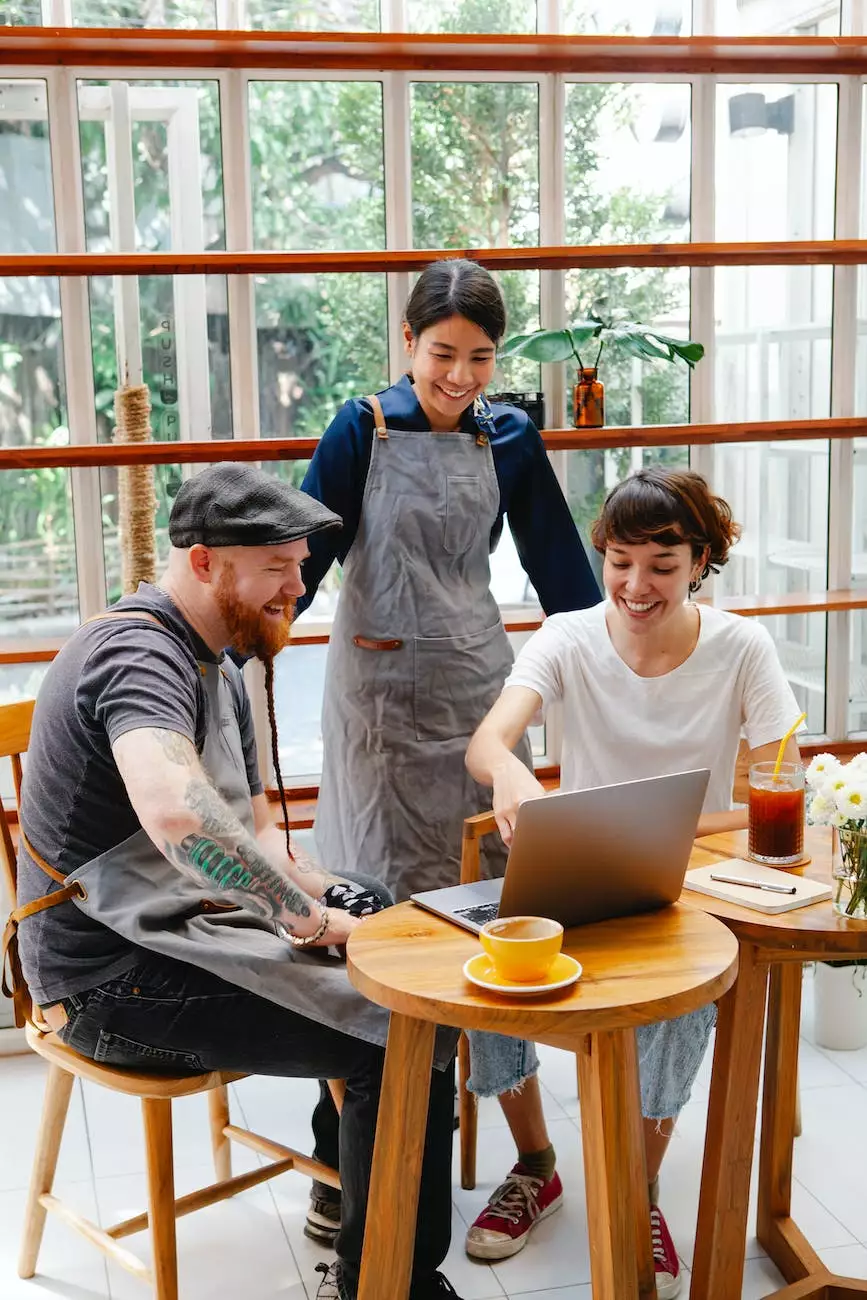 Why Online Reviews Matter for Local Businesses
Online reviews have become a powerful tool for local businesses in today's digital landscape. As potential customers search for products or services online, they often rely on reviews left by previous customers to make informed decisions. In fact, studies have shown that 90% of consumers read online reviews before visiting a local business.
Building Trust and Credibility
Positive online reviews can significantly influence a customer's perception of a local business. When potential customers see numerous positive reviews, it builds trust and credibility, indicating that the business is reputable and provides quality products or services. With SEO Tycoon's expertise in SEO and web design, we can help your local business attract positive reviews and enhance your online reputation.
Boosting Local SEO Rankings
Online reviews play a crucial role in local search engine optimization (SEO). Search engines like Google take into account the quantity and quality of reviews when determining search rankings for local businesses. Having a higher number of positive reviews can improve your local SEO rankings and make your business more visible to potential customers in your area.
Increasing Customer Engagement
By actively encouraging customers to leave reviews, you can increase customer engagement and generate valuable feedback. Online reviews provide an opportunity for your local business to interact directly with customers, address any concerns, and showcase your commitment to customer satisfaction. SEO Tycoon specializes in SEO marketing in Dallas, Texas, and can help you develop effective strategies to increase customer engagement through online reviews.
Improving Conversion Rates and Revenue
Research has shown that positive online reviews can have a significant impact on conversion rates. Potential customers are more likely to choose a local business that has a higher number of positive reviews. By optimizing your online presence and leveraging the power of reviews, SEO Tycoon can help boost your conversion rates and ultimately increase your revenue.
How SEO Tycoon Can Help
SEO Tycoon is a leading SEO and web design agency based in Dallas, Texas. As experts in the field, we understand the importance of online reviews for local businesses. Our team of skilled professionals can assist you in implementing effective strategies to improve your online reputation, increase customer engagement, and boost your local SEO rankings.
Our Services
SEO Tarcoon
DFW SEO
Dallas SEO Web Design
Dallas SEO Marketing
SEO Marketing Dallas
Contact SEO Tycoon Today
If you're ready to take your local business to the next level, contact SEO Tycoon today. Our team of dedicated professionals is equipped with the knowledge and experience to help you succeed. Whether you need assistance with SEO, web design, or marketing, we are here to provide tailored solutions that meet your specific needs. Let us help you improve your local SEO rankings and attract more customers online!