Marketing E-Newsletter - Subscribe to Our Monthly E-News
Feb 23, 2018
Services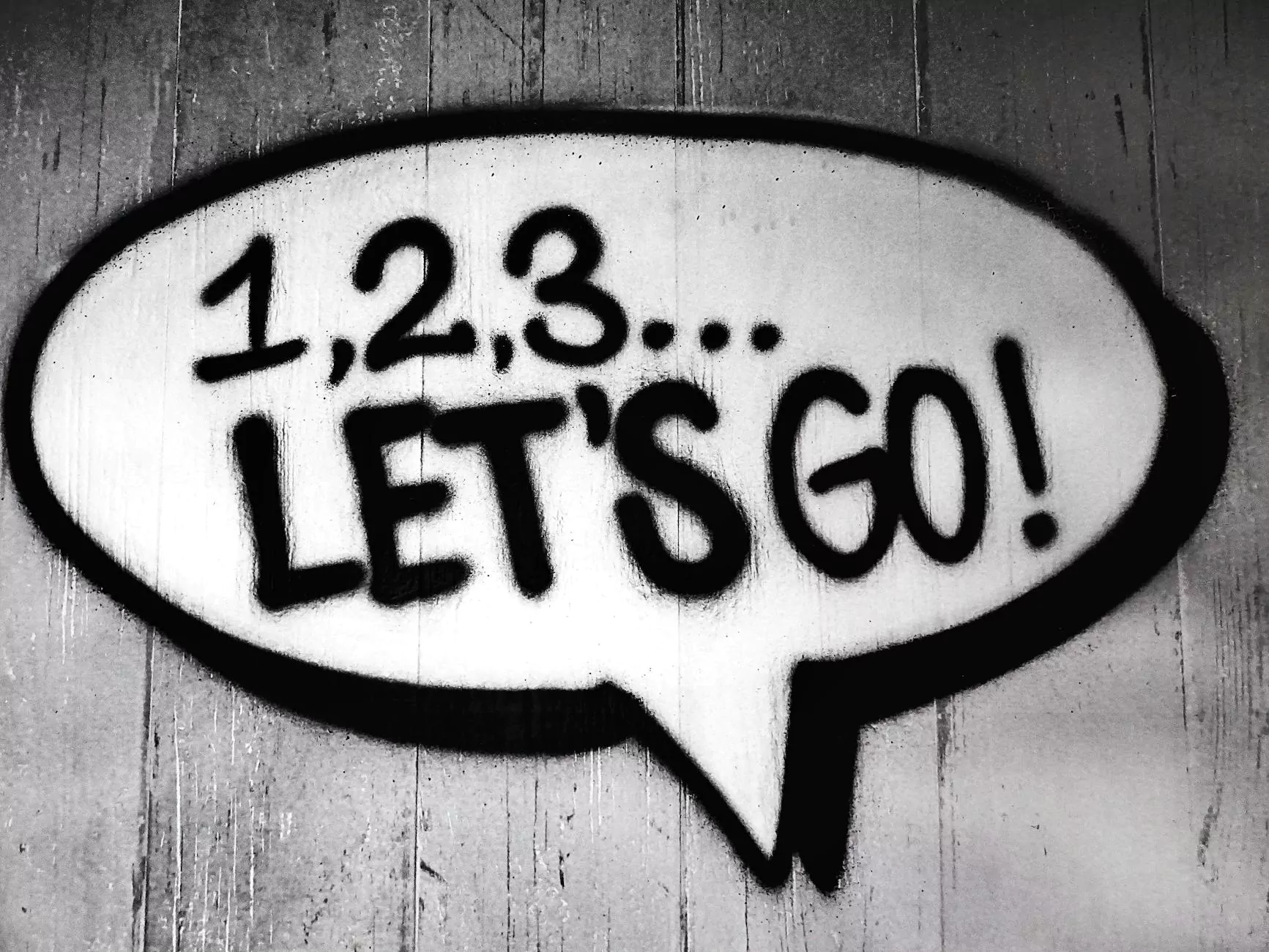 Stay Updated with the Latest Marketing Trends and Insights
Welcome to SEO Tycoon, your trusted partner in the world of SEO. As leaders in the Business and Consumer Services industry, we understand the importance of staying up to date with the latest marketing trends and insights. Our monthly e-newsletter is designed to provide you with valuable information, tips, and strategies to enhance your online presence and drive organic traffic to your website.
Why Subscribe to Our E-Newsletter?
By subscribing to our e-newsletter, you gain exclusive access to a wealth of knowledge that can give you the competitive edge in the online marketplace. Our team of SEO experts is dedicated to sharing insights and expertise gained through years of experience in the industry. Here's why our e-newsletter is a must-have resource:
Latest Marketing Tips and Strategies: Our monthly updates provide you with the most up-to-date marketing tips and strategies that can help you achieve your business goals.
SEO Best Practices: Learn about the best practices in search engine optimization (SEO) and how to optimize your website for improved visibility and higher rankings on search engine results pages (SERPs).
Industry News: Stay informed about the latest news and developments in the Business and Consumer Services industry, including algorithm updates, new marketing trends, and emerging technologies.
Case Studies and Success Stories: Gain inspiration from real-world case studies and success stories of businesses that have achieved remarkable results through effective SEO strategies.
Exclusive Offers and Discounts: Subscribers will receive special offers, discounts, and promotions on our SEO services and related products.
How to Subscribe
Subscribing to our monthly e-newsletter is quick and easy. Simply fill out the form below with your name and email address, and you'll start receiving our valuable insights and updates directly to your inbox:

Name:Email:
Join the SEO Tycoon Community Today!
Don't miss out on the latest marketing trends and strategies. Join the SEO Tycoon community today by subscribing to our monthly e-newsletter. Enhance your online presence, boost your website's search rankings, and drive organic traffic to achieve success in the competitive online marketplace. Sign up now!