What Is ADA Website Accessibility?
May 5, 2019
Resources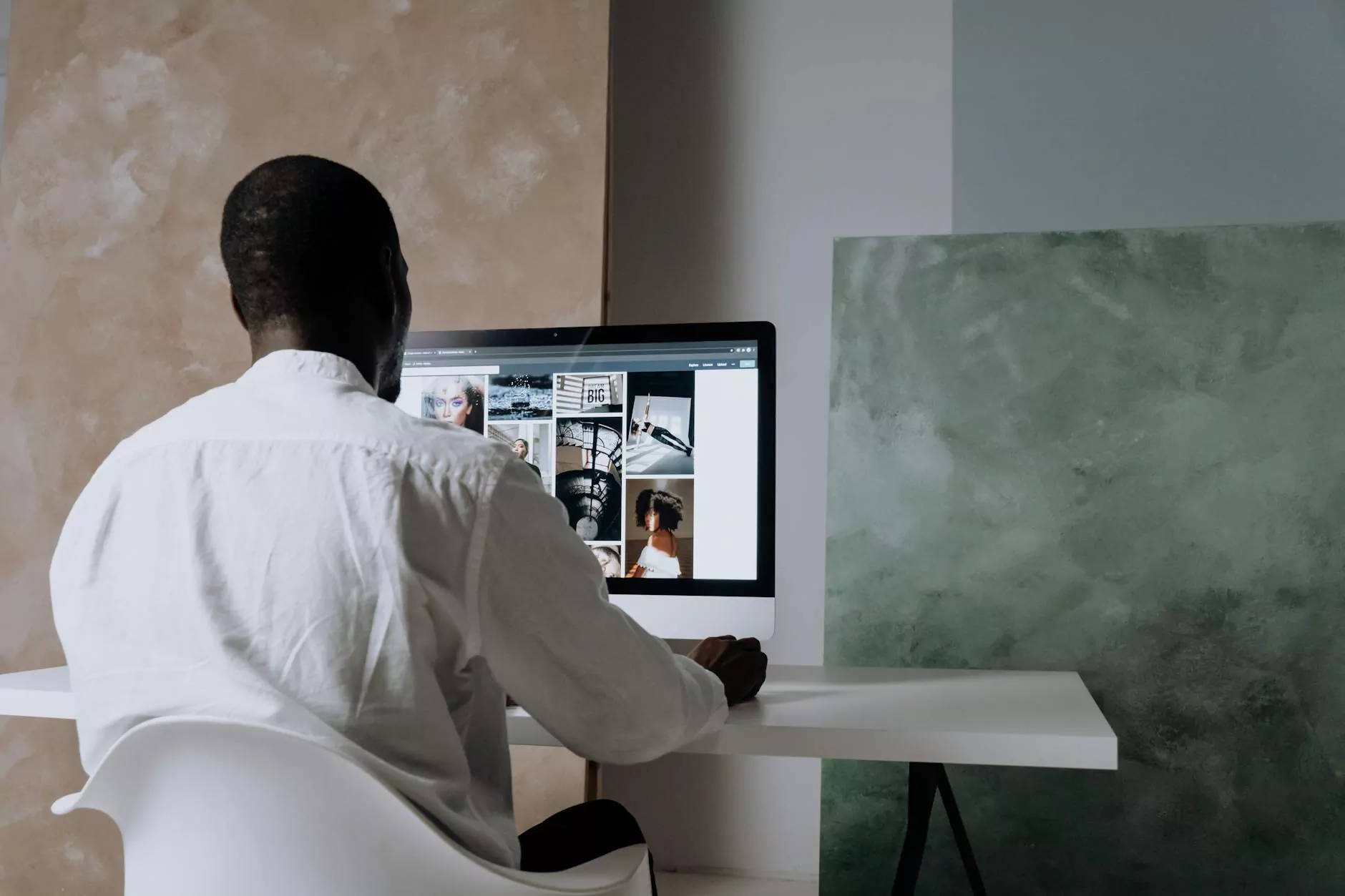 As a leading provider of SEO services in Dallas, SEO Tycoon understands the importance of ADA website accessibility. ADA, or the Americans with Disabilities Act, was established in 1990 to protect the rights of individuals with disabilities and ensure equal access to public facilities and services. Over time, the scope of ADA has expanded to include digital spaces, including websites. In this comprehensive guide, we will explore the importance of ADA website accessibility, relevant legislation, and the Web Content Accessibility Guidelines (WCAG).
The Importance of ADA Website Accessibility
In today's digital age, the internet has become an integral part of our lives. Individuals with disabilities rely on websites to access information, products, and services. Without proper accessibility features, they may face significant barriers when navigating through websites. ADA website accessibility ensures that everyone, regardless of their abilities, can access and navigate a website effectively.
Moreover, ADA website accessibility is not only about inclusion; it also has legal implications. ADA compliance is mandatory for businesses and organizations, as failure to comply may lead to costly legal battles and reputational damage. By prioritizing ADA website accessibility, businesses can foster inclusivity, reach a wider audience, and enhance their online reputation.
ADA Legislation
Several pieces of legislation support ADA website accessibility. The two main laws are:
The Americans with Disabilities Act (ADA): This federal law prohibits discrimination against individuals with disabilities in any area of public life.
The Rehabilitation Act: Section 508: This section specifically addresses accessibility of electronic and information technology procured by federal agencies.
Although these laws primarily focus on physical accessibility, they have been interpreted to include digital accessibility as well. Furthermore, while ADA compliance is not explicitly required for private businesses, it is strongly encouraged and increasingly enforced through legal actions.
Web Content Accessibility Guidelines (WCAG)
The Web Content Accessibility Guidelines (WCAG) are a set of internationally recognized guidelines developed by the World Wide Web Consortium (W3C). These guidelines provide a framework for creating accessible web content.
WCAG is based on four principles:
Perceivable: Information and user interface components must be presentable to users in ways they can perceive.
Operable: User interface components and navigation must be operable.
Understandable: Information and the operation of the user interface must be understandable.
Robust: Content must be robust enough that it can be interpreted reliably by a wide variety of user agents, including assistive technologies.
Each principle is further divided into guidelines, success criteria, and techniques, providing detailed instructions for accessible web design and development.
DFW SEO Services by SEO Tycoon
When it comes to DFW SEO services, SEO Tycoon is the name to trust. We bring a wealth of expertise and experience to help businesses optimize their online presence and improve search rankings.
Our team of skilled professionals ensures that your website is not only visually appealing but also ADA compliant. We understand the intricacies of SEO marketing in Dallas and implement strategies that align with your business objectives.
From web design to content optimization, we cover all aspects of DFW SEO to enhance user experience and drive organic traffic to your website. Our track record of delivering outstanding results speaks for itself.
Partner with SEO Tycoon today and experience the difference of expert SEO services tailored specifically for your business needs.