8 Things to Do to Improve ROI from Digital Marketing
Sep 17, 2021
Resources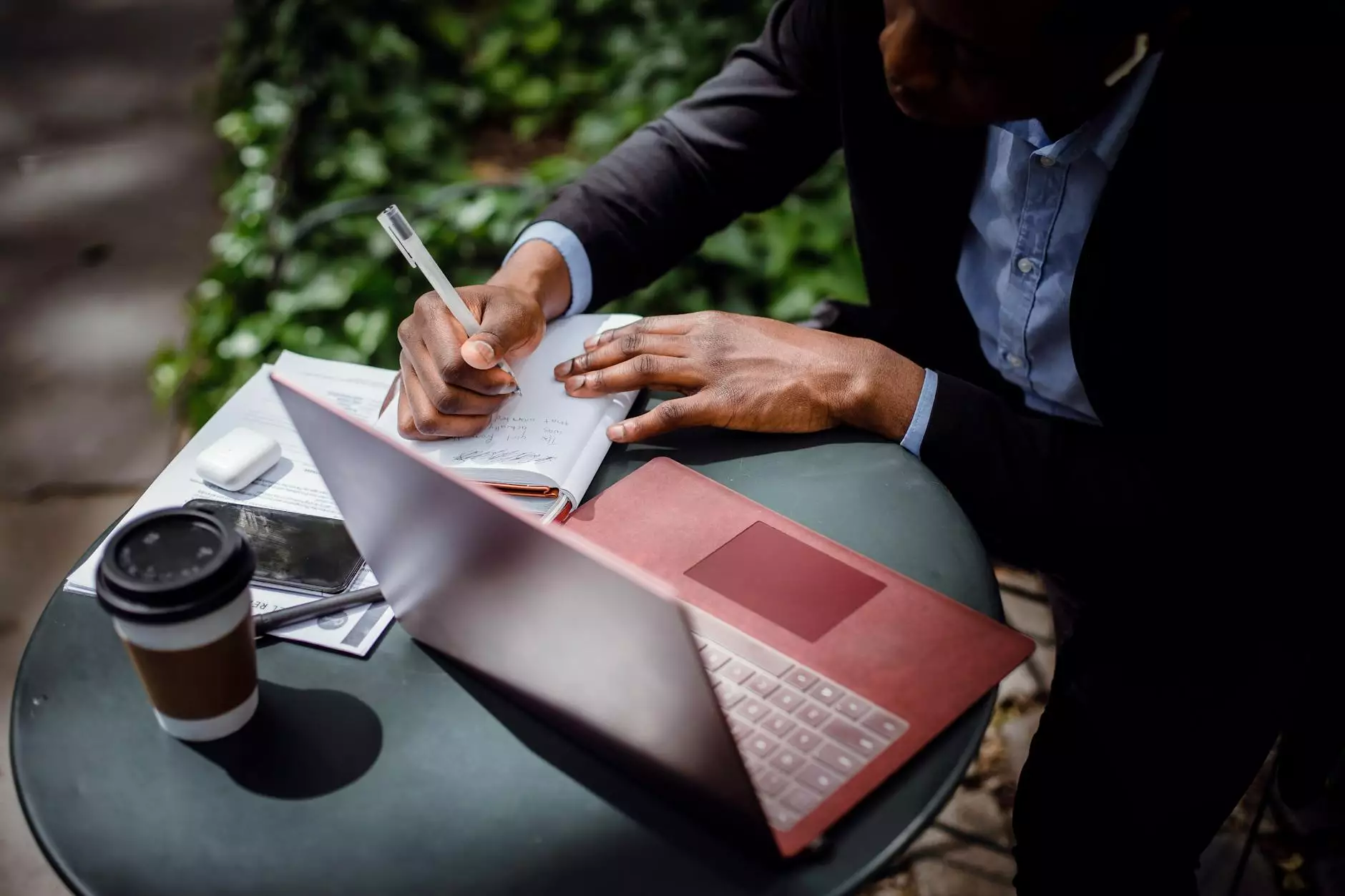 Welcome to SEO Tycoon, your premier source for cutting-edge SEO services, web design, and marketing solutions in Dallas. Are you looking to enhance your digital marketing efforts and maximize return on investment (ROI)? Look no further! In this comprehensive guide, we will walk you through the top 8 strategies you can implement right now to improve your ROI from digital marketing. Let's dive in!
1. Conduct In-Depth Keyword Research
One of the foundational steps to a successful SEO campaign is conducting thorough keyword research. Understanding the search terms your target audience is using allows you to optimize your website content, including meta tags, headings, and body text, to align with those keywords. This will increase your visibility in search engine results pages (SERPs) and attract highly relevant traffic to your site.
2. Optimize On-Page Elements
To ensure your website is fully optimized, pay attention to on-page elements such as title tags, meta descriptions, and heading tags. Craft compelling and keyword-rich meta tags that accurately describe the content on your page. Incorporate relevant keywords into your headings to give search engines a clear understanding of your content and improve your chances of ranking higher.
3. Create High-Quality, Engaging Content
Content is king in the world of SEO. Publish high-quality, informative, and engaging content that addresses the pain points and interests of your target audience. Use keyword variation in your content naturally and avoid keyword stuffing, as search engines prioritize user experience. Incorporating multimedia elements such as images, videos, and infographics can also enhance user engagement and boost your SEO efforts.
4. Build Authoritative Backlinks
Backlinks, or inbound links from other reputable websites, are a crucial component of a successful SEO strategy. Focus on acquiring high-quality and relevant backlinks from authoritative sources in your industry. This signals to search engines that your website is trustworthy and credible, leading to improved rankings.
5. Optimize for Mobile Devices
In today's mobile-driven world, optimizing your website for mobile devices is a must. Ensure your website has a responsive design that adapts seamlessly to different screen sizes. Mobile-friendliness is not only essential for user experience but also a vital ranking factor for search engines.
6. Leverage Local SEO
If your business serves a local audience in the Dallas-Fort Worth (DFW) area, optimizing for local SEO can give you a competitive edge. Claim and optimize your Google My Business listing, target local keywords, and encourage customer reviews. This will help your business appear in local search results and attract highly targeted leads.
7. Analyze and Measure Performance
To continuously improve your ROI from digital marketing, you need to track and analyze your website's performance. Utilize tools like Google Analytics to monitor key metrics such as traffic, conversion rates, and user behavior. By gaining insights into what's working and what's not, you can make data-driven decisions to optimize your marketing efforts.
8. Stay Up-to-Date with SEO Trends
The SEO landscape is constantly evolving, with new algorithms and trends emerging regularly. To stay ahead of the game, it's crucial to stay updated on the latest SEO trends and best practices. Follow reputable industry blogs, participate in relevant forums, and attend SEO conferences to stay informed and adapt your strategies accordingly.
At SEO Tycoon, we specialize in providing outstanding SEO services, web design, and digital marketing solutions tailored to your specific business needs. With our expertise and dedication, we can help you achieve higher rankings, increased organic traffic, and improved ROI from your digital marketing efforts.
Contact SEO Tycoon today and let us elevate your online presence!