Digital Advertising vs. Traditional Ads - Which is for you?
Feb 15, 2021
Resources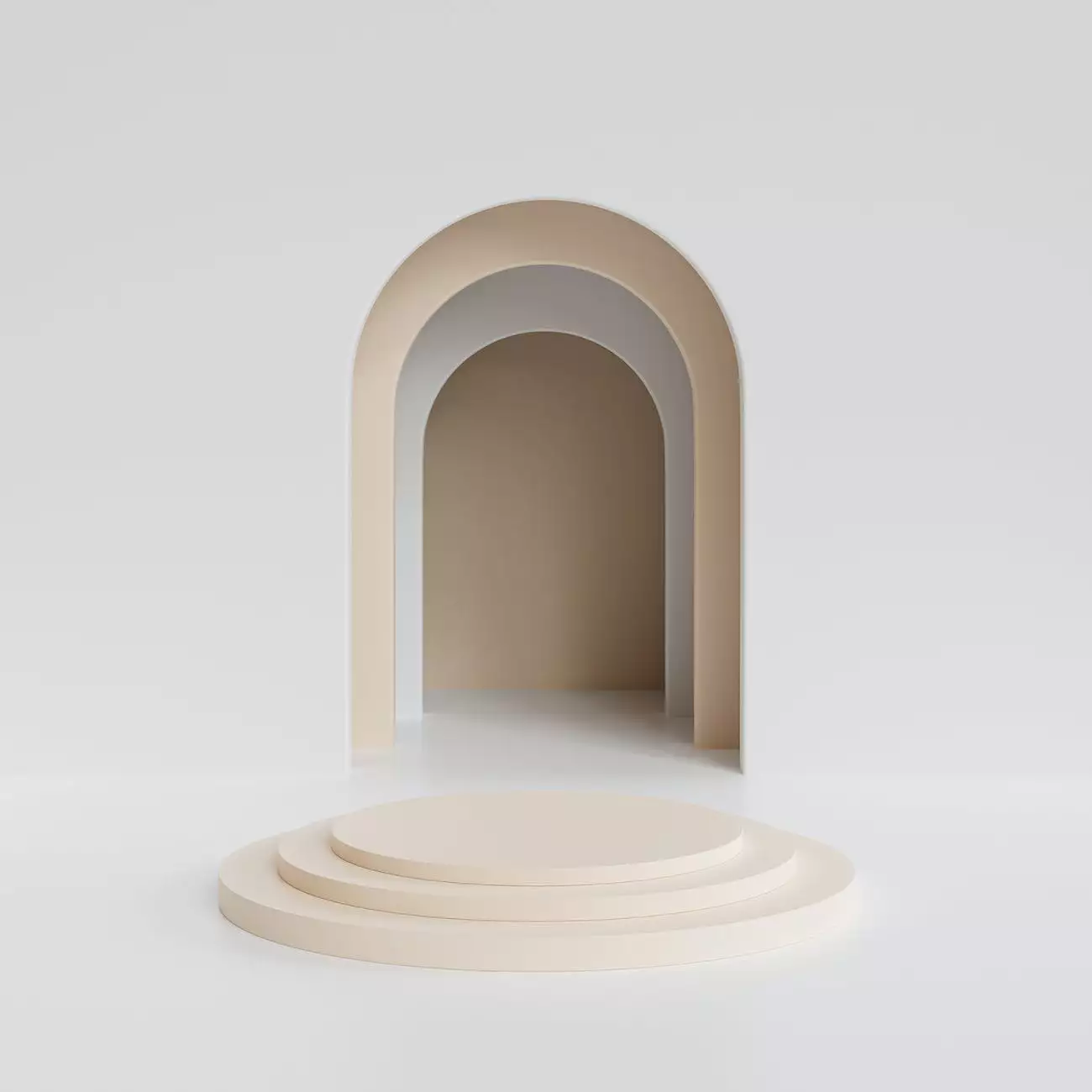 The Importance of Choosing the Right Advertising Strategy
When it comes to promoting your business, choosing the right advertising strategy can make all the difference. In today's fast-paced digital world, businesses are constantly faced with the decision of whether to invest in digital advertising or stick to traditional ads. In this comprehensive guide, we'll explore the key differences between digital advertising and traditional ads, and help you determine which option is best suited for your business needs.
Understanding Digital Advertising
Digital advertising refers to the promotion of products or services using digital channels such as search engines, social media platforms, websites, and mobile applications. With the increasing prominence of the internet and the widespread use of smartphones, digital advertising has become an essential component of any successful marketing strategy.
DFW SEO and web design services have seen a significant increase in demand as businesses strive to establish a strong online presence. SEO Tycoon, a leading Dallas-based SEO and web design agency, understands the importance of digital advertising for businesses in today's competitive landscape. By utilizing cutting-edge SEO techniques and effective online marketing strategies, SEO Tycoon helps businesses achieve higher online visibility and drive targeted traffic to their websites.
The Benefits of Digital Advertising
Digital advertising offers several advantages over traditional ads. These benefits include:
Targeted Reach: With digital advertising, you can target specific demographics, locations, and interests, ensuring that your message reaches the right audience.
Cost-efficiency: Digital ads can be tailored to fit various budgets, allowing small businesses to compete with larger corporations on a level playing field.
Real-time Analytics: Unlike traditional ads, digital advertising provides instant feedback and measurable results, enabling you to make data-driven decisions and optimize your campaigns for better performance.
Increased Brand Engagement: Through interactive elements like videos, quizzes, and social media engagement, digital ads foster greater brand engagement, ultimately leading to increased brand loyalty and customer trust.
Greater Flexibility: Digital ads can be easily adjusted and optimized based on consumer response, ensuring that your messaging remains relevant and impactful.
Exploring Traditional Ads
Traditional advertising encompasses the use of traditional media channels such as television, radio, print publications, billboards, and direct mail. While digital advertising has gained immense popularity, traditional ads still hold value in specific scenarios and can complement digital efforts.
When it comes to traditional advertising, SEO Tycoon recognizes the importance of cohesive branding and messaging. Their team of experts ensures that your traditional ads align with your digital marketing efforts, creating a unified and impactful brand presence across various channels.
The Benefits of Traditional Ads
Despite the rise of digital advertising, traditional ads continue to offer unique advantages:
Wide Audience Reach: Traditional ads can reach a broad audience, particularly those who may not have constant access to digital platforms.
Tangible Impact: Print publications, billboards, and direct mail provide a physical presence that can leave a lasting impression on consumers.
Established Credibility: Traditional media channels have a certain level of trust and credibility associated with them, potentially enhancing your brand's reputation.
Local Targeting: For businesses targeting specific local markets, traditional ads can be effective in reaching the desired audience.
High Engagement: Traditional ads, such as television and radio commercials, have the power to captivate audiences through storytelling and emotional appeals.
Choosing the Right Advertising Strategy for Your Business
As a business owner, it's crucial to assess your goals, target audience, and budget to determine the most suitable advertising strategy. SEO Tycoon understands the complexities involved in this decision-making process and offers expert guidance to help you make informed choices.
Digital Advertising with SEO Tycoon
SEO Tycoon specializes in providing comprehensive digital advertising solutions that drive results. Their team of skilled professionals excels in:
Search Engine Optimization (SEO)
Social Media Marketing
Pay-Per-Click Advertising (PPC)
Content Marketing
Website Design and Development
By combining the power of data-driven insights, creative strategies, and advanced technologies, SEO Tycoon ensures that your digital advertising campaigns deliver exceptional ROI and help you establish a strong online presence.
Traditional Advertising with SEO Tycoon
For businesses looking to incorporate traditional ads into their marketing mix, SEO Tycoon offers comprehensive traditional advertising solutions tailored to your specific needs. Their team leverages their industry expertise to create compelling traditional ad campaigns that resonate with your target audience.
Contact SEO Tycoon for Your Advertising Needs
Ready to take your advertising to the next level? Contact SEO Tycoon, your trusted DFW SEO and web design agency, and discover the perfect advertising strategy for your business. Whether you're looking for cutting-edge digital advertising solutions or impactful traditional ads, SEO Tycoon has the expertise and passion to help your business thrive.