CTA Advertising: How to Write Killer Call to Actions for Your B2B Website
Jun 9, 2019
Resources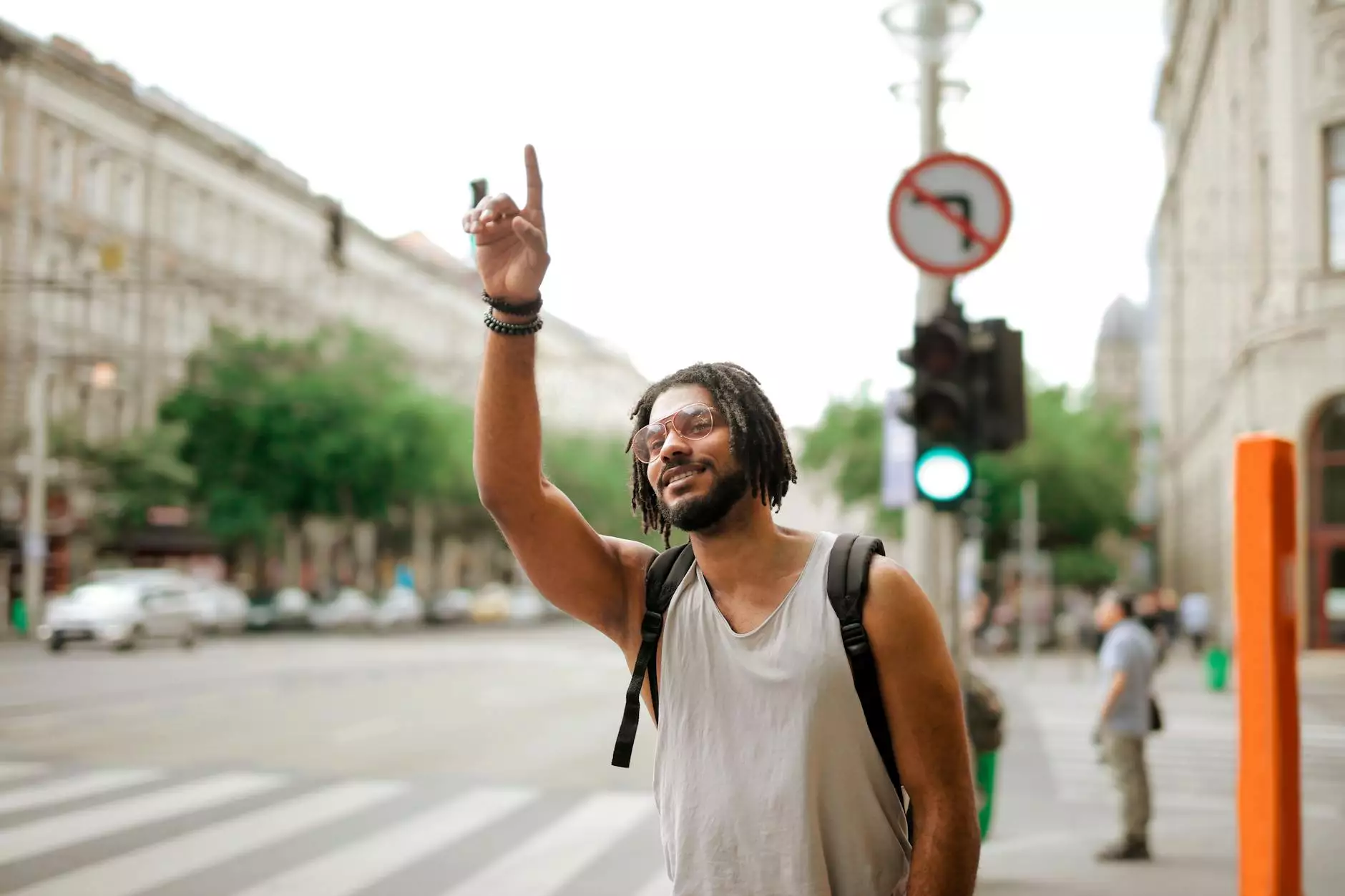 Welcome to the ultimate guide on writing effective and persuasive call to actions (CTAs) for your B2B website! At SEO Tycoon, we understand the importance of compelling CTAs in driving higher conversion rates and improving user experience. In this comprehensive guide, we will provide you with valuable tips and strategies to create killer CTAs that generate results.
The Power of Well-Crafted CTAs
CTAs play a crucial role in guiding your website visitors towards the desired actions. Whether it's signing up for a newsletter, requesting a quote, or making a purchase, a strategically placed and persuasive CTA can significantly impact your conversion rates. By carefully crafting your CTAs, you can encourage users to take action and achieve your business goals.
1. Understand Your Audience
Before diving into crafting your CTAs, it's essential to have a deep understanding of your target audience. Conduct thorough market research to identify their needs, pain points, and motivations. By knowing what resonates with your audience, you can tailor your CTAs to speak directly to their desires and persuade them to take action.
2. Be Clear and Concise
When it comes to CTAs, clarity is key. Ensure that your call to action is straightforward, concise, and easy to understand. Ambiguity can confuse and frustrate users, ultimately leading to a lack of action. Use powerful, action-oriented words that leave no room for hesitation. For example, instead of a generic "Submit" button, try using "Get Your Free Consultation Now!" to create a sense of urgency and value.
3. Create a Sense of Urgency
One proven technique to boost conversions is by instilling a sense of urgency in your CTAs. Limited-time offers, exclusive discounts, and countdowns can create a fear of missing out (FOMO) among your audience. Highlight the benefits of taking immediate action and emphasize the consequences of inaction. By leveraging urgency, you can motivate users to click that CTA button without hesitation.
4. Use Compelling Design and Placement
The design and placement of your CTAs are as important as the copy itself. Choose contrasting colors that stand out from the rest of your website's design, making it visually appealing and impossible to miss. Strategic placement above the fold or at the end of engaging content increases the chances of conversion. Experiment with different designs, sizes, and placements to find the most effective combination for your B2B website.
5. Test and Optimize
Remember that crafting killer CTAs is an ongoing process. Conduct A/B testing to measure the performance of different variations and optimize your CTAs for maximum effectiveness. Track metrics such as click-through rates, conversion rates, and bounce rates to identify areas for improvement. By constantly refining and testing your CTAs, you can continuously boost your conversion rates and stay ahead of the competition.
Boost Your CTA Advertising with SEO Tycoon
Now that you have a solid understanding of writing killer call to actions for your B2B website, it's time to take action and implement these strategies. At SEO Tycoon, we offer professional SEO marketing and web design services in Dallas and beyond. Let our experienced team optimize your website and craft compelling CTAs that drive results.
Contact SEO Tycoon today for a free consultation and experience the power of persuasive CTAs. Dominate the search rankings with our trusted SEO services, and watch your conversion rates soar. Don't settle for mediocre CTAs – partner with SEO Tycoon and unlock the full potential of your B2B website!