The Ultimate ADA Compliant Website Guide
Mar 31, 2018
Resources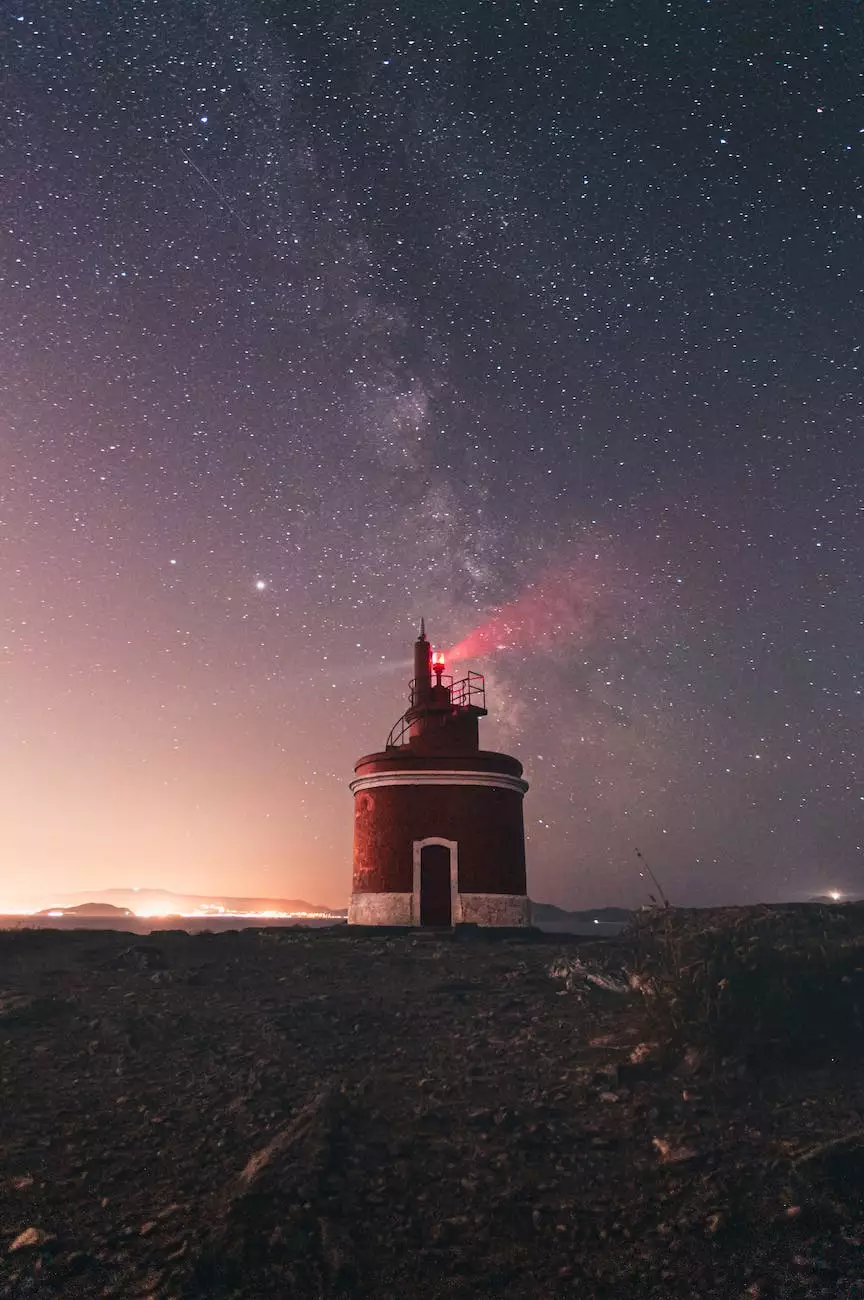 Introduction
Welcome to the Ultimate ADA Compliant Website Guide by SEO Tycoon, a leading expert in DFW SEO services. In this comprehensive guide, we will delve into the importance of creating an ADA compliant website, especially for businesses in the Business and Consumer Services - SEO services category. With our expertise in Dallas SEO web design and marketing, we will help you understand the steps necessary to ensure your website adheres to ADA guidelines while also enhancing its overall performance in search engine rankings.
Understanding ADA Compliance
ADA stands for the Americans with Disabilities Act, a civil rights law that prohibits discrimination against individuals with disabilities. In the digital age, ADA compliance extends to websites, ensuring equal access and usability for users with disabilities. By making your website ADA compliant, you not only avoid legal repercussions but also expand your potential audience and demonstrate inclusivity.
The Impact on SEO
Having an ADA compliant website also has a positive impact on your website's search engine optimization (SEO). Search engines like Google prioritize user experience, and by making your website accessible to individuals with disabilities, you create a better user experience for all visitors. This, in turn, signals search engines that your website is trustworthy and valuable, potentially boosting your search rankings.
Key Elements of ADA Compliance
1. Website Accessibility Guidelines
One of the first steps towards ADA compliance is understanding and implementing the Web Content Accessibility Guidelines (WCAG). These guidelines provide a framework for making your website accessible to individuals with various disabilities. Ensuring your website has proper color contrast, keyboard navigation support, alternative text for images, and semantic HTML structure are some essential aspects to consider.
2. Text Alternatives for Visual Content
To accommodate users with visual impairments, it's crucial to provide descriptive alt text for all images on your website. Alt text helps individuals using screen readers to understand the content of the image and its context within the page. Including relevant keywords in alt text can also improve your website's SEO, but remember to prioritize accuracy and natural language.
3. Keyboard Accessibility
Make sure your website can be easily navigated using only a keyboard. Some individuals with disabilities rely on keyboard navigation due to motor disabilities, and it's essential to cater to their needs. Test your website's functionality using only the keyboard, ensuring that all interactive elements, such as buttons and forms, can be accessed and operated easily.
4. Responsive Design
A responsive web design not only enhances the user experience but is also a crucial factor for ADA compliance. By designing your website to adapt seamlessly across different devices and screen sizes, you ensure that individuals with disabilities can access and interact with your content regardless of the device they use.
DFW SEO: Optimizing ADA Compliant Websites
As a leading DFW SEO company, SEO Tycoon specializes in creating ADA compliant websites that achieve high search engine rankings. Our comprehensive approach involves:
1. Keyword Research and Implementation
Through in-depth keyword research, we identify the most relevant and valuable keywords for your business. By strategically incorporating these keywords throughout your ADA compliant website, we help optimize your content for search engines while ensuring it remains user-friendly.
2. SEO-Optimized Content Creation
Our team of skilled copywriters crafts engaging, informative, and keyword-rich content that aligns with ADA guidelines. By following the best SEO practices, we ensure your content attracts both users and search engines, improving your website's visibility and driving organic traffic.
3. On-Page SEO Optimization
We optimize various on-page elements, including meta tags, headings, and structured data, to enhance your website's SEO performance. Our meticulous approach ensures that search engines can easily understand and index your content, further improving your website's visibility in relevant search results.
4. Mobile-Friendly Website Development
In today's mobile-dominated world, having a mobile-friendly website is paramount. Our experienced web designers create ADA compliant websites that not only deliver exceptional user experiences but also perform well across different mobile devices. By prioritizing a responsive design, we maximize your website's reach and accessibility.
Conclusion
By embracing ADA compliance and leveraging the expertise of SEO Tycoon, you can create an accessible and inclusive website while also boosting your search engine rankings. Our team of professionals is dedicated to guiding you through the process, ensuring your website meets ADA guidelines without compromising performance or aesthetics.
Invest in your business's online presence today and unleash its full potential with SEO Tycoon - your trusted partner in DFW SEO, Dallas SEO web design, and marketing services.