An Overview of SEO Monitoring
Jul 8, 2021
Resources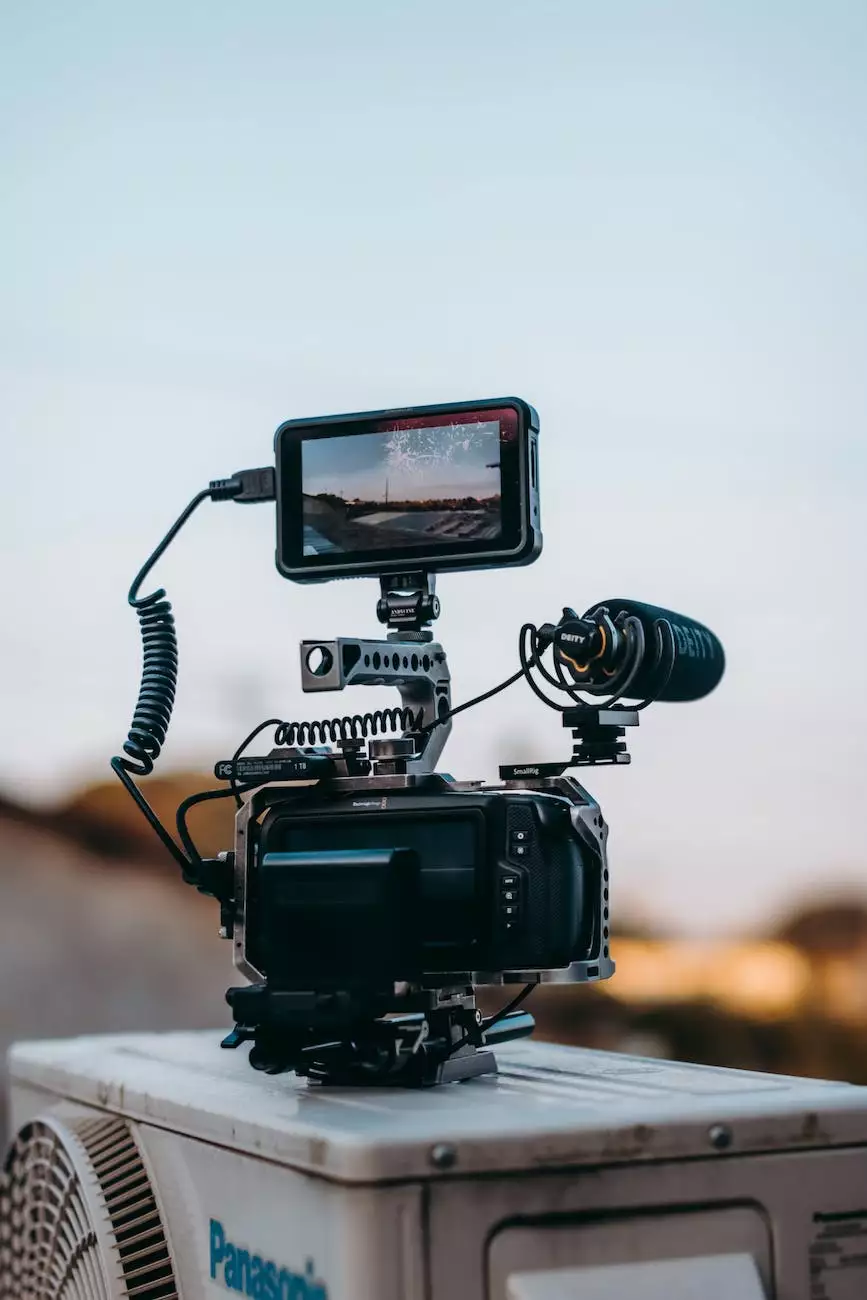 Introduction
Welcome to SEO Tycoon, your trusted partner in the world of online visibility and digital marketing. In this article, we will provide you with a comprehensive overview of SEO monitoring and its importance in today's competitive digital landscape.
What is SEO Monitoring?
SEO monitoring refers to the ongoing process of tracking and analyzing the performance of your website in search engine result pages (SERPs). It involves monitoring various metrics and key performance indicators (KPIs), allowing you to evaluate the effectiveness of your SEO strategies and make data-driven improvements.
Why is SEO Monitoring Important?
As a business offering SEO services in Dallas, we understand the significance of effective SEO monitoring. Here are some key reasons why SEO monitoring should be an integral part of your online marketing strategy:
1. Stay Ahead of the Competition
In today's highly competitive digital landscape, it's essential to keep a close eye on your competitors' SEO performance. By monitoring their rankings, backlinks, and content strategies, you can identify gaps and seize opportunities to strengthen your own SEO efforts.
2. Track Keyword Performance
Keywords play a crucial role in your website's visibility. With SEO monitoring, you can track the performance of your target keywords, including their rankings, search volume trends, and potential opportunities for optimization. This enables you to refine your keyword strategy and attract valuable organic traffic.
3. Identify and Fix Technical Issues
A well-optimized website must be free from any technical issues that could hinder its performance in search engines. Regular SEO monitoring helps you identify issues like broken links, slow page load speed, or mobile responsiveness problems. By addressing these issues promptly, you ensure a seamless user experience and improve search engine rankings.
4. Measure the Impact of SEO Efforts
Effective SEO monitoring allows you to measure the impact of your optimization efforts accurately. By tracking metrics like organic traffic, conversion rates, and bounce rates, you can assess the success of your SEO strategies and make informed decisions to enhance your website's performance.
5. Adapt to Algorithm Updates
Search engine algorithms are constantly evolving, and staying updated with their changes is crucial for maintaining search visibility. Through SEO monitoring, you can identify sudden drops or increases in rankings, correlate them with algorithm updates, and adjust your strategies accordingly to recover or capitalize on algorithm changes.
How SEO Tycoon Can Help
At SEO Tycoon, we specialize in providing high-quality SEO services in Dallas and have a proven track record of helping businesses achieve their online marketing goals. Our team of experts offers comprehensive SEO monitoring and optimization services, tailored to your specific business needs.
1. Keyword Research and Analysis
Our skilled SEO professionals conduct in-depth keyword research to identify the most relevant and lucrative keywords for your business. We analyze search volume, competition, and user intent to create a targeted keyword strategy that drives organic traffic and improves your search rankings.
2. Competitor Analysis
Understanding your competition is essential for building a successful SEO strategy. We perform thorough competitor analysis to identify their strengths and weaknesses, analyze their backlink profiles, and uncover strategies to outrank them. This allows us to develop competitive SEO campaigns tailored to your business niche.
3. Technical SEO Audit
Our team conducts comprehensive technical SEO audits to ensure your website meets all the technical requirements for optimal search engine visibility. We analyze factors such as site structure, meta tags, internal linking, and website speed to identify and fix any issues that may impact your rankings negatively.
4. Content Optimization
High-quality and engaging content plays a vital role in attracting and retaining organic traffic. Our copywriting experts optimize your website's content with strategically placed keywords, compelling headings, and appropriate formatting. We focus on creating valuable content that resonates with your target audience and drives conversions.
5. Regular Performance Monitoring
SEO is an ongoing process, and continuous monitoring is crucial to ensure long-term success. We regularly monitor various SEO metrics, including keyword rankings, organic traffic, and conversion rates. This allows us to identify trends, adjust strategies, and deliver the best possible results for your business.
Contact Us Today for Effective SEO Monitoring
As a leading provider of SEO services in Dallas, SEO Tycoon is dedicated to helping businesses like yours thrive in the digital landscape. Our comprehensive SEO monitoring services ensure that your website remains competitive, achieves higher search engine rankings, and attracts valuable organic traffic.
Contact our expert team today to discuss your SEO needs and take your online presence to new heights!