6 Benefits of Accessible Web Design
Mar 12, 2021
Resources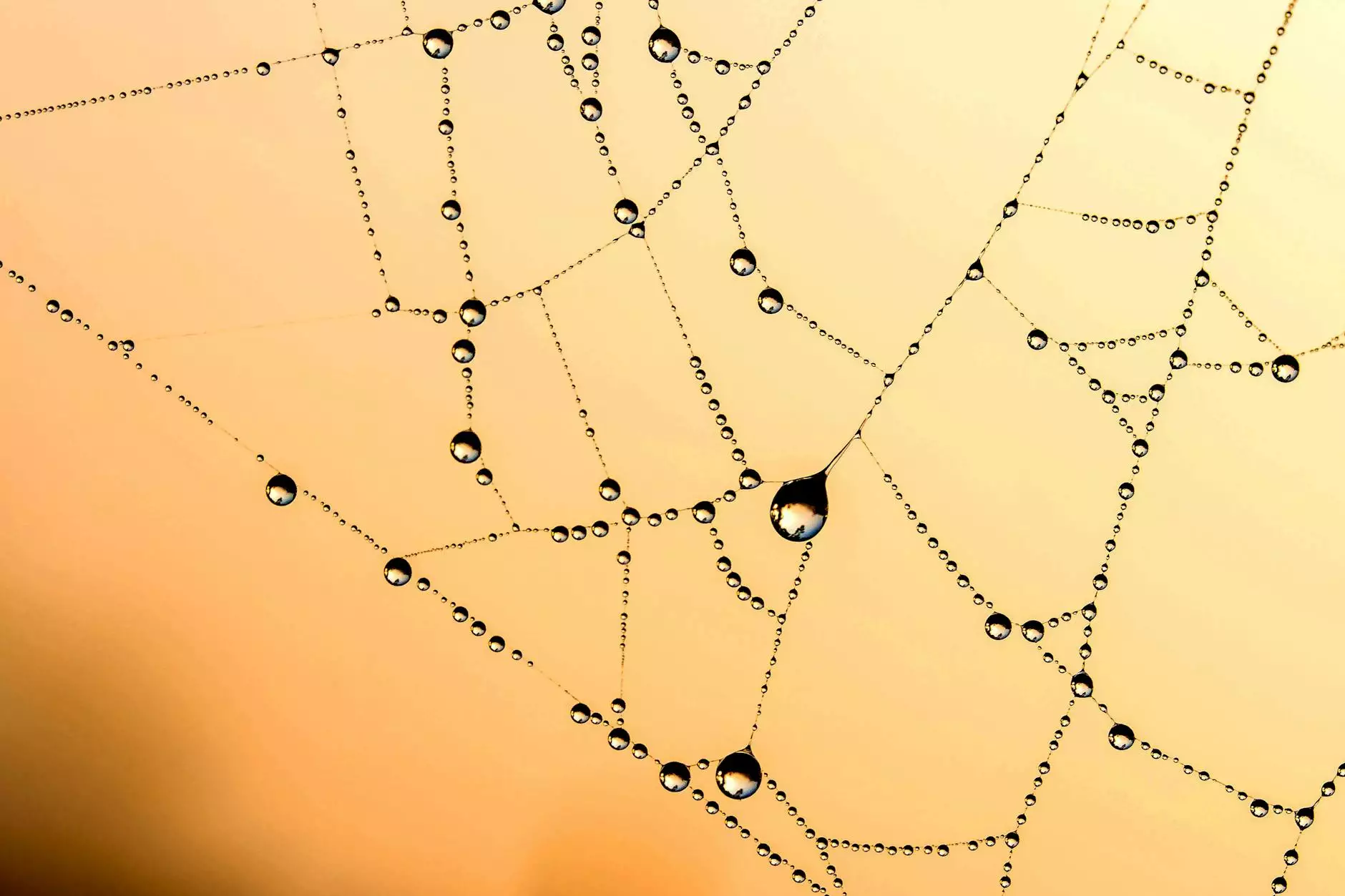 In the digital world, having a visually appealing website is not enough to drive traffic and engage your target audience effectively. Accessibility plays a crucial role in ensuring your website is inclusive and user-friendly for all individuals, regardless of their abilities. At SEO Tycoon, we understand the importance of accessible web design and its impact on your business's online success. Let's delve into the 6 key benefits of accessible web design and why it should be a priority for your web development strategy.
1. Enhanced User Experience
In today's highly competitive online landscape, user experience (UX) is paramount. Accessible web design creates an inclusive environment where all users can easily navigate and interact with your website. By implementing clear navigation, descriptive headings, and intuitive design elements, you can ensure a seamless browsing experience for users with disabilities, as well as those without.
2. Expanded Target Audience
An accessible website opens doors to a wider audience. By optimizing your web design to cater to individuals with disabilities, you can tap into a market segment that is often overlooked. With the right accessibility features, your website becomes accessible to people with visual impairments, hearing impairments, mobility limitations, and cognitive disabilities. This inclusivity fosters brand credibility, boosts customer loyalty, and can lead to increased conversions.
3. Better Search Engine Visibility
Search engine optimization (SEO) is crucial for improving your website's visibility and driving organic traffic. Accessible web design is a crucial aspect of SEO that should not be underestimated. Search engines value websites that prioritize accessibility, as it enhances user experience. By adhering to accessibility guidelines, such as providing alternative text for images and utilizing semantic HTML tags, you can improve your website's search engine rankings and attract more organic traffic.
4. Compliance with Legal Requirements
In many countries, including the United States, websites are subject to legal requirements regarding accessibility. Non-compliance can lead to legal repercussions and damage your brand reputation. By investing in accessible web design, you demonstrate your commitment to inclusivity and abide by accessibility standards and laws, such as the Americans with Disabilities Act (ADA). This not only safeguards your business against potential legal issues but also showcases your dedication to social responsibility.
5. Improved Website Performance
Accessible web design goes hand in hand with optimized website performance. By adhering to accessibility best practices, you ensure that your website is optimized for various devices, including mobile devices and assistive technologies. This leads to faster loading times, improved user engagement, and reduced bounce rates. A well-performing website contributes to better user satisfaction, increased conversions, and overall business growth.
6. Competitive Advantage
While many businesses may overlook the importance of accessible web design, it presents a unique opportunity for you to gain a competitive edge. By investing in inclusive design, you distinguish your brand from competitors, position yourself as an industry leader, and establish a positive brand image. As customers increasingly prioritize inclusivity and social responsibility, an accessible website can be a deciding factor in their purchasing decisions. Stay ahead of the curve and make accessibility a key component of your digital marketing strategy.
At SEO Tycoon, we specialize in providing top-notch SEO and web design services in Dallas. Our team of experts understands the significance of accessible web design and its impact on your online presence. Contact us today to discuss how our services can revolutionize your digital strategy and ensure better search engine rankings.