Part 2: The Operable Web Accessibility Pillar
May 1, 2023
Resources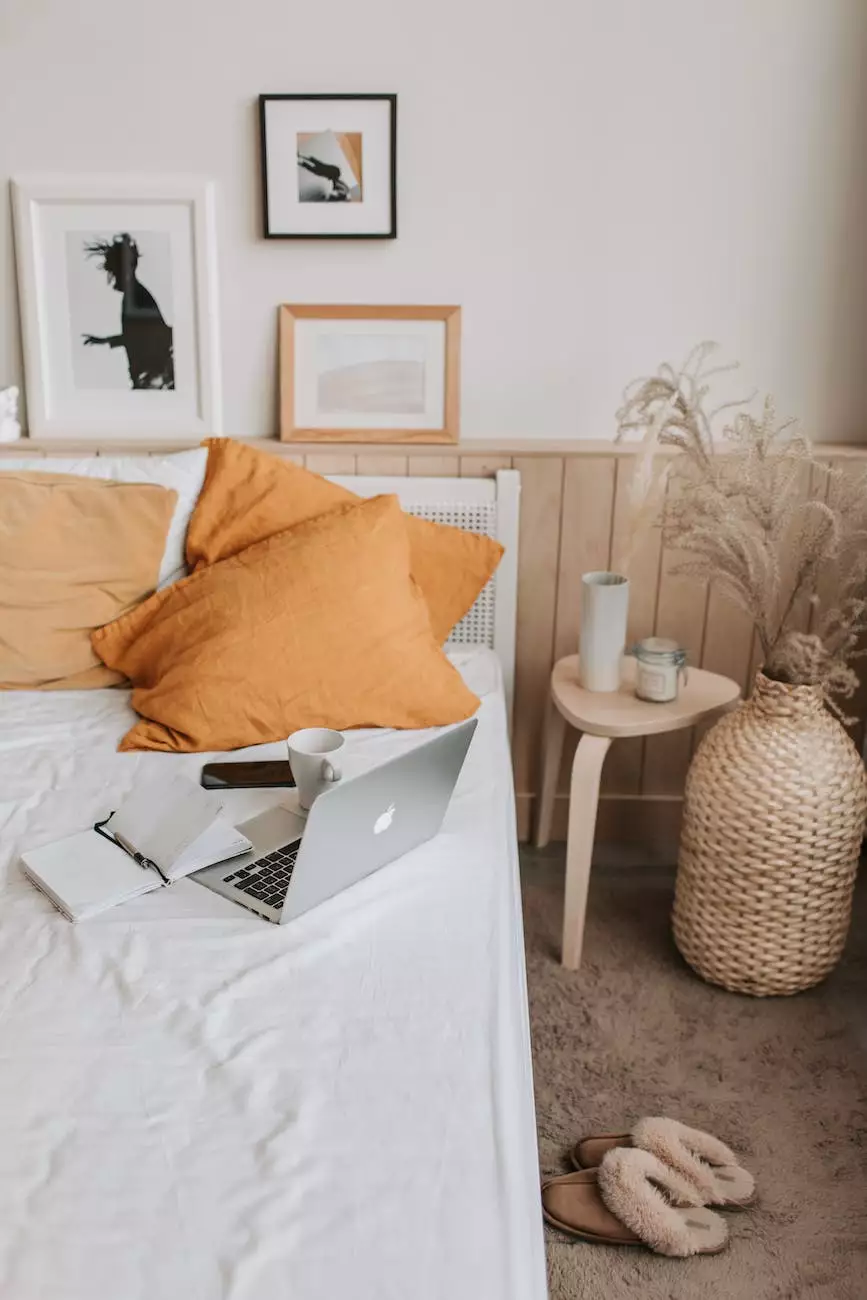 The Importance of Web Accessibility for SEO Taroons
In the ever-evolving digital landscape, ensuring that your website is accessible to all users is an essential aspect of effective SEO. SEO Tycoon, a leading provider of SEO services in the Dallas area, understands the significance of web accessibility and its impact on search engine ranking. By implementing web accessibility principles, we allow your website to cater to a diverse audience, boost user experience, and stand out from the competition.
Enhancing UX with Operable Web Accessibility
Operability, one of the four core pillars of web accessibility, focuses on ensuring that all users can effectively navigate and interact with your website. As a trusted SEO and web design agency in Dallas, SEO Tycoon is well-versed in implementing operable web accessibility practices to optimize user experience and improve search engine performance.
The Benefits of Operable Web Accessibility
Implementing operable web accessibility not only aligns with ethical practices but also offers numerous advantages for both users and search engines. Let's explore some of the key benefits:
1. Improved Usability for All Users
By adhering to operable web accessibility standards, your website becomes more usable for all individuals, including those with disabilities. Features like keyboard navigation, clear headings, and descriptive link text create a seamless browsing experience, ensuring everyone can access your content effortlessly.
2. Expanded Reach and Target Audience
Accessible websites attract a wider audience, allowing you to tap into new markets and secure more potential customers. By implementing operable web accessibility, you make your website inclusive, welcoming users with disabilities who may have specific needs when browsing the web.
3. Enhanced SEO Performance
Web accessibility practices, including operability, contribute positively to your SEO efforts. Search engines like Google value user-friendly websites, and by providing an operable and accessible experience, your website gains credibility and can potentially rank higher in search engine results. With SEO Tycoon's expertise, you can unlock the full potential of operable web accessibility for improved search engine performance.
Redefining Operable Web Accessibility with SEO Tycoon
At SEO Tycoon, we go above and beyond to ensure your website meets the highest standards of web accessibility, including operability. Our team of expert professionals possesses a deep understanding of the principles and best practices needed to make your website more operable and user-friendly.
Our Operable Web Accessibility Solutions
As a reputable SEO and web design agency in Dallas, we offer a wide range of operable web accessibility solutions tailored to your unique business needs:
Keyboard-friendly navigation design
Clear and intuitive headings and subheadings
Accessible forms and input fields
Consistent and descriptive link text
Alternative text for images and multimedia
Optimized website speed for improved operability
Comprehensive website testing and auditing
Unlock the Power of Operable Web Accessibility with SEO Tycoon
Taking your website's accessibility to the next level is just a step away. Contact SEO Tycoon today to leverage our expertise in operable web accessibility and drive impactful SEO results. Gain a competitive edge in the ever-growing online market and captivate your target audience with an inclusive and user-friendly website.