5 Technical SEO Principles That Help Your Site Rank
Feb 16, 2020
Resources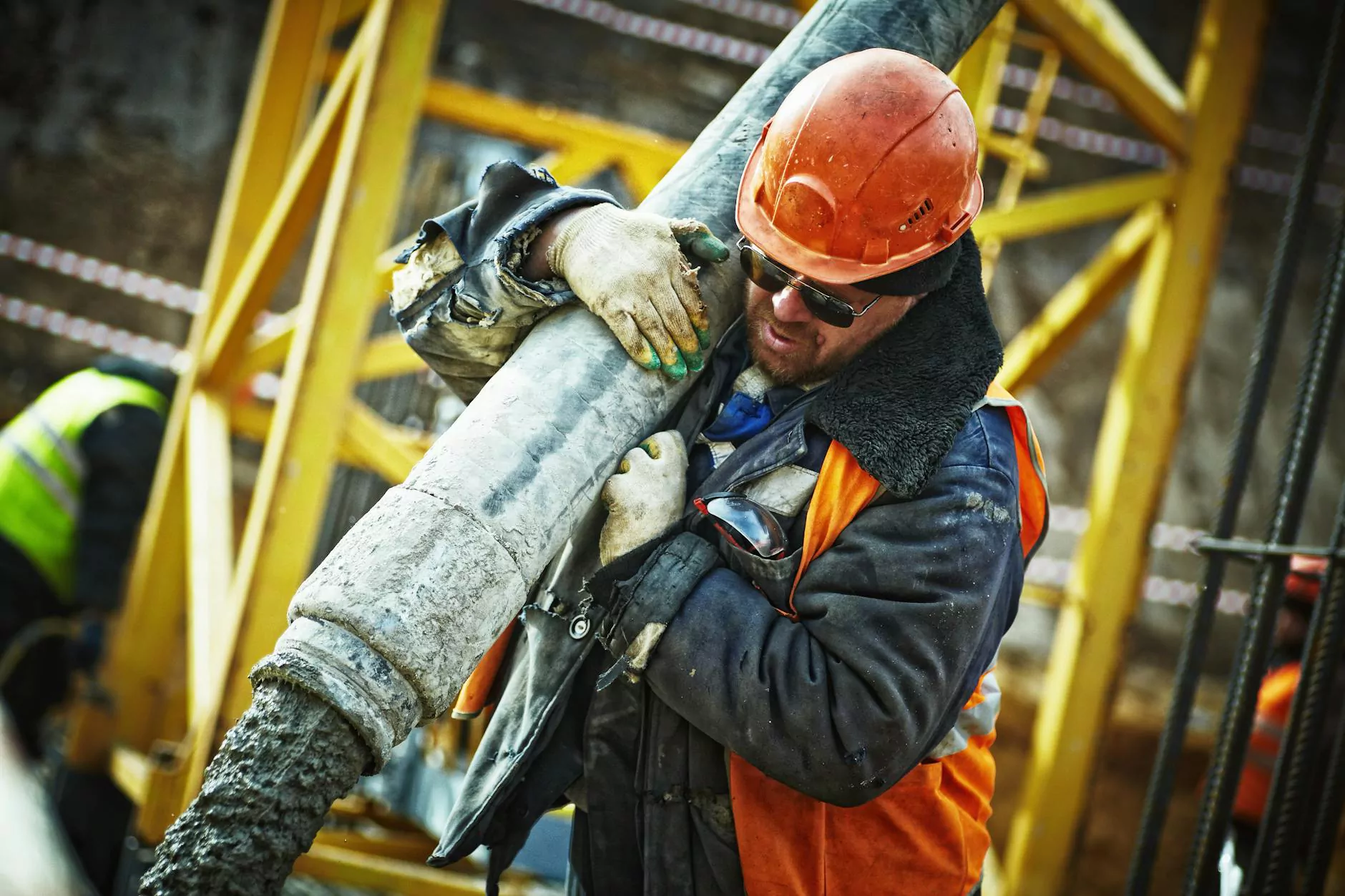 Introduction
Welcome to SEO Tycoon, your trusted source for exceptional SEO services in Dallas. As a leading provider of web design and digital marketing strategies, we understand the importance of technical SEO for improving your website's visibility on search engine result pages (SERPs). In this article, we will discuss five fundamental technical SEO principles that can significantly impact your site's ranking.
1. Website Performance Optimization
A well-optimized website is crucial for search engines to crawl and index your content effectively. Slow-loading pages can negatively affect user experience and ultimately lead to higher bounce rates. By implementing various optimization techniques, such as minifying CSS and JavaScript files, optimizing images, leveraging browser caching, and utilizing content delivery networks (CDNs), you can significantly improve your website's performance and provide a seamless user experience.
2. Mobile-Friendly Design
In today's mobile-driven world, having a responsive website design is no longer optional – it is an absolute necessity. With Google's mobile-first indexing, ensuring mobile-friendliness is a critical aspect of technical SEO. By utilizing responsive design principles, your website will adapt to different screen sizes and provide an optimal user experience across devices. This factor not only enhances user engagement but also improves your chances of ranking higher in mobile search results.
3. Schema Markup Implementation
Adding structured data markup to your website can help search engines better understand your content and display relevant information in rich snippets. Schema markup provides additional context to search engines about elements on your web pages, such as products, reviews, events, and more. By including relevant schema markup on your site, you can increase the chances of your content appearing prominently in search results, driving more organic traffic to your website.
4. SSL Certificate Installation
Securing your website with an SSL certificate has become an essential requirement for better search rankings. Google takes website security seriously, and having an HTTPS protocol provides a safer browsing experience for your users. With a secure connection, your website gains credibility, which can positively impact your search ranking. Additionally, SSL certificates are known to enhance user trust, reduce bounce rates, and increase the overall time spent on your website.
5. Website Structure and URL Optimization
The structure of your website and the optimization of your URLs play a crucial role in boosting your SEO efforts. Creating a logical and user-friendly website structure helps search engine crawlers navigate your site efficiently and understand the hierarchy of your content. Ensure that your URLs are descriptive, concise, and include relevant keywords. Implementing proper URL structures not only aids search engines in indexing your pages but also improves the user experience by creating readable and user-friendly links.
Conclusion
Implementing these five technical SEO principles can significantly enhance your website's ranking potential. At SEO Tycoon, our team of experts is dedicated to helping businesses in Dallas and beyond achieve optimal online visibility through top-notch SEO services, web design, and digital marketing. Contact us today to learn more about how our comprehensive solutions can drive organic traffic and enhance your online presence.