A Digest of Web Content Accessibility Guidelines (WCAG)
Apr 25, 2022
Resources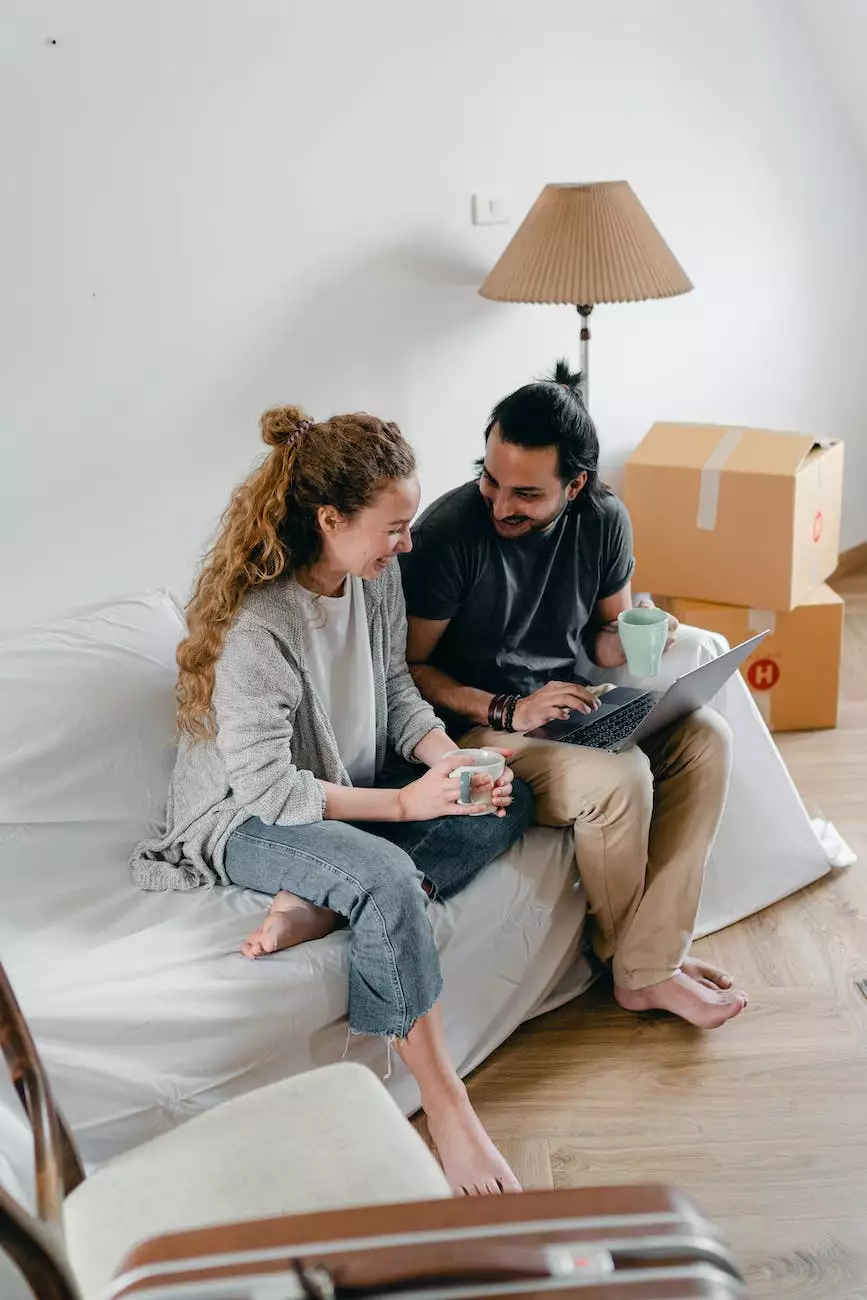 Welcome to SEO Tycoon, the premier provider of top-notch SEO services in Dallas. With our expertise in SEO marketing and web design, we can help your business reach new heights online. In this article, we will delve into the world of Web Content Accessibility Guidelines (WCAG) and shed light on its importance for your website's success.
Understanding WCAG
WCAG stands for Web Content Accessibility Guidelines. It is a set of guidelines developed by the World Wide Web Consortium (W3C) to ensure that web content is accessible to a wide range of people, including those with disabilities. These guidelines promote inclusivity and provide a framework for creating websites that are user-friendly for all individuals, regardless of their abilities.
Implementing WCAG on your website not only enhances the user experience but also opens up new opportunities for reaching a broader audience. By making your website accessible, you can cater to people with visual impairments, hearing impairments, motor disabilities, cognitive impairments, and more. This inclusivity not only aligns with ethical practices but also complies with legal requirements, such as the Americans with Disabilities Act (ADA).
The Importance of WCAG for SEO
Now, you might be wondering, what does WCAG have to do with SEO and rankings on Google? Well, search engines like Google strive to provide the best user experience to their users. They prioritize websites that are user-friendly, informative, and accessible. By complying with WCAG, you are not only improving the accessibility of your website but also boosting your chances of ranking higher in search engine results pages (SERPs).
When search engines analyze your website, they take into account various factors, including page load speed, user engagement, and accessibility. If your website complies with WCAG, it signals to search engines that you prioritize user experience, and as a result, they are more likely to rank your website higher in relevant search queries.
Key WCAG Guidelines to Implement
Let's dive into some key guidelines you can implement to make your website more accessible:
1. Provide Alternative Text for Images
Include descriptive alternative text for images on your website. This helps visually impaired users understand the content of the image through screen readers or other assistive technologies.
2. Use Clear and Descriptive Headings
Organize your content using HTML headings (h1, h2, h3, etc.) and ensure they accurately reflect the structure and hierarchy of your content. This helps users navigate through your website and understand the context of different sections.
3. Provide Transcripts for Multimedia
If you have videos or audio content on your website, provide transcripts or captions. This allows users with hearing impairments to access the information. Additionally, it also benefits users who prefer to read the content rather than watching or listening to it.
4. Ensure Keyboard Accessibility
Make sure your website is fully navigable using only a keyboard. Many individuals with motor disabilities rely on keyboards or other assistive devices to navigate websites. Ensuring keyboard accessibility improves their overall browsing experience on your site.
5. Use Descriptive Link Text
Avoid using generic phrases like "click here" for your links. Instead, use descriptive link text that accurately represents the destination page or the action associated with the link. This helps all users, especially those using screen readers, understand the purpose of the link.
Contact SEO Tycoon for Unmatched SEO Marketing in Dallas
As a business owner in the Dallas area, it's crucial to prioritize SEO and web accessibility. With SEO Tycoon's expertise in SEO marketing and web design, you can stay ahead of the competition and create a successful online presence. Contact our team today to learn more about our comprehensive SEO services and how we can elevate your business to new heights in the digital landscape.
Keywords: seo tycoon, dfw seo, dallas seo web design, dallas seo marketing, seo marketing dallas