Digital Marketing vs Traditional Marketing: Pros and Cons
Dec 11, 2020
Resources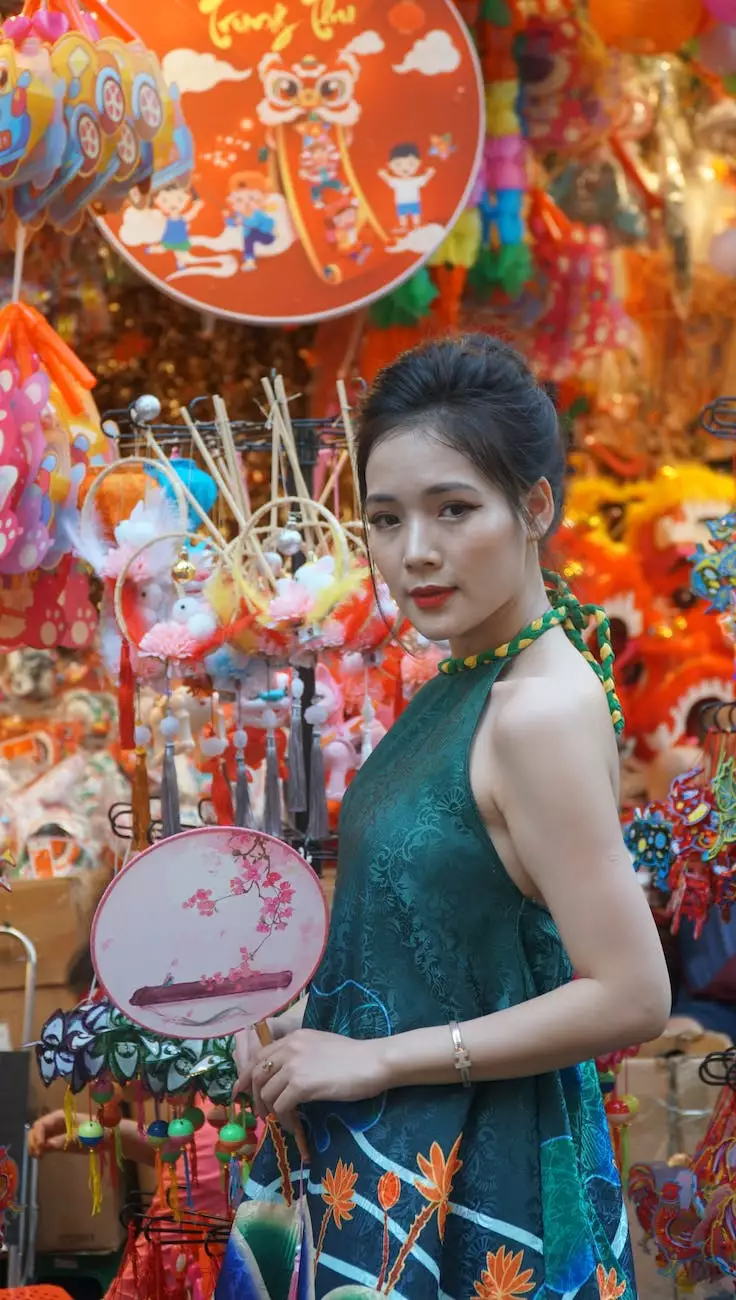 Welcome to SEO Tycoon, your trusted partner in the world of digital marketing. In this comprehensive guide, we will explore the pros and cons of digital marketing and traditional marketing, helping you make an informed decision for your business. As a leading provider of SEO services in DFW and Dallas, our goal is to assist you in understanding the benefits and drawbacks of each strategy.
Digital Marketing: Unleashing Your Business' Online Potential
In today's digital age, having a strong online presence is essential for any business. Digital marketing encompasses various strategies and techniques aimed at promoting products and services using digital channels. Let's delve into the pros and cons of digital marketing:
Pros of Digital Marketing:
Increased Reach: One of the biggest advantages of digital marketing is the ability to reach a global audience. With the internet being accessible to billions of people worldwide, your business can break geographical barriers and expand its reach exponentially.
Greater Targeting: Digital marketing enables you to target specific demographics, interests, and behaviors of potential customers. This enables you to tailor your marketing campaigns and deliver personalized messages, increasing the chances of conversions.
Cost-Effectiveness: Compared to traditional marketing methods, digital marketing tends to be more cost-effective, especially for small businesses. With platforms like social media and email marketing, you can reach a large audience with minimal investment.
Measurable Results: With digital marketing, you can track and measure the success of your campaigns in real-time. This allows you to make data-driven decisions, optimize your strategies, and allocate resources more effectively to achieve better ROI.
Improved Customer Interaction: Digital marketing provides various channels for customers to engage with your brand, such as social media, chatbots, and interactive website features. Engaging customers allows you to build stronger relationships and provide excellent customer service.
Cons of Digital Marketing:
Intense Competition: The digital landscape is highly competitive, with businesses vying for attention in overcrowded online spaces. To succeed, you need a solid digital marketing strategy that sets you apart from competitors.
Constantly Evolving: Digital marketing is ever-changing, with new trends, algorithms, and tools emerging regularly. Staying up-to-date with the latest advancements and adapting your strategies accordingly can be time-consuming and challenging.
Technical Knowledge Required: To effectively leverage digital marketing, you need to have a good understanding of various tools, analytics, and platforms. This can be overwhelming if you don't have the technical expertise, requiring you to invest time in learning or hiring professionals.
Dependency on Technology: Digital marketing heavily relies on technology and the internet. Technical glitches, server issues, or changes in algorithms can disrupt your marketing efforts and impact your online presence.
Information Overload: With the abundance of information available online, capturing and retaining your audience's attention can be challenging. Your marketing messages need to be engaging, relevant, and stand out amidst the noise.
Traditional Marketing: Leveraging Traditional Channels
While digital marketing has gained immense popularity in recent years, traditional marketing still holds its ground. Traditional marketing refers to the conventional methods of marketing that existed before the internet era. Let's explore the pros and cons:
Pros of Traditional Marketing:
Tangible Presence: Traditional marketing strategies, such as print advertisements, billboards, and television commercials, provide a physical presence and tangible experience for your audience.
Local Targeting: If your business primarily targets a local audience, traditional marketing methods can be effective in reaching your target market within a specific geographical area.
Brand Recognition: Traditional marketing allows you to establish strong brand recognition through repeated exposure. Seeing your brand in newspapers, magazines, or on billboards can help build trust and familiarity among consumers.
Less Technological Dependency: Traditional marketing does not rely on constantly evolving technology or online platforms. This means fewer technical challenges and a decreased risk of disruptions due to technical issues.
Wide Audience Reach: Traditional marketing methods like television and radio broadcasts have the potential to reach a wide audience quickly, making them suitable for mass marketing campaigns.
Cons of Traditional Marketing:
High Costs: Traditional marketing methods can be significantly more expensive than digital marketing. Costs associated with print media, television advertisements, and billboards can quickly add up, making it less feasible for small businesses with limited budgets.
Difficult Measurability: Unlike digital marketing, measuring the success of traditional marketing campaigns can be challenging. It's often difficult to track conversions and determine the exact impact of your marketing efforts.
Limited Interactivity: Traditional marketing methods generally lack interactivity and direct customer engagement. This can limit your ability to gather valuable feedback, establish two-way communication, and provide real-time customer support.
Ineffective Targeting: Traditional marketing methods have a broader reach but may lack the precision targeting capabilities of digital marketing. This means your message might reach a larger audience but may not resonate with everyone.
Slow Response Time: Traditional marketing campaigns, such as print or television, often require a longer lead time. It can take weeks or months to create and launch an effective traditional marketing campaign, limiting your ability to be agile and quickly adapt to market changes.
Conclusion: Choosing the Right Mix for Your Business
Both digital marketing and traditional marketing have their own set of advantages and disadvantages. Ultimately, the best approach for your business depends on various factors, such as your target audience, industry, budget, and marketing goals. It's important to carefully consider the pros and cons outlined in this guide and create a well-rounded marketing strategy that leverages the strengths of both digital and traditional marketing.
At SEO Tycoon, we specialize in providing top-notch SEO services in DFW and Dallas. Our team of experts can help you navigate the complexities of digital marketing, ensuring your online presence is optimized to reach your target audience effectively. Contact us today to learn more about our services and how we can boost your business's visibility in the digital landscape!