Promote Your New Website - Tips for Public Announcements
Jun 11, 2023
Resources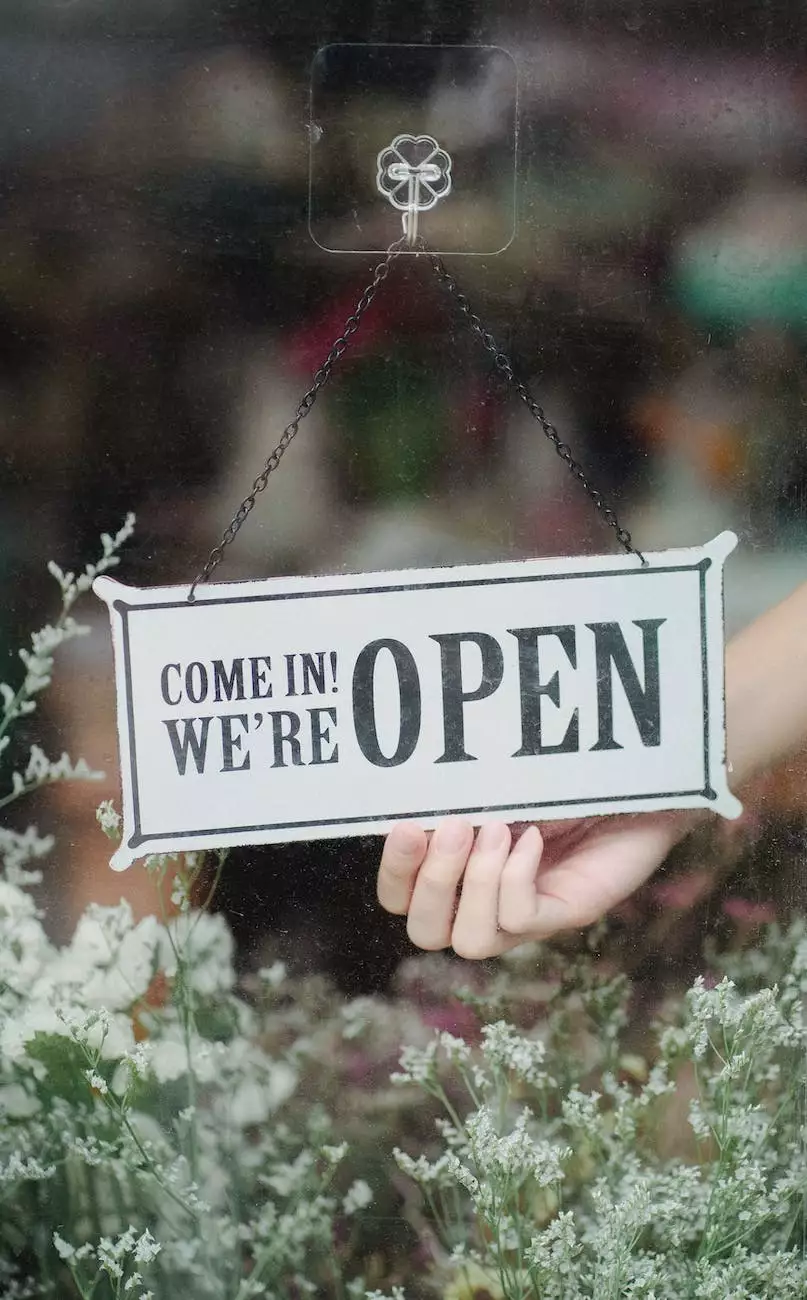 The Importance of Public Announcements for Your New Website
Launching a new website is an exciting milestone for any business. However, it's essential to ensure your target audience knows about your online presence. Public announcements play a vital role in promoting your new website, driving traffic, and ultimately generating leads and conversions. At SEO Tycoon, a leading provider of SEO and web design services in Dallas, we understand the significance of effective public announcements. In this article, we will share valuable tips to help you successfully leverage the power of public announcements to promote your new website and boost your online visibility.
1. Develop a Comprehensive Marketing Strategy
Before making any public announcements, it's crucial to develop a well-rounded marketing strategy that aligns with your business goals and target audience. Start by identifying your unique selling points (USPs) and determine the most effective channels to reach your target market. SEO Tycoon specializes in assisting Dallas-based businesses with all aspects of SEO marketing. Our experienced team can help you strategize and implement an effective marketing plan tailored to your specific needs and objectives.
2. Leverage Social Media Platforms
Social media platforms are powerful tools for promoting your new website and building brand awareness. Create engaging profiles on platforms like Facebook, Twitter, Instagram, and LinkedIn. Regularly post updates about your website launch, special promotions, and exciting features. Encourage followers to explore your website and share their experiences with others. Utilize SEO Tycoon's expertise in social media management to effectively engage your target audience and drive organic traffic to your new website.
3. Engage with Influencers and Bloggers
Collaborating with influencers and bloggers relevant to your industry can significantly amplify your new website's reach and visibility. Identify influential individuals who have a substantial online following and reach out to them for potential partnership opportunities. They can write articles, reviews, or create videos showcasing your website's unique offerings. By leveraging their influence, you can tap into their established audience and attract new visitors to your website.
4. Email Marketing Campaigns
Don't overlook the power of email marketing when it comes to promoting your new website. Build an email list of existing customers, leads, and prospects who have shown an interest in your products or services. Send out engaging newsletters and updates that highlight your new website and its benefits. Personalize your messages to maximize customer engagement and conversions. SEO Tycoon can assist you in crafting effective email marketing campaigns that deliver measurable results.
5. Collaborate with Local Business Directories
Make sure your new website is listed on reputable local business directories specific to your location or industry. This can significantly boost your website's visibility on search engines and help potential customers find you more easily. SEO Tycoon's team of experts can guide you in identifying and listing your website on relevant directories, ensuring maximum exposure in your target market.
6. Optimize Your Website for Search Engines
No public announcement strategy is complete without focusing on search engine optimization (SEO). Optimizing your website's content, meta tags, headings, and images will help search engines understand your website's relevance and rank it higher in search results. By partnering with SEO Tycoon, you gain access to our extensive knowledge and experience in SEO optimization, ensuring your website is fully optimized to achieve optimal visibility.
Conclusion
Announcing your new website to the public is a critical step in driving traffic, increasing online visibility, and ultimately growing your business. By incorporating these tips into your public announcement strategy, you can effectively promote your new website and achieve a competitive edge in the online market. If you're looking for professional assistance, consult the experts at SEO Tycoon for unparalleled SEO and web design services in Dallas. Contact us today to learn how we can help you maximize your website's potential and accelerate your online success.