How to Promote Your Event on Social Media
Apr 15, 2023
Resources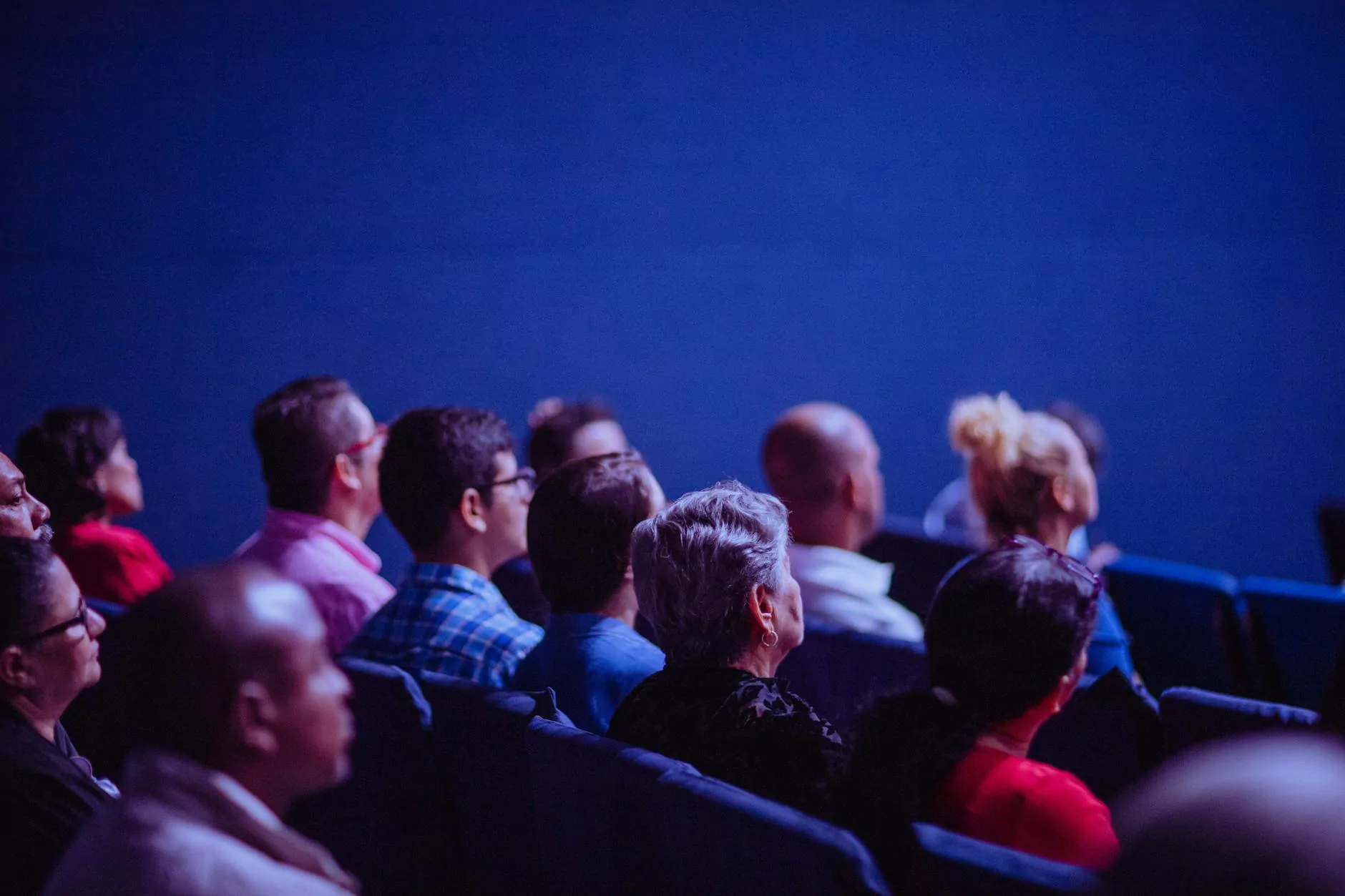 Introduction
Are you looking to increase the visibility of your event and attract a larger audience? Look no further! At SEO Tycoon, a prominent SEO services provider in the Dallas area, we understand the importance of leveraging social media platforms to promote events effectively.
Why Social Media Marketing Matters for Your Event
Social media has revolutionized the way we communicate, share information, and connect with others. As a business or event organizer, taking advantage of this powerful tool can significantly boost your event's success. Here's why:
Unparalleled Reach: Social media networks have billions of active users, providing you with access to an extensive audience base.
Increased Engagement: Through strategic event promotion on social media, you can engage directly with potential attendees, building excitement and increasing participation.
Targeted Marketing: Social media platforms offer advanced targeting options, allowing you to reach specific demographics and interests related to your event.
Cost-Effective Advertising: Compared to traditional marketing channels, social media marketing offers a cost-effective way to promote your event and optimize your marketing budget.
Optimizing Social Media Profiles
An essential first step in promoting your event on social media is optimizing your social media profiles. Here's what you need to do:
1. Choose the Right Platforms
Select the social media platforms that align with your target audience and event goals. Facebook, Instagram, Twitter, and LinkedIn are popular choices.
2. Optimize Your Profile Information
Fill out all the necessary details on your social media profiles, including your event's description, contact information, and relevant keywords. This will help search engines index your profiles and improve their visibility.
3. Use Engaging Visuals
High-quality visuals, such as eye-catching banners and appealing event photos, can grab the attention of potential attendees and make your event stand out.
Crafting Compelling Event Content
Creating persuasive and informative content is vital to attract and engage your target audience. Here are some tips:
1. Develop a Captivating Event Page
Create a dedicated event page on your website or a reputable event platform that showcases all the necessary details, including date, time, location, speakers, and agenda. Optimize the page with relevant keywords to improve search engine visibility.
2. Write Engaging Event Descriptions
Craft compelling event descriptions that highlight the key benefits and value attendees will gain from participating. Use persuasive language and include unique selling points.
3. Leverage Hashtags and Keywords
Research popular event-related hashtags and keywords relevant to your target audience. Incorporate them strategically in your social media posts to increase discoverability.
Engaging with Your Audience
Active and meaningful engagement with your event attendees and potential participants can significantly boost your event's visibility and generate valuable buzz. Here's how:
1. Respond to Comments and Messages
Be proactive in responding to comments, direct messages, and queries related to your event. Prompt and helpful responses show your commitment to attendee satisfaction.
2. Encourage User-Generated Content
Ask attendees to share their experiences and thoughts about your event using a branded event hashtag. Repost and engage with user-generated content to enhance your event's social proof.
3. Collaborate with Influencers
Identify influencers or industry experts who resonate with your event's theme and engage in collaborations. Their endorsement can increase your event's credibility and attract a wider audience.
Measuring and Optimizing Your Social Media Strategies
After implementing your event promotion campaign on social media, it's essential to measure and analyze its effectiveness. Consider the following:
1. Track Key Performance Indicators (KPIs)
Identify relevant metrics such as engagement rate, website traffic, ticket sales, and social media reach. Regularly monitor these KPIs to evaluate your campaign's success.
2. Analyze Audience Insights
Utilize social media analytics tools to gain insights into your audience demographics, preferences, and behavior. This data will help you refine your event promotion strategies further.
3. Continuous Optimization
Based on the gathered data and insights, make data-driven modifications to your social media strategies. Experiment with different approaches and fine-tune your promotional efforts for maximum impact.
Contact SEO Tycoon for Expert Event Promotion
If you're ready to take your event promotion to the next level, contact SEO Tycoon today. Our experienced team of SEO experts and web designers in Dallas can help you create a comprehensive and targeted social media marketing strategy that will wow your audience and drive event attendance. Let us be your partner in making your event a resounding success!