Google My Business (GMB) – Uses & Why It Matters
Apr 2, 2023
Resources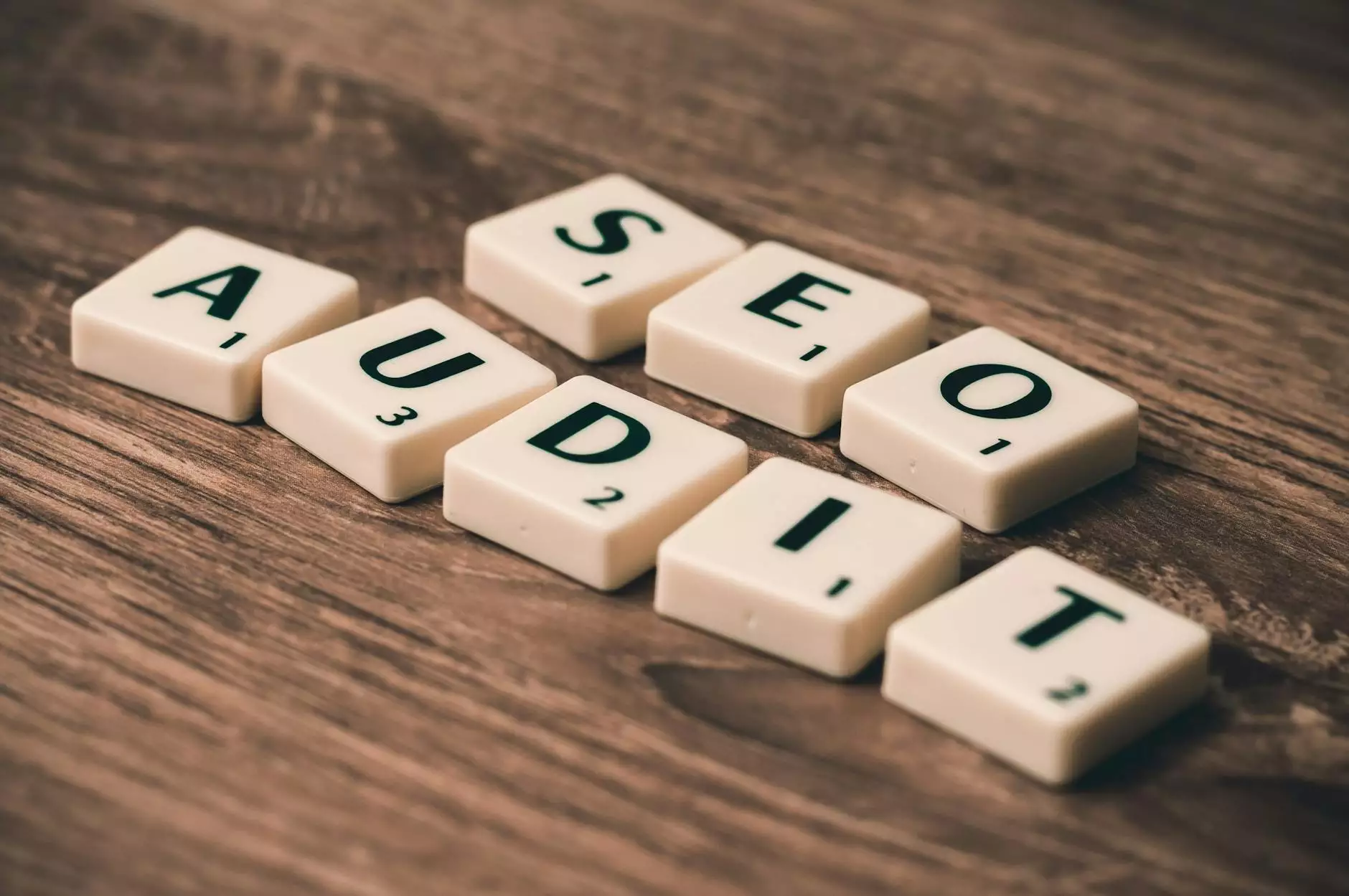 Introduction
Welcome to SEO Tycoon, your trusted partner for comprehensive SEO services in the DFW area. In this article, we will explore the significant uses and importance of Google My Business (GMB) and why it matters for your online presence. Our team of experts will guide you through the world of GMB and show you how it can amplify your SEO marketing efforts.
What is Google My Business (GMB)?
Google My Business is a powerful online tool provided by Google that enables businesses to manage their online presence across various Google platforms, including Google Search and Google Maps. By creating and optimizing your business profile on GMB, you gain better control over how your business appears in search results and local listings. This tool provides invaluable exposure that can significantly impact your online visibility, customer engagement, and ultimately, your bottom line.
Key Uses of Google My Business (GMB)
1. Enhanced Local Visibility: Creating and managing a GMB profile ensures your business appears in local search results when potential customers search for your products or services in your targeted area. Whether someone is looking for a nearby restaurant or searching for a specific service in Dallas, GMB helps you capture the attention of these local customers.
2. Accurate Business Information: GMB allows you to provide accurate information about your business, including your address, phone number, business hours, and website. This ensures potential customers have easy access to the information they need to engage with your business, increasing the chances of them visiting your physical location or reaching out for inquiries.
3. Customer Reviews & Ratings: GMB allows customers to leave reviews and ratings about their experience with your business. Positive reviews and high ratings can significantly enhance your credibility and attract more customers. Our team at SEO Tycoon can guide you on how to manage and respond to customer reviews effectively, further strengthening your online reputation.
4. Photos and Videos: GMB lets you showcase visuals of your business, such as high-quality photos and engaging videos. Visual content plays a crucial role in captivating potential customers and conveying your brand's story. With our expertise in web design and SEO marketing, SEO Tycoon can help you curate compelling visuals that leave a lasting impression on your target audience.
5. Insights and Analytics: GMB provides valuable insights and analytics about your online presence, giving you a deeper understanding of your customer base, search visibility, and user engagement. These data-driven insights allow you to make informed decisions and tailor your SEO strategies to maximize your reach and impact.
Why Google My Business Matters for Dallas-Fort Worth (DFW) Businesses
DFW is a thriving business hub with fierce competition across various industries. To stand out from the crowd and dominate the online space, leveraging GMB is essential. Here's why GMB matters for businesses in the DFW area:
1. Local Search Dominance: With the growing emphasis on local search, ranking prominently in local results can give your business a significant boost. GMB's integration with Google Search and Maps ensures your business has a competitive edge in the DFW market, enhancing your chances of attracting local customers who are actively searching for products or services like yours.
2. Mobile-Friendly Experience: Mobile usage is on the rise, and local searches often happen on-the-go. GMB's mobile-friendly nature ensures your business is optimized for mobile search, providing a seamless experience for potential customers looking for businesses in the DFW area while using their smartphones or tablets.
3. Free Marketing Tool: GMB is a free marketing tool provided by Google, making it an excellent investment for businesses of all sizes. Capitalizing on this platform allows you to allocate your marketing budget to other essential areas while still reaping the benefits of increased online visibility and customer engagement.
4. Competitive Advantage: Not all businesses in the DFW area have fully embraced GMB, which presents an excellent opportunity for you to gain a competitive advantage. By optimizing your GMB profile and capitalizing on its features, you position yourself ahead of competitors who have neglected this powerful tool.
Conclusion
As a leading SEO and web design agency in Dallas, SEO Tycoon understands the significance of Google My Business and its impact on your online presence. By leveraging GMB, you can enhance your local visibility, provide accurate business information, manage customer reviews, showcase captivating visuals, and gain valuable insights into your online performance. For businesses in the DFW area, optimizing GMB is crucial to staying ahead of the competition and driving more traffic to your website or physical location. Contact SEO Tycoon today to learn how we can help you unlock the full potential of Google My Business for your SEO marketing success!
seo tycoon
dfw seo
dallas seo web design
dallas seo marketing
seo marketing dallas