Website Redesign Planning Kit - Boost Your Online Presence with SEO Tycoon
Aug 4, 2020
Resources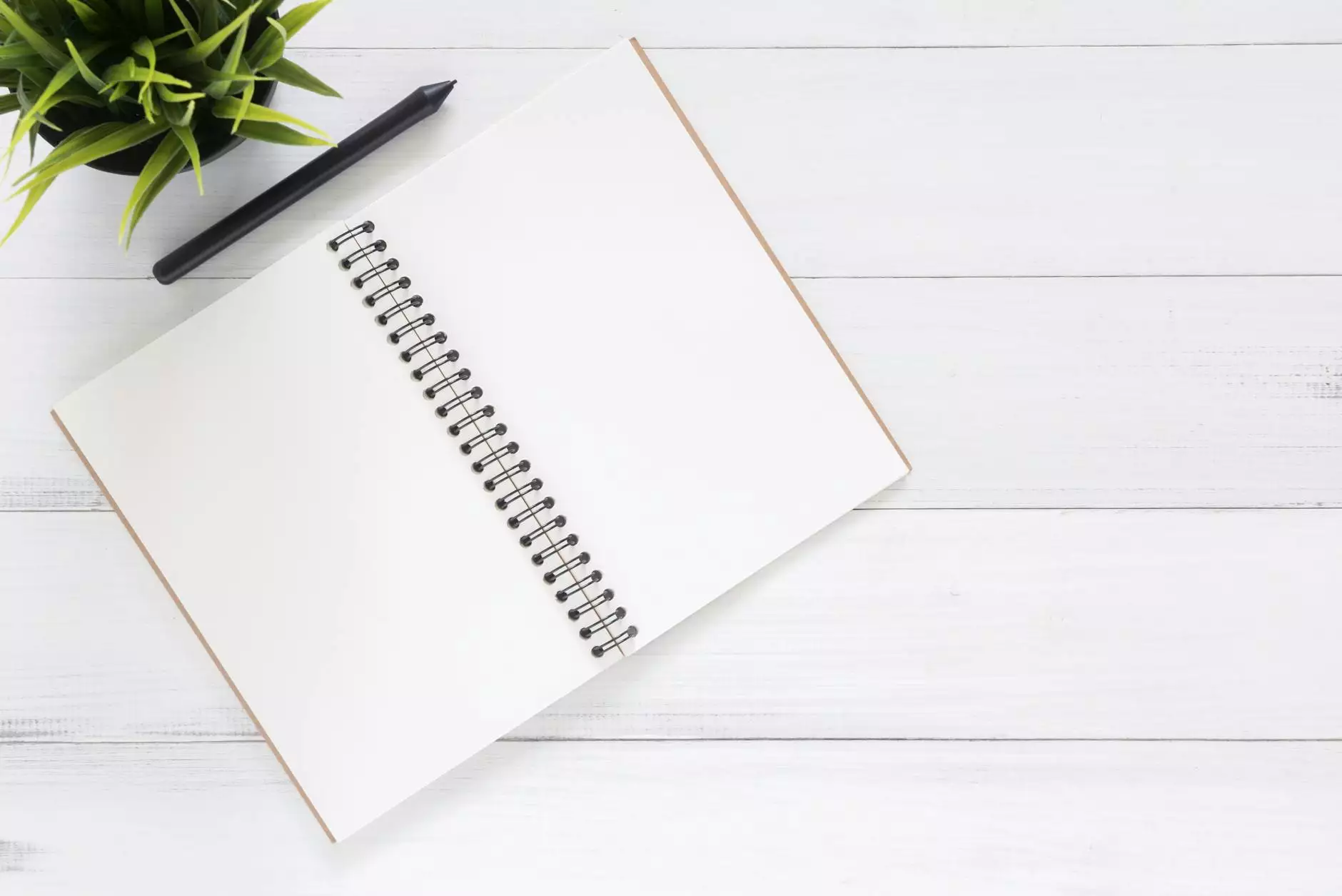 Welcome to SEO Tycoon, your trusted partner for all your SEO and web design needs in the Dallas-Fort Worth (DFW) area. We specialize in providing high-quality SEO services for businesses in various industries, helping them achieve better online visibility and drive more targeted traffic to their websites. In this comprehensive Website Redesign Planning Kit, we will equip you with all the essential knowledge and tools to revamp your website and dominate the search engine rankings.
Why Website Redesign Is Crucial for Your Business
As a business owner, you know how important it is to have a strong online presence in today's digital landscape. A well-designed, user-friendly website not only enhances your brand image but also plays a critical role in attracting and converting potential customers. However, as search engine algorithms evolve, it becomes imperative to stay updated with the latest optimization techniques to maintain your competitive edge.
Website redesign goes beyond just aesthetic enhancements. It involves aligning your website with the SEO best practices and ensuring it has all the necessary elements that search engines value. By investing in a well-planned website redesign, you can:
Improve your website's visibility in search engine results
Enhance user experience and increase website engagement
Drive targeted organic traffic to your website
Generate more leads and boost conversion rates
Stay ahead of your competitors in the online sphere
DFW SEO Web Design and Marketing Expertise
When it comes to SEO and web design, SEO Tycoon stands out as a leading agency in the Dallas area. With our extensive experience and deep understanding of local search trends, we have helped numerous businesses achieve remarkable results and dominate the SERPs (Search Engine Results Pages).
Our team of highly skilled professionals specializes in providing top-notch SEO services tailored to your specific needs. Whether you are a small local business or a large enterprise, we have the expertise and tools to craft a customized strategy that aligns with your goals and maximizes your online visibility.
Comprehensive Website Redesign Planning Kit
Our Website Redesign Planning Kit is designed to empower you with the knowledge and resources necessary to revamp your website and achieve long-term SEO success. Here's what you can expect from our kit:
1. SEO Audit and Analysis
Before diving into the redesign process, it's crucial to assess your current website's SEO performance. Our experts will conduct a thorough audit and analysis to identify areas for improvement and develop a strategic plan that aligns with your business objectives.
2. Keyword Research and Optimization
Keywords are the foundation of any successful SEO campaign. Our team will conduct in-depth keyword research, identifying the most relevant and high-traffic keywords for your business. By strategically optimizing your website's content and meta tags, we will enhance its visibility and drive targeted traffic to your site.
3. User-Friendly Design and Navigation
A well-designed website should not only be visually appealing but also easy to navigate for both users and search engines. Our expert web designers will create an intuitive interface structure, ensuring seamless user experience and enabling search engines to crawl and index your pages more effectively.
4. Mobile Optimization
In today's mobile-driven world, having a mobile-friendly website is no longer optional; it's a necessity. Our team will optimize your website for mobile devices, guaranteeing a seamless browsing experience across all screen sizes and boosting your search rankings in mobile searches.
5. Content Strategy and Creation
Engaging, informative, and keyword-rich content is the lifeblood of any successful SEO campaign. Our talented copywriters will develop a comprehensive content strategy for your website, ensuring that every page is optimized for both users and search engines. From landing pages to blog posts, we'll create compelling content that drives traffic and encourages conversions.
6. On-Page and Off-Page Optimization
Our team will implement advanced on-page and off-page optimization techniques to boost your website's visibility and authority. This includes optimizing meta tags, improving website speed and performance, building high-quality backlinks, and leveraging social media channels to amplify your online presence.
7. Performance Tracking and Reporting
We believe in transparency and accountability. Throughout the website redesign process and beyond, we will provide you with regular performance reports, keeping you informed about the progress and success of your SEO campaign. Our experts will also continuously monitor your website's performance, making data-driven adjustments to maximize your results.
Ignite Your Online Success with SEO Tycoon
Don't let your competitors overshadow your business online. Take advantage of our Website Redesign Planning Kit and partner with SEO Tycoon to unlock your website's full potential. With our expertise in SEO, web design, and digital marketing, we'll help you outrank your competitors and establish your business as an authority in your industry.
Contact us today to get started on your website redesign journey. Together, we'll amplify your online presence and drive tangible results for your business!