What is a 508 Compliant Website?
Feb 27, 2020
Resources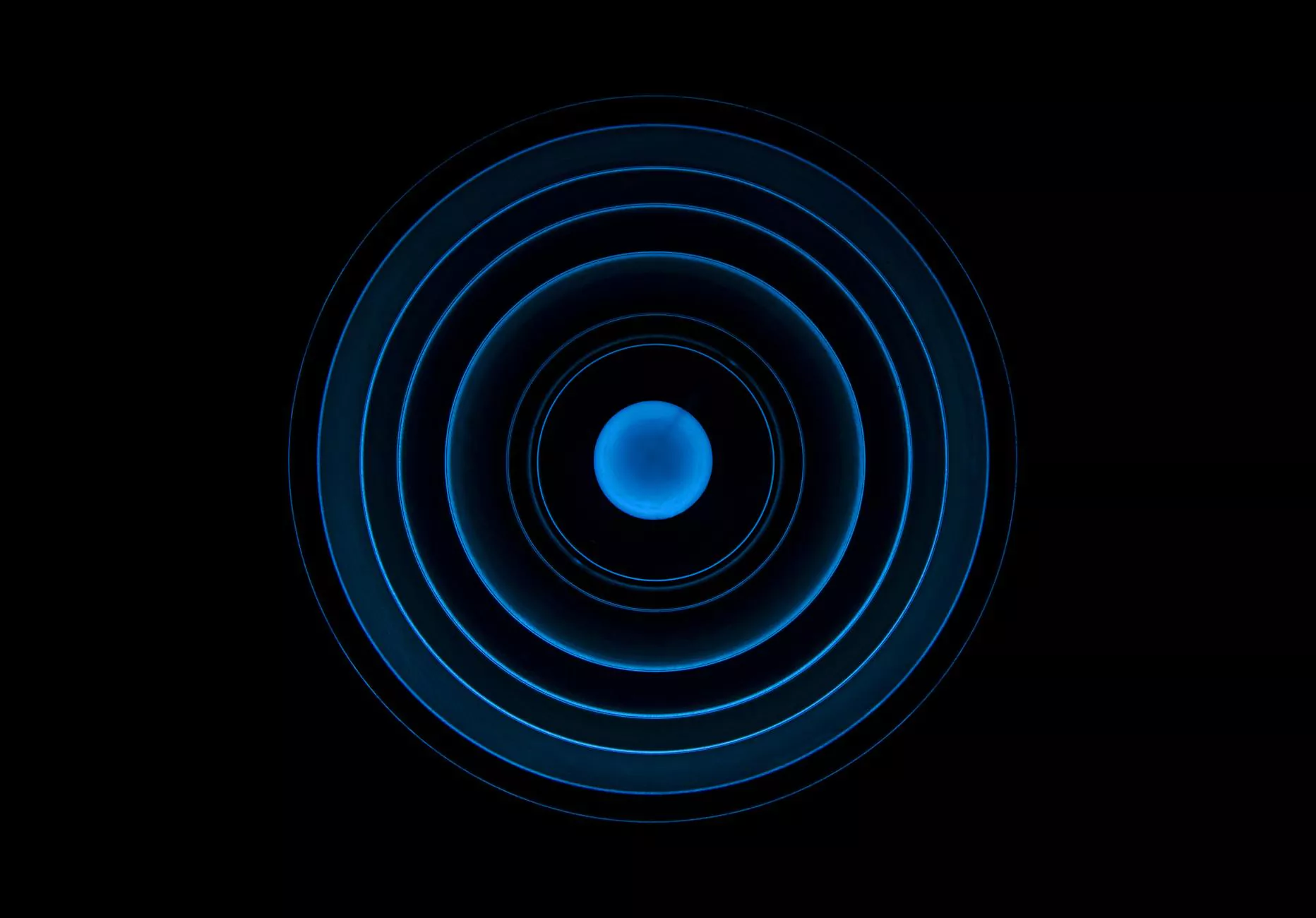 In today's digital age, having an online presence is crucial for every business. A website not only serves as a virtual storefront but also acts as a platform to engage with potential customers. However, ensuring that your website is accessible to everyone, including individuals with disabilities, is of paramount importance. That's where the concept of 508 compliance comes into play.
Understanding 508 Compliance
508 compliance refers to adhering to the guidelines set forth by Section 508 of the Rehabilitation Act of 1973. This section requires federal agencies to ensure that their electronic and information technology is accessible to individuals with disabilities. Though initially targeted at government entities, the idea of 508 compliance has extended to the private sector as well, with businesses recognizing the importance of inclusivity and accessibility.
Why is 508 Compliance Important?
Having a 508 compliant website not only ensures that your business is legally compliant but also showcases your commitment to providing an inclusive online experience. Here are some key reasons why 508 compliance is crucial:
Accessibility: A 508 compliant website ensures that individuals with disabilities can navigate and interact with your website, regardless of their impairments. This opens up your business to a wider audience and demonstrates your dedication to equal access.
Legal Compliance: Failing to meet 508 compliance standards can result in legal repercussions, including fines and loss of government contracts. By prioritizing compliance, you can avoid potential legal issues and demonstrate your commitment to ethical business practices.
Enhanced User Experience: Creating a website that is accessible for all users improves the user experience and increases customer satisfaction. By implementing 508 compliant design elements, you can create a seamless and enjoyable browsing experience for everyone.
Improved SEO: Search engines, like Google, prioritize accessibility in their ranking algorithms. By having a 508 compliant website, you may improve your search engine rankings, leading to increased visibility and organic traffic.
Implementing 508 Compliance
Ensuring that your website meets 508 compliance standards requires a combination of technical expertise and attention to detail. Consider partnering with a professional SEO and web design agency, like SEO Tycoon, to help you achieve 508 compliance while maintaining a visually appealing and engaging website.
SEO Tycoon: Your Trusted Partner for 508 Compliant Websites
SEO Tycoon is a leading SEO services provider in Dallas, specializing in creating 508 compliant websites that deliver exceptional user experiences. Our team of experts understands the importance of accessibility and leverages their expertise to provide tailored solutions for businesses of all sizes.
When you choose SEO Tycoon, you can expect:
Expert SEO Strategies: Our team of SEO professionals will optimize your website's content, structure, and technical elements to improve your search engine rankings and increase organic traffic.
Responsive Web Design: We design websites that are not only visually appealing but also responsive and accessible across all devices and screen sizes, ensuring a seamless user experience for all visitors.
508 Compliance Expertise: We have in-depth knowledge of 508 compliance guidelines and are well-versed in implementing accessibility features, such as alternative text for images, keyboard navigation support, and auditory cues for visually impaired individuals.
Comprehensive Marketing Solutions: In addition to creating 508 compliant websites, we offer a range of digital marketing services, including content creation, social media management, and paid advertising strategies, to help your business thrive online.
At SEO Tycoon, we believe that every business deserves a website that speaks to its target audience while being accessible to all. Contact us today to learn more about our 508 compliant web design and SEO services in Dallas.