Choosing the Right Hosting Company for Your Website!
May 24, 2018
Resources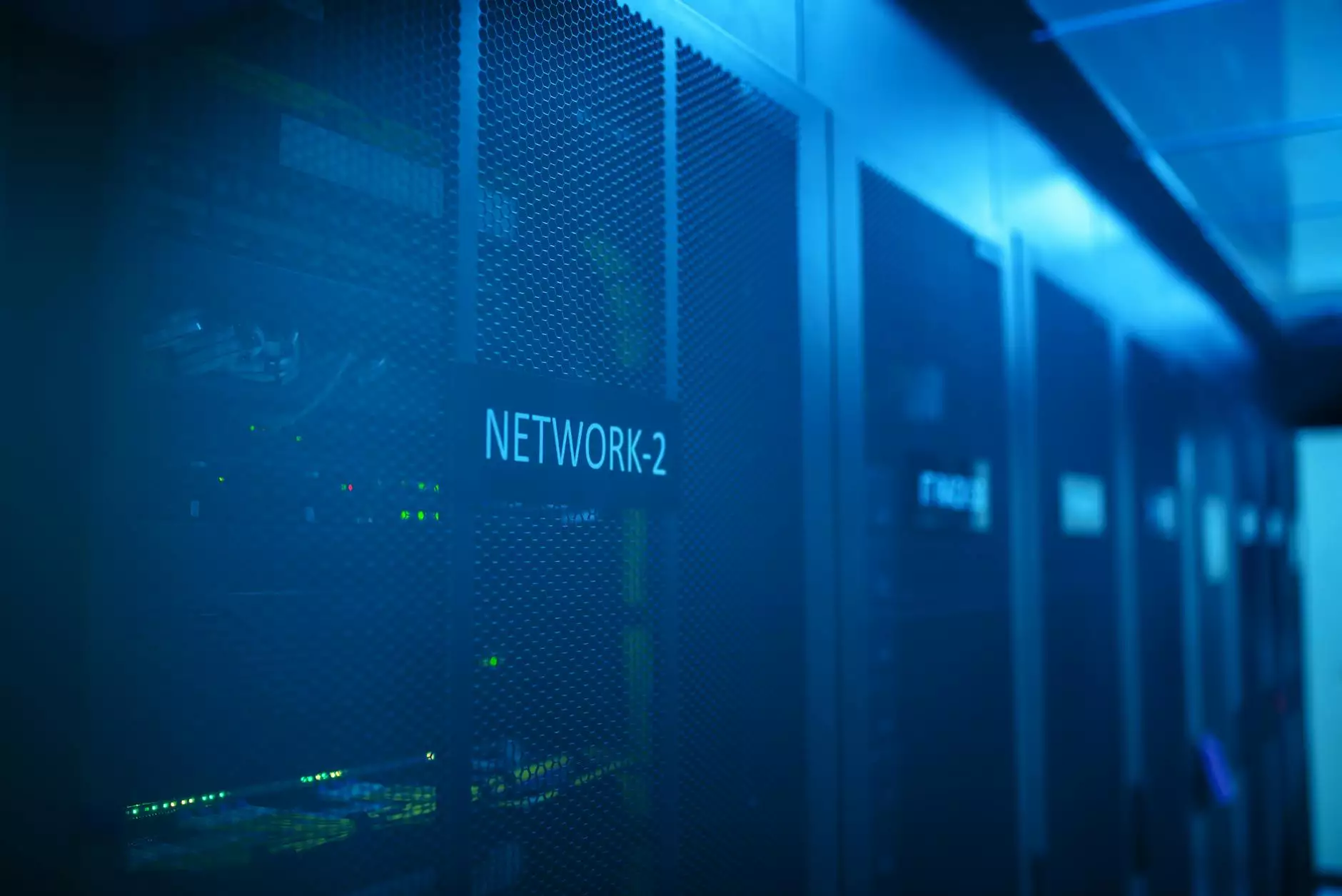 Welcome to SEO Tycoon, your go-to resource for all things related to SEO services in Dallas and web design! When it comes to creating a successful online presence, choosing the right hosting company is crucial. By selecting a reliable and efficient hosting provider, you can ensure that your website performs optimally and achieves its full potential. In this comprehensive guide, we will walk you through the key factors to consider when selecting a hosting company for your website. Let's dive in!
Why is Choosing the Right Hosting Company Important?
Before we delve into the specifics, let's take a moment to understand why selecting the right hosting company is essential for your website's success. Your hosting provider plays a critical role in determining your website's performance, speed, security, and uptime. It directly impacts user experience, search engine rankings, and overall online visibility. Here are some reasons why choosing the right hosting company is vital:
Website Speed: In today's fast-paced digital landscape, users expect websites to load quickly. A reliable hosting provider utilizes advanced infrastructure, caching mechanisms, and content delivery networks (CDNs) to ensure optimal website speed. Faster websites lead to improved user engagement, satisfaction, and higher search engine rankings.
Server Uptime: Website downtime can have severe consequences. It not only frustrates visitors but also adversely affects search engine rankings. A reputable hosting provider offers a stable and robust server environment with minimal downtime, guaranteeing that your website is accessible to users around the clock.
Security & Protection: Cyber threats continue to evolve, and protecting your website from malicious attacks is of paramount importance. A reliable hosting company implements advanced security measures, including firewalls, SSL certificates, and regular backups. By choosing a secure hosting provider, you can keep your website and valuable data safe.
Scalability: As your business grows, so does your website's traffic and resource requirements. A reputable hosting provider offers scalable solutions that can accommodate increased traffic without compromising performance. Scalability ensures that your website can handle higher volumes of visitors and adapt to changing demands.
Factors to Consider When Choosing a Hosting Company
With numerous hosting providers available in the market, it can be overwhelming to make an informed decision. To help you narrow down your options and select the perfect hosting company for your website, consider the following key factors:
1. Speed and Performance
Website speed is crucial for user satisfaction and search engine optimization. Look for a hosting company that utilizes high-performance servers, SSD storage, and advanced caching technologies to deliver lightning-fast loading times. A content delivery network (CDN) can also significantly enhance your website's performance by caching and serving assets from servers located closer to your users.
2. Reliability and Uptime Guarantee
Ensure that your chosen hosting company offers a solid uptime guarantee. Look for a provider that can promise at least a 99.9% uptime, minimizing the risk of your website being inaccessible to users. A reliable hosting provider should have redundant infrastructure, efficient backup systems, and proactive monitoring to ensure maximum uptime.
3. Security Measures
The security of your website and user data should be a top priority. Choose a hosting company that implements robust security measures such as firewalls, DDoS protection, malware scanning, and SSL certificates. Regular backups and secure data centers are also essential to safeguard your website from potential threats.
4. Scalability and Flexibility
Consider your website's future growth and resource needs. Choose a hosting provider that offers scalable plans, allowing you to easily upgrade or downgrade your resources as your website expands or contracts. Flexibility in terms of storage, bandwidth, and computational power ensures that your website can handle increased traffic and perform optimally.
5. Customer Support
24/7 customer support is invaluable when it comes to website hosting. Ensure that your hosting company provides prompt and knowledgeable support via multiple channels like live chat, phone, and email. Responsive customer support can help resolve any technical issues promptly and minimize downtime.
6. Pricing and Value for Money
While cost shouldn't be the sole determining factor, it's essential to find a hosting company that offers a pricing structure compatible with your budget. However, remember that the cheapest option may not always provide the required performance and reliability. Look for a provider that offers a balance between affordability and value for money.
Trust SEO Tycoon for Your SEO and Web Design Needs
At SEO Tycoon, we specialize in providing top-notch SEO services, web design, and digital marketing solutions in Dallas. Our team of experts is passionate about helping businesses succeed in the online sphere. By choosing us as your trusted partner, you can take advantage of our extensive knowledge and experience to optimize your website's performance, boost your search rankings, and attract organic traffic. Contact us today to embark on a transformative SEO journey!
Keywords: seo tarcoon, dfw seo, dallas seo web design, dallas seo marketing, seo marketing dallas