Sr. Full Stack Developer Contract - Careers - Avamia
Jan 15, 2019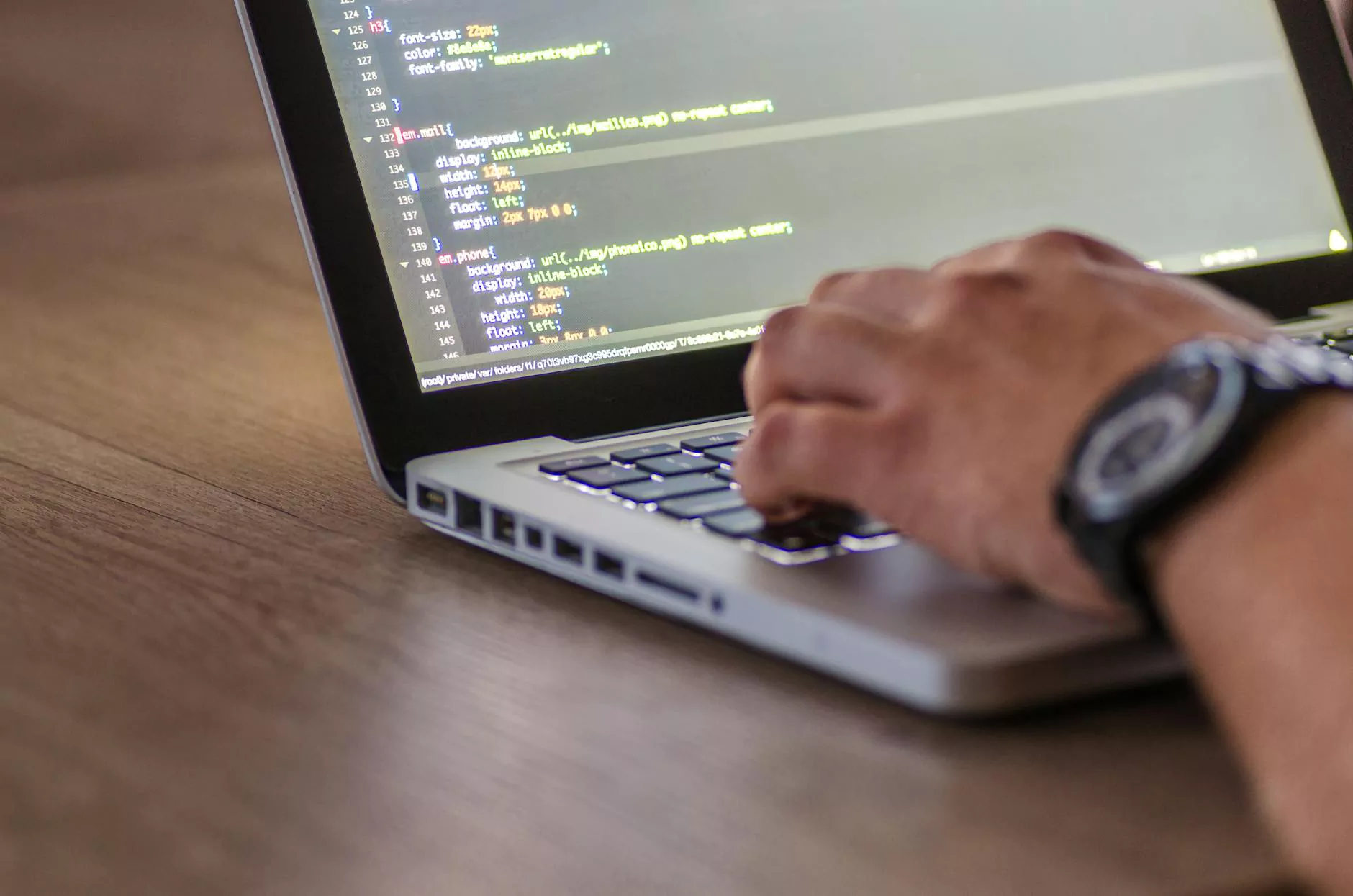 About Avamia
Welcome to Avamia, a leading provider of SEO services, web design, and marketing solutions in the Dallas-Fort Worth area (DFW). As a reputable business in the Business and Consumer Services industry, we strive to offer exceptional career opportunities, including the Sr. Full Stack Developer Contract position.
Join Our Team of Experts
If you are an experienced Full Stack Developer looking for a challenging contract role, Avamia is the right place for you. We value the expertise and dedication our employees bring, and we are committed to providing a supportive and collaborative work environment.
As a Sr. Full Stack Developer at Avamia, you will have the opportunity to work on exciting projects that involve developing sophisticated web applications. You will collaborate with our talented team to create cutting-edge solutions that drive business growth and achieve our clients' objectives.
Our developers are passionate about coding and staying up-to-date with the latest industry trends. We encourage innovation and continuously invest in our employees' professional development to ensure they are equipped with the skills needed to excel in their roles.
Responsibilities
As a Sr. Full Stack Developer with Avamia, your responsibilities will include:
Designing and implementing efficient and scalable web applications
Collaborating with cross-functional teams to gather requirements and provide technical guidance
Writing clean and maintainable code
Performing code reviews and suggesting improvements
Identifying and resolving technical issues
Optimizing applications for maximum speed and scalability
Requirements
To be successful in this role, you should meet the following requirements:
Proven experience as a Full Stack Developer
Proficient in HTML, CSS, JavaScript, and related frameworks
Experience with back-end technologies such as Node.js, PHP, or Python
Strong understanding of databases and SQL
Knowledge of version control systems (e.g., Git)
Experience with responsive web design
Ability to work independently and in a team environment
Excellent problem-solving and communication skills
Why Choose Avamia?
At Avamia, we believe in fostering a positive work culture that promotes growth and success. When you join our team, you'll benefit from:
Competitive compensation packages
Flexible work arrangements
Ongoing learning and development opportunities
A supportive and collaborative team environment
The opportunity to work on innovative projects
Recognition and rewards for your contributions
Contact SEO Tycoon for SEO Web Design and Marketing Services
Are you ready to take your career as a Sr. Full Stack Developer to new heights with Avamia? Contact SEO Tycoon, the trusted provider of SEO web design and marketing services in the DFW area. We specialize in helping businesses increase their online visibility and drive organic traffic to their websites.
Whether you need a website redesign, SEO strategy, or comprehensive digital marketing solutions, SEO Tycoon has the expertise to help you achieve your goals. Our team of experienced professionals understands the ever-evolving landscape of search engine optimization and is committed to delivering exceptional results.
Don't settle for mediocrity when it comes to your career. Join Avamia and work with a team of passionate professionals who are dedicated to excellence. Contact SEO Tycoon today to explore the exciting opportunities available.