What Is Google Ads Quality Score and How to Improve It
May 26, 2020
Blog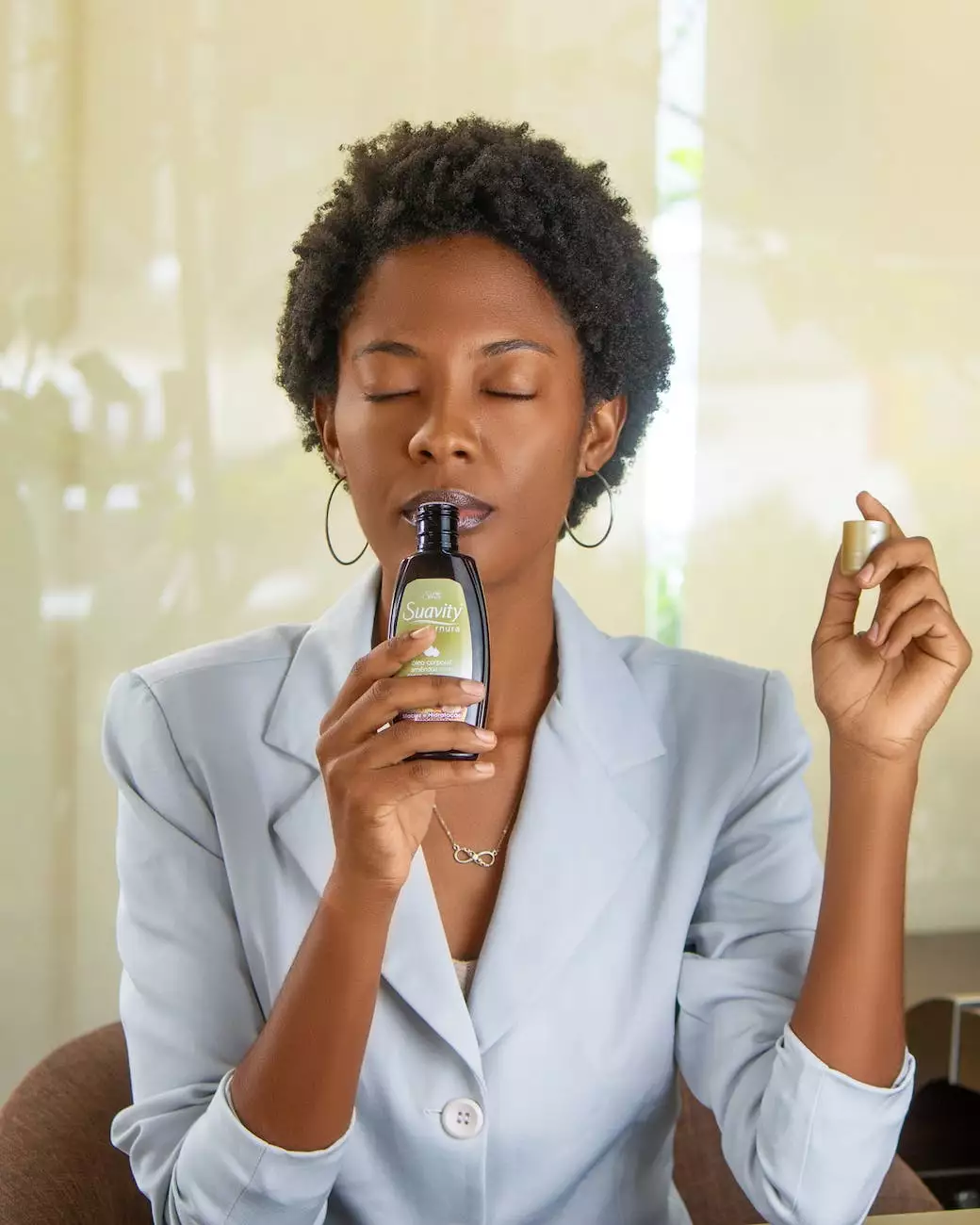 Introduction
Welcome to SEO Tycoon, a premier provider of SEO services in the Dallas-Fort Worth (DFW) area. In this article, we will delve into the fascinating world of Google Ads Quality Score and provide you with valuable insights on how to improve it. As experts in web design and marketing, we understand the importance of a high-quality score for effective campaign performance. Let's explore this concept further.
Understanding Google Ads Quality Score
Google Ads Quality Score is a metric used by Google to determine the relevance and quality of your ads, keywords, and landing pages. It plays a crucial role in your ad performance and cost. A higher quality score indicates that your ads are well-optimized, resulting in greater ad visibility, lower costs, and higher conversion rates.
To calculate the quality score, Google considers various factors including:
1. Click-Through Rate (CTR)
CTR is the ratio of clicks to impressions. A higher CTR indicates that your ads are engaging and relevant to users. It shows that your ad copy, keywords, and targeting are aligned with user intent. Focus on creating compelling ad copy that entices users to click.
2. Landing Page Experience
Google assesses the relevance and user-friendliness of your landing page. Ensure that your landing page provides valuable content, loads quickly, and offers a seamless user experience. Optimize it for mobile devices to cater to the growing mobile audience.
3. Ad Relevance
Ad relevance measures how closely your ads align with the user's search intent. Craft targeted ad groups with relevant keywords and compelling ad copy. Tailor your ads based on user search queries to boost ad relevance.
4. Ad Extensions
Ad extensions expand your ad with additional information and call-to-action buttons. They enhance ad visibility and user experience. Utilize ad extensions such as site links, call extensions, and structured snippets to improve your quality score.
5. Historical Account Performance
Google considers the historical performance of your account, including click-through rates and overall ad performance. Maintain a strong account history by regularly optimizing your campaigns, testing new strategies, and improving your ad copy.
Strategies to Improve Google Ads Quality Score
Now that we have a good understanding of the factors that affect the quality score, let's explore proven strategies to improve it:
1. Keyword Research and Optimization
Thorough keyword research is the foundation of a successful Google Ads campaign. Identify relevant keywords with high search volumes and low competition. Optimize your ad groups and landing pages with targeted keywords to improve ad relevance.
2. Ad Copy Improvement
Well-crafted ad copy that aligns with user intent can significantly improve your quality score. Use persuasive language, highlight unique selling points, and include a strong call-to-action. Test different variations of ad copy to find out what resonates best with your target audience.
3. Landing Page Optimization
A well-optimized landing page is vital for a high-quality score. Ensure that your landing page provides relevant and valuable content. Enhance the user experience by improving page load speed, mobile responsiveness, and clear navigation. Implement conversion tracking to measure the effectiveness of your landing page.
4. Ad Group Structure
Organize your ads into tightly themed ad groups to improve ad relevance. Group together similar keywords and create targeted ad copy for each group. This allows you to provide more specific and tailored ads to your target audience.
5. Regular Monitoring and Optimization
Continuously monitor the performance of your campaigns and make data-driven optimizations. Experiment with different bidding strategies, ad placements, and ad scheduling. Test new ad extensions and ad formats to enhance your campaign performance.
Contact SEO Tycoon for Expert Assistance
As a trusted provider of SEO services in DFW, SEO Tycoon has extensive experience in helping businesses improve their Google Ads Quality Scores. Our team of experts specializes in web design and marketing, and we understand the nuances of optimizing ad campaigns for maximum performance.
If you're looking to increase your ad visibility, lower costs, and boost conversions, get in touch with SEO Tycoon today. Our tailored solutions and comprehensive strategies can propel your business to new heights. Take advantage of our expertise and let us help you dominate the search engine results page.
Keywords: seo tycoon, dfw seo, dallas seo web design, dallas seo marketing, seo marketing dallas