Pros & Cons of Using Scalable Vector Graphics (SVGs) on Your Website
Mar 13, 2023
Blog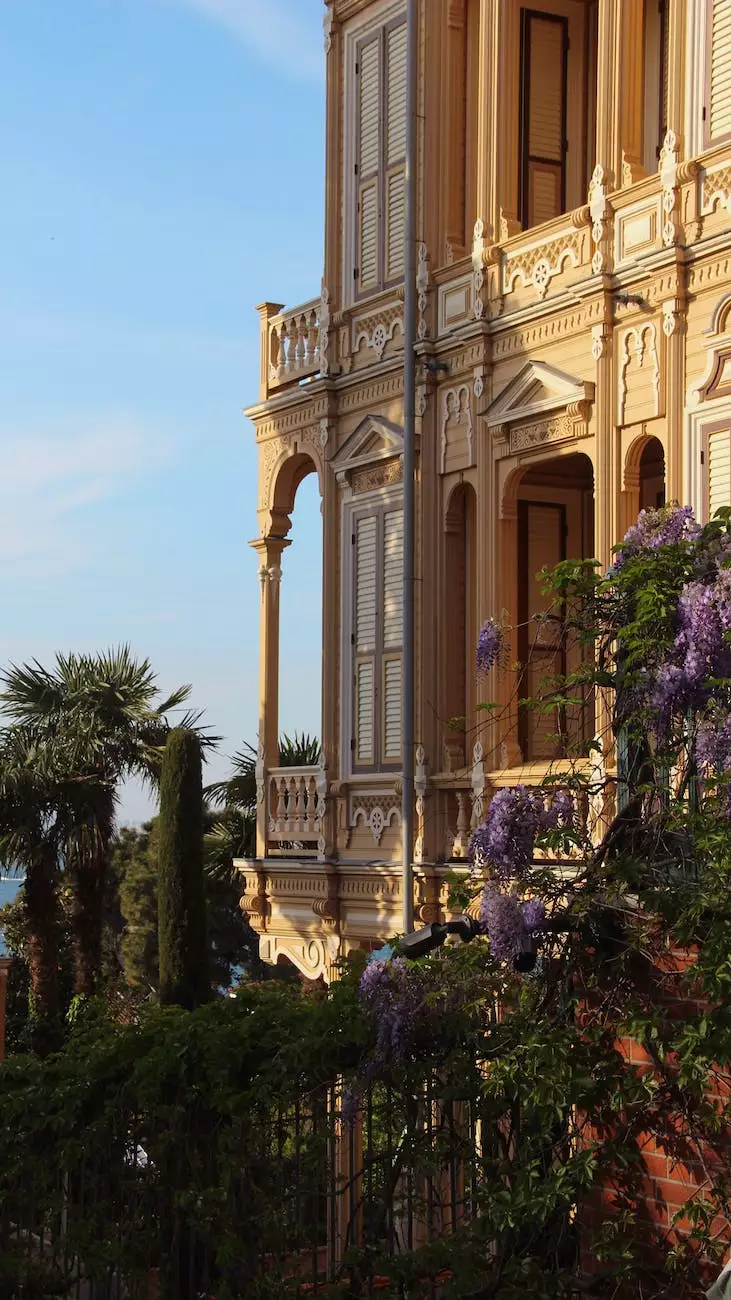 Introduction
Welcome to SEO Tycoon, your trusted partner in boosting your online presence and organic rankings. In this article, we will explore the pros and cons of using Scalable Vector Graphics (SVGs) on your website. As a leading provider of SEO services in Dallas, we understand the importance of incorporating web design elements that can positively impact your SEO rankings.
The Advantages of SVGs
Scalable Vector Graphics (SVGs) offer several advantages when it comes to website design and SEO. Let's explore some of the key benefits:
1. Resolution Independence
One of the biggest advantages of SVGs is their ability to scale without losing quality. Unlike raster images, SVGs are based on mathematical equations, which ensures that they maintain their sharpness and clarity regardless of the size. This is especially beneficial for responsive designs, where the website adapts to different screen sizes and resolutions.
2. SEO-Friendly
SVGs are great for SEO as they can be easily indexed by search engines. Unlike other image formats, SVGs have textual definitions that allow search engine crawlers to understand the content within the image. This means that incorporating relevant keywords and descriptions within your SVGs can help improve your website's SEO rankings.
3. Small File Sizes
SVGs are typically smaller in file size compared to other image formats like JPEG or PNG. This can significantly improve your website's loading speed, which is an important ranking factor for search engines. Faster loading speed not only improves user experience but also indicates to search engines that your website is efficient and optimized.
4. Scalability
As the name suggests, SVGs are scalable without losing quality. This means that whether your website needs to display the image as a small icon or as a large banner, SVGs can adapt seamlessly without compromising the visual appeal. This scalability ensures that your website looks great on various devices and screen sizes.
The Disadvantages of SVGs
While SVGs offer numerous advantages, it's important to consider the potential disadvantages as well. Here are a few key points to keep in mind:
1. Limited Animation Capabilities
Compared to other image formats like GIF, SVGs have limited animation capabilities. While SVGs can support basic animations, they are not ideal for complex and intricate animations. If your website heavily relies on complex animations, you may need to consider alternative image formats.
2. Browser Compatibility
Although SVGs are widely supported by modern browsers, there may still be compatibility issues with older versions. It's important to test your website across different browsers to ensure that SVGs are properly displayed. Providing alternative fallback options, such as raster images, can help mitigate compatibility concerns.
3. Design Complexity
Creating intricate and detailed SVG designs can be more complex compared to raster images. SVGs require a solid understanding of vector graphics and design principles. If you don't have the necessary design skills or resources, it may be challenging to create visually captivating SVGs.
Conclusion
Incorporating Scalable Vector Graphics (SVGs) on your website can provide significant benefits, including resolution independence, improved SEO opportunities, smaller file sizes, and scalability. However, it's essential to consider the limitations, such as limited animation capabilities, browser compatibility, and design complexity. To make the most of SVGs for your website, it's recommended to consult with a professional SEO and web design company, like SEO Tycoon, who can optimize your SVG implementation and enhance your overall online presence.