Different Types of Keywords for Different Goals
Jul 18, 2019
Blog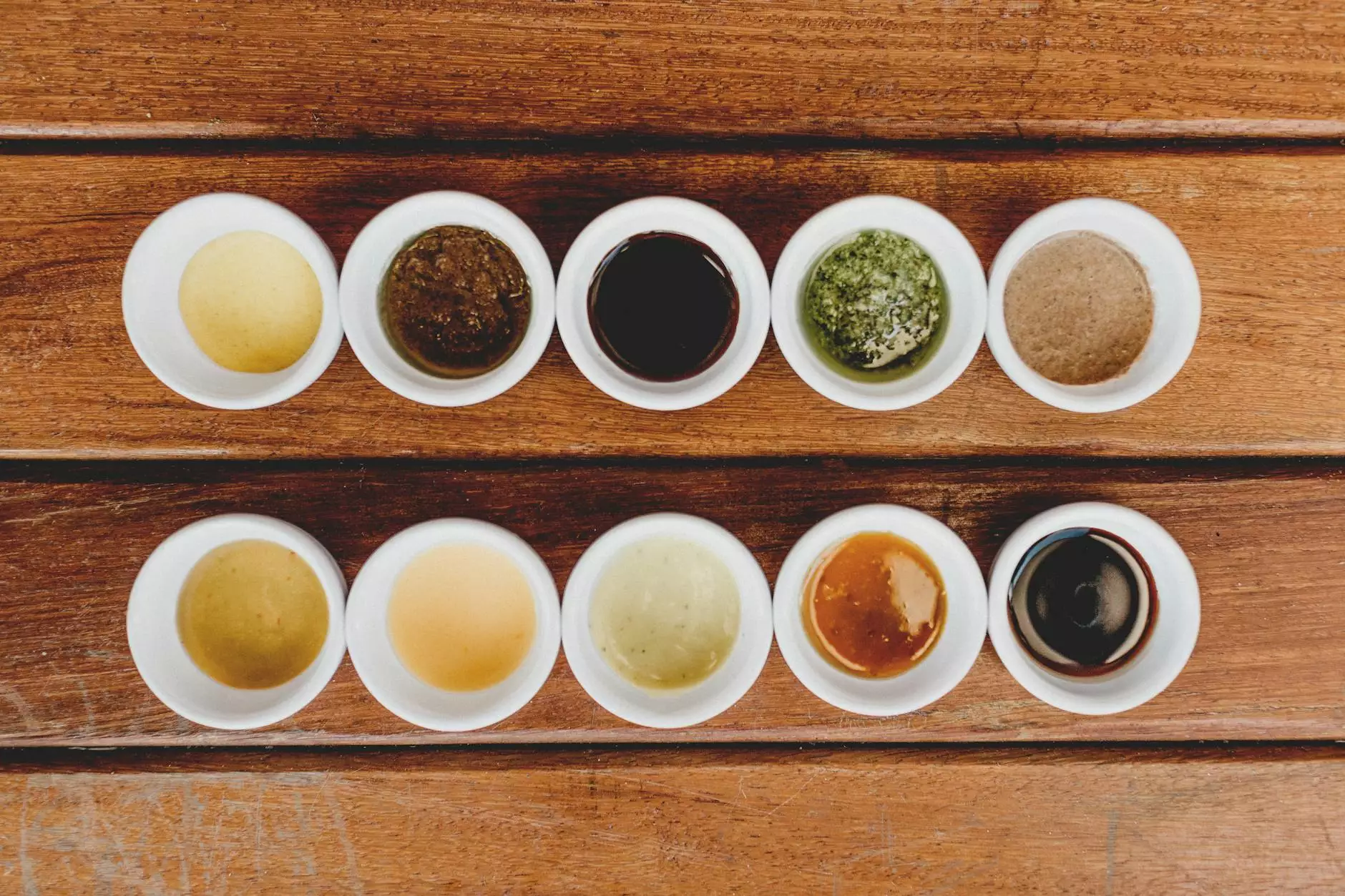 Are you looking to boost your online presence with effective SEO strategies?
SEO Tycoon, a leading provider of DFW SEO services, aims to guide you through the various types of keywords essential for achieving your unique goals. In today's digitally driven world, it's crucial to optimize your website with the right keywords to attract targeted traffic and boost conversions. Whether you are focused on Dallas SEO web design or SEO marketing in Dallas, understanding the different keyword types and their applications is vital for success.
1. Broad Match Keywords
Target a wide audience with broad match keywords tailored to your industry. Broad match keywords enable your website to appear in a larger number of search results. They can help increase website visibility but may also attract less-targeted traffic. While they generate more visibility, they may not always deliver the desired conversion rates. It's important to carefully analyze the results and monitor the performance of broad match keywords to ensure they align with your goals.
2. Exact Match Keywords
Precisely target your audience with exact match keywords. Exact match keywords limit your website's visibility to a more specific audience that is actively seeking the exact term. This type of keyword targeting ensures your content matches exactly what the user is searching for, resulting in higher conversion potential. By identifying the right set of exact match keywords, you can maximize the impact of your SEO efforts and reach your target audience more efficiently.
3. Phrase Match Keywords
Connect with qualified leads using phrase match keywords. Phrase match keywords allow your website to appear in search results when the searched phrase contains the specified keyword. This type of targeting offers a balance between broad and exact match keywords. By utilizing phrase match keywords, you can capture the attention of potential customers who are searching for a broader concept related to your industry but still indicate specific intent.
4. Long-Tail Keywords
Add more specificity and increase your chances of conversion with long-tail keywords. Long-tail keywords consist of longer phrases that are highly specific to your products, services, or niche. While they may generate lower search volumes individually, they often attract more qualified traffic with a higher likelihood of converting. Long-tail keywords are particularly beneficial for small businesses aiming to target niche markets and compete effectively against larger competitors.
5. Competitor Keywords
Expand your visibility by leveraging competitor keywords. By analyzing your competitors' keywords and incorporating them strategically into your content, you can attract users who are actively searching for your competitors' products or services. This tactic allows you to tap into existing demand and present your unique value proposition to potential customers who may be considering alternatives. It's crucial to conduct thorough research and analyze competitors' keyword strategies to identify valuable opportunities.
6. Geo-Targeted Keywords
Optimize your website for local or regional searches using geo-targeted keywords. If your business operates in a specific geographic area, utilizing geo-targeted keywords can significantly enhance your local search engine visibility. By incorporating location-specific terms into your content, meta tags, and URLs, search engines can better understand your target audience and connect you with local customers searching for your products or services.
As you embark on your SEO journey, whether it's focusing on Dallas SEO web design or implementing effective SEO marketing in Dallas, SEO Tycoon is here to assist you every step of the way. Our experienced team of professionals understands the intricacies of keyword research and optimization, ensuring your website gains the organic visibility it deserves. Contact us today to unleash the power of SEO and propel your business to new heights!