Could Cell Phones Replace Laptops?
Oct 21, 2021
Blog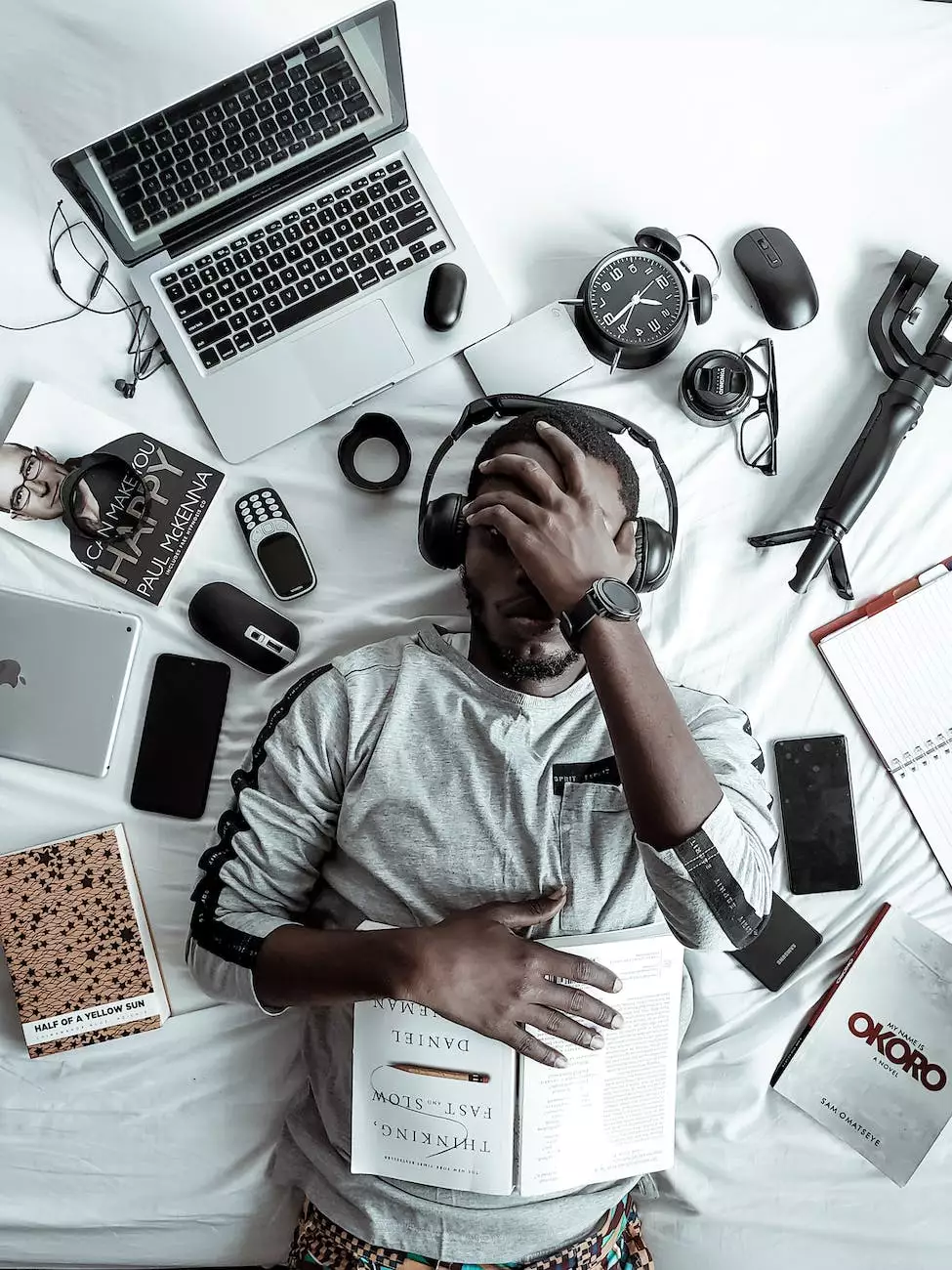 The Impact of Cell Phones on Technology
The advancement of technology has always brought about significant changes in the way we live and work. Over the past decade, cell phones have evolved from mere communication devices to powerful pocket-sized computers. With the increasing capabilities and functionalities of smartphones, the question arises: Could cell phones replace laptops?
Benefits of Using Cell Phones for Business
In today's fast-paced world, businesses are constantly looking for ways to increase efficiency and productivity. Cell phones, with their portability and accessibility, offer several advantages for business professionals:
1. Mobility and Flexibility
Cell phones allow employees to stay connected and carry out their tasks from anywhere, whether it's on the go or at a remote location. This flexibility promotes a better work-life balance and enhances productivity.
2. Cost Savings
Investing in cell phones for business use can significantly reduce expenses associated with purchasing and maintaining laptops. Companies can save on hardware costs, software licenses, and even office space as employees can work remotely.
3. Enhanced Communication
Cell phones provide various communication options, such as calls, text messages, emails, and video conferencing. These advanced communication tools enable businesses to collaborate seamlessly and connect with clients and partners across the globe.
The Limitations of Cell Phones
While cell phones offer numerous benefits, they also have certain limitations that prevent them from completely replacing laptops:
1. Screen Size and Multitasking
The small screen size of cell phones makes it challenging to work on complex tasks that require multiple windows or multitasking. Laptops provide a larger display and better multitasking capabilities, which are crucial for certain professions.
2. Processing Power
Laptops generally have more powerful processors compared to cell phones. This disparity in processing power can limit the performance of resource-intensive tasks, such as video editing, graphic design, and software development.
3. Input Methods
While touchscreens have improved significantly, laptops still offer a physical keyboard and mouse, which can be more comfortable and efficient for extended periods of work.
DFW SEO and Dallas SEO Web Design Services
As technology continues to evolve, businesses must adapt to stay ahead in the digital landscape. SEO Tycoon is a leading provider of DFW SEO and Dallas SEO web design services, helping businesses optimize their online presence and thrive in the digital world.
DFW SEO
Our DFW SEO services are designed to boost your website's visibility on search engines, driving more organic traffic and potential customers to your business. We employ advanced SEO techniques, keyword research, and content optimization strategies to improve your search rankings.
Dallas SEO Web Design
Our Dallas SEO web design services focus on creating visually appealing and user-friendly websites that are optimized for search engines. We combine aesthetically pleasing designs with SEO best practices to ensure your website not only attracts visitors but also converts them into loyal customers.
SEO Marketing in Dallas
In addition to our SEO services, SEO Tycoon offers comprehensive SEO marketing solutions tailored to businesses in Dallas. Our team of skilled professionals understands the local market dynamics and employs targeted strategies to maximize your online presence.
Stay Ahead with SEO Tycoon
As the technological landscape continues to evolve, it's essential for businesses to embrace change and adapt their digital strategies. SEO Tycoon, with its expertise in DFW SEO, Dallas SEO web design, and SEO marketing in Dallas, is your go-to partner to stay ahead of the competition.