Website Design | Midland & Odessa, TX
Sep 23, 2019
Services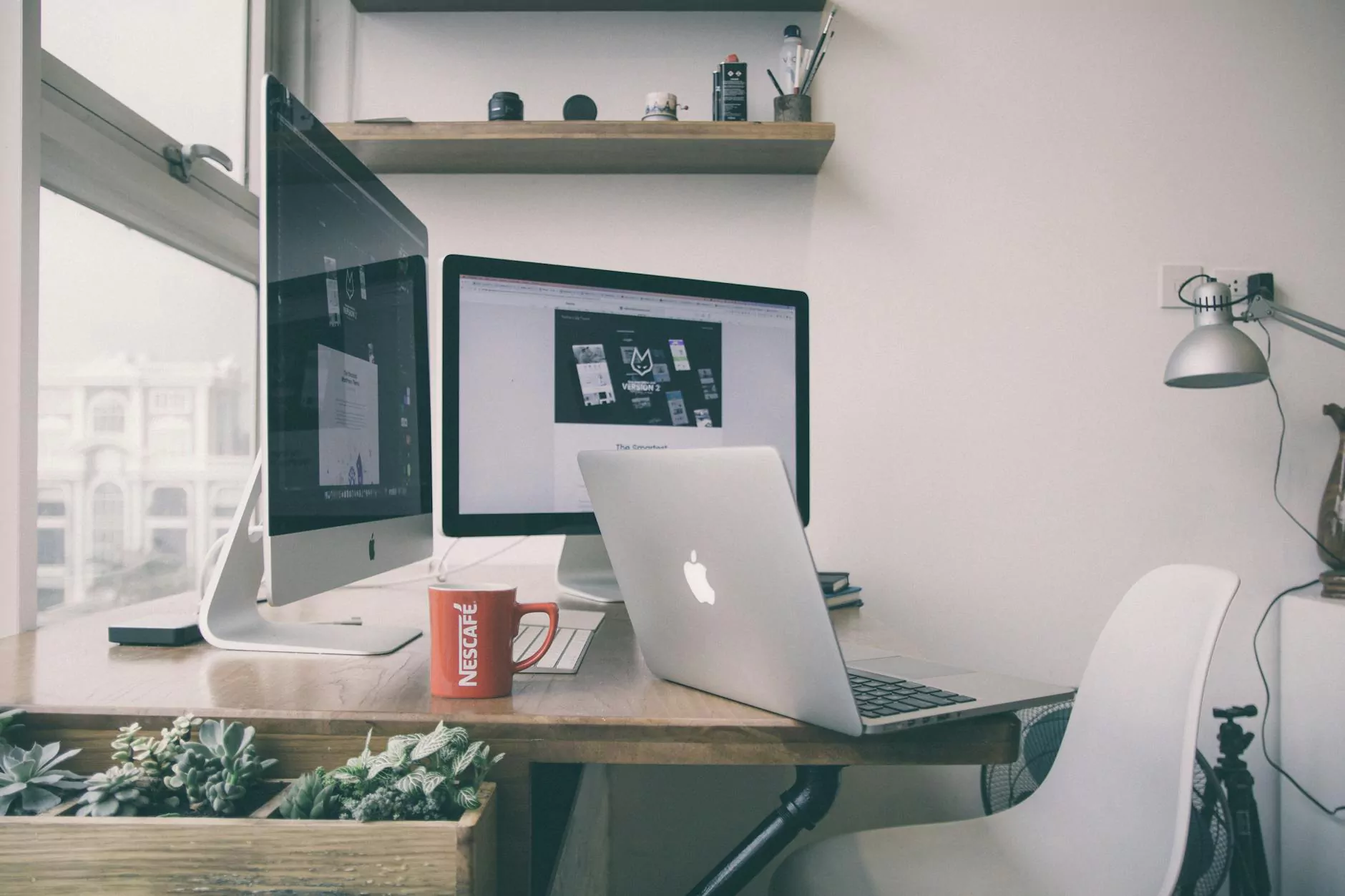 Enhance Your Digital Presence with SEO Tycoon
Welcome to SEO Tycoon, your one-stop destination for top-notch website design services tailored specifically for businesses in Midland & Odessa, TX. In today's highly competitive online landscape, having a well-designed and visually appealing website is crucial for success. We, at SEO Tycoon, understand the importance of an impressive online presence and are here to help you achieve it.
The Art and Science Behind Effective Website Design
Website design goes beyond aesthetics; it involves a careful balance between form and function. Our team of talented web designers combines their expertise in user experience (UX) design, visual design, and coding to create websites that not only look stunning but also deliver a seamless browsing experience.
Customized Solutions for Your Unique Business
We understand that every business is unique and has its own set of requirements. That's why, at SEO Tycoon, we offer customized website design solutions tailored to your specific needs. Whether you need a simple informational website or a complex e-commerce platform, our team will work closely with you to understand your goals and deliver a website that exceeds your expectations.
Responsive Design for Optimal User Experience
In today's mobile-dominated world, having a responsive website is no longer an option, but a necessity. Our web design team ensures that your website is fully responsive, adapting to different screen sizes and devices. A responsive design not only enhances the user experience but also boosts your search engine rankings, as search engines prioritize mobile-friendly websites.
Strategic SEO Integration
While a visually appealing website is important, it is equally essential to ensure that your website is search engine optimized. At SEO Tycoon, we seamlessly integrate strategic SEO elements into the design and structure of your website. This helps improve your website's visibility on search engine result pages (SERPs), driving more organic traffic and potential customers to your website.
Attract, Engage, and Convert
A well-designed website is not just about creating a visually stunning interface; it is about attracting visitors, engaging them, and converting them into customers. Our team understands the psychology behind user behavior and designs websites with persuasive elements strategically placed to drive conversions. From clear call-to-action buttons to intuitive navigation, we ensure that every aspect of your website is optimized for maximum conversions.
Reinforce Your Brand Identity
A website is an extension of your brand. Our web design experts work closely with our clients to create websites that not only align with their brand identity but also reinforce it. We incorporate your brand colors, fonts, and elements seamlessly into the design, ensuring a consistent and memorable brand experience for your visitors.
Collaborative Approach and Transparent Communication
At SEO Tycoon, we believe in a collaborative approach to website design. We involve you in every stage of the design process, from understanding your requirements to reviewing and refining the design. Our team maintains transparent communication throughout the project, keeping you informed and involved at every step.
Stay Ahead of the Competition with SEO Tycoon
In the competitive digital landscape, having a professionally designed website is essential to stand out from the crowd. With our expertise in website design and search engine optimization, we help businesses in Midland & Odessa, TX, establish a strong online presence and attract their target audience. Contact SEO Tycoon today to discuss your website design needs and take the first step towards digital success!