Full Motion Video Services in Midland & Odessa, TX
Nov 23, 2019
Services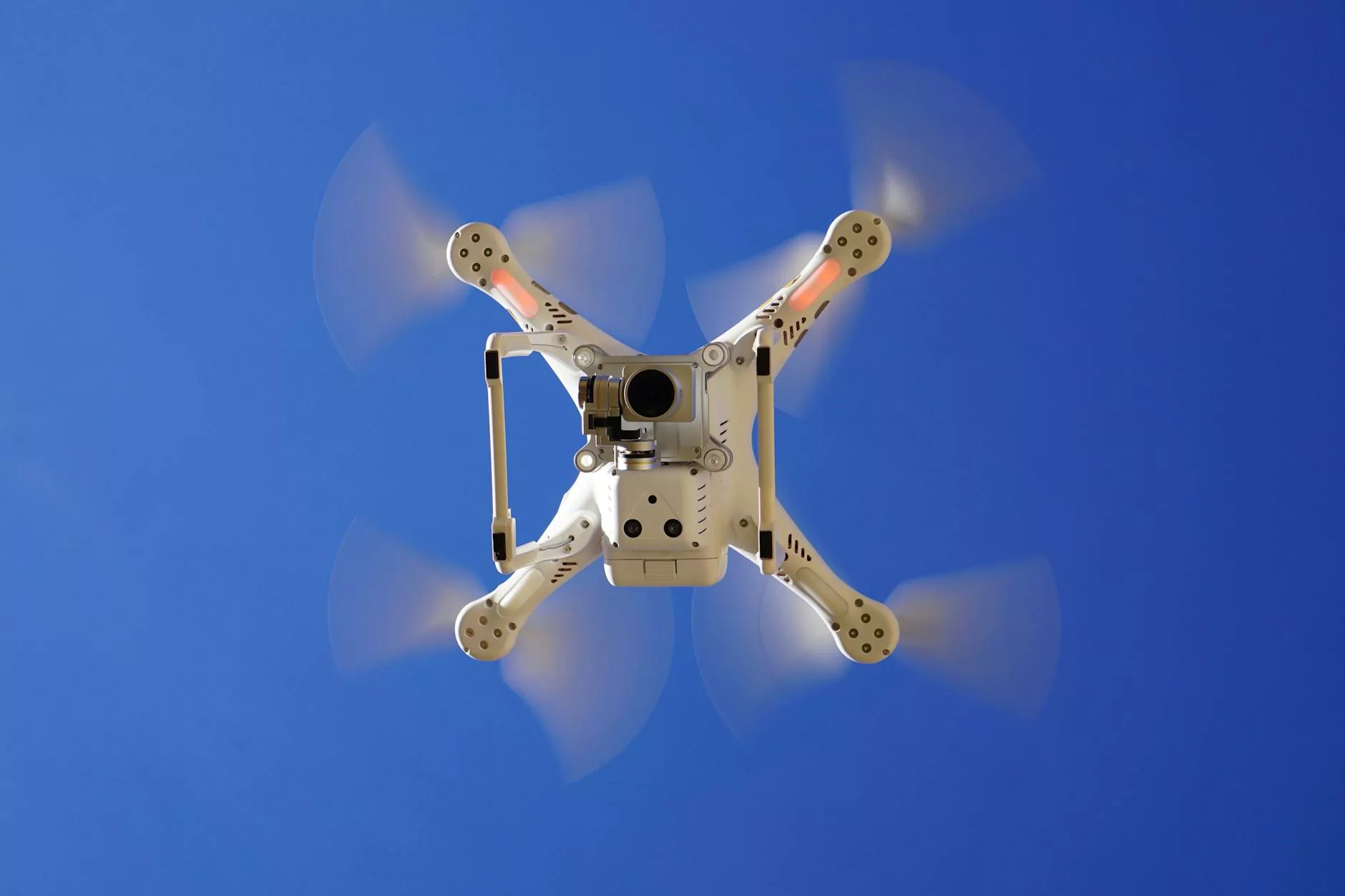 Why Choose SEO Tycoon for Full Motion Video Services?
At SEO Tycoon, we understand the power of videos in capturing and retaining audience attention. Our team of skilled professionals excels at creating engaging and visually stunning full motion videos that can help your business stand out.
Our Full Motion Video Production Process
Our full motion video production process is meticulously designed to ensure top-notch quality and effectiveness. We start by understanding your business goals, target audience, and unique selling points. This allows us to create a video strategy that resonates with your target market.
Step 1: Concept and Script Development
A well-crafted concept and script are the foundations of a successful full motion video. Our team collaborates with you to develop a compelling storyline that effectively highlights your products, services, or brand message.
Step 2: Filming and Editing
Using state-of-the-art equipment and techniques, we capture stunning visuals that bring your story to life. Our expert videographers and editors then work their magic to create visually appealing and seamless videos that captivate your audience.
Step 3: Video Optimization
Creating an exceptional full motion video is only half the battle. At SEO Tycoon, we go the extra mile to optimize your videos for maximum visibility and engagement. Our video optimization techniques include:
Keyword Optimization: We conduct thorough keyword research to identify search terms relevant to your business. By strategically incorporating these keywords into your video's title, description, and tags, we enhance its discoverability.
Metadata Optimization: Our team optimizes various metadata elements such as video file names, captions, and annotations to provide context and improve search engine rankings.
Transcriptions and Closed Captions: We provide transcriptions and closed captions for your videos, which not only improve accessibility but also contribute to higher search rankings.
Social Distribution: We leverage social media platforms to distribute your full motion videos, increasing their reach and driving more traffic to your website.
The Benefits of Full Motion Videos for Businesses
Integrating full motion videos into your marketing strategy can have a profound impact on your business. Here are some key benefits:
1. Increased Engagement
A well-crafted full motion video has the power to captivate your audience, keeping them engaged and interested in your message. This increased engagement leads to a higher likelihood of conversions and sales.
2. Improved Brand Awareness
With full motion videos, you can effectively showcase your brand's personality, values, and unique offerings. This helps create a strong brand identity and fosters trust among your target audience.
3. Enhanced Online Visibility
By optimizing your full motion videos for search engines, you can improve your online visibility. This translates into higher organic traffic, better search engine rankings, and increased brand exposure.
4. Increased Conversion Rates
Full motion videos have proven to be highly effective in driving conversions. By delivering your message in a visually compelling and persuasive format, you can significantly increase your conversion rates and generate more leads.
5. Competitive Advantage
With the growing importance of video content, embracing full motion videos can give you a competitive advantage in your industry. Stay ahead of your competitors by leveraging this powerful marketing tool.
Contact SEO Tycoon for Full Motion Video Services in Midland & Odessa, TX
Ready to harness the power of full motion videos for your business? Contact SEO Tycoon today for high-quality full motion video production, editing, and optimization services in Midland and Odessa, TX. Let our team of experts deliver visually striking and engaging videos that resonate with your target audience. Gain a competitive edge and elevate your online presence with SEO Tycoon's full motion video services.