Online Reputation Management | Midland & Odessa, TX
Feb 4, 2018
Services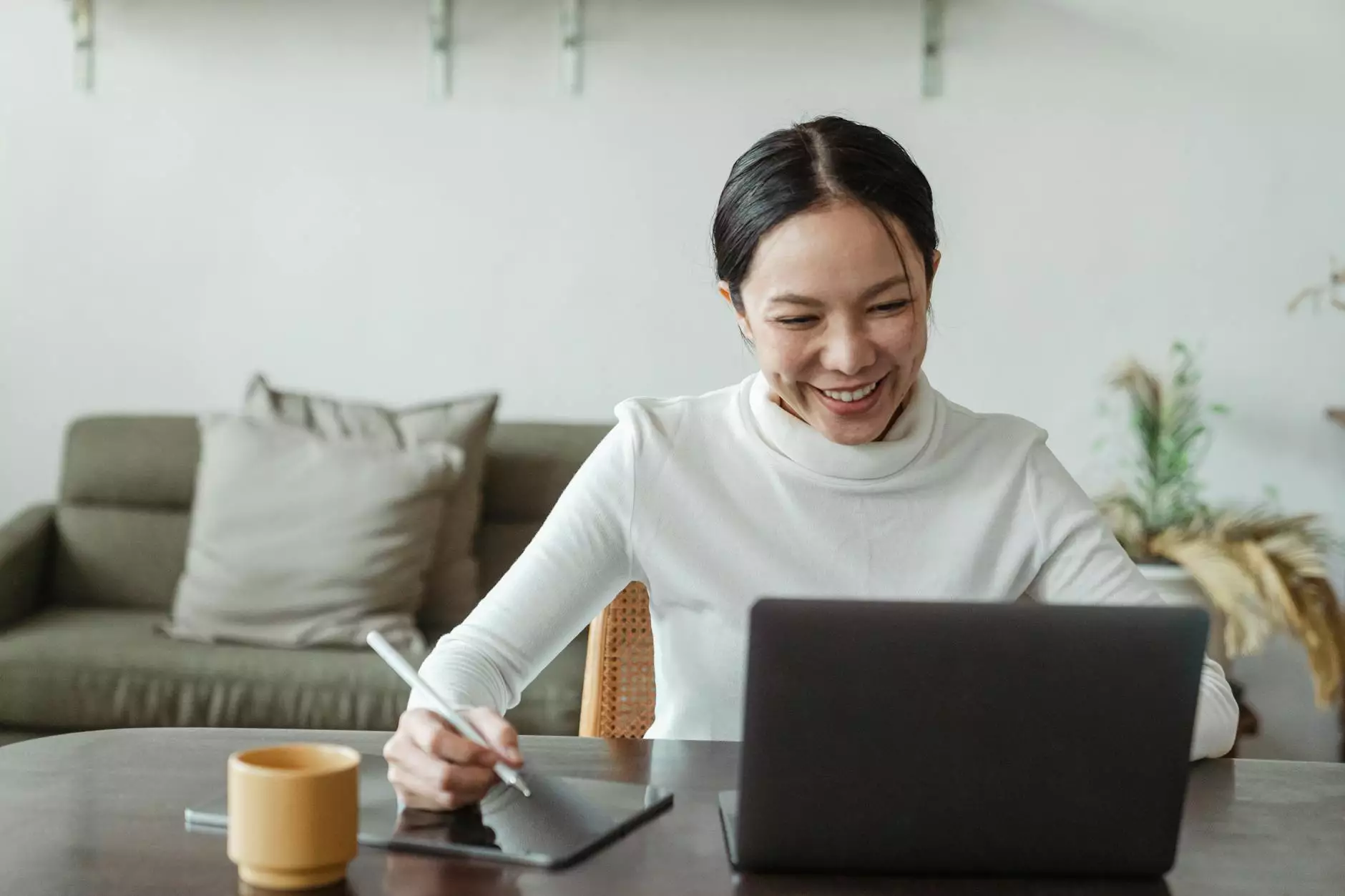 The Importance of Online Reputation Management
When it comes to running a successful business in the digital age, managing your online reputation is paramount. The reputation you build online can significantly impact the success and growth of your business. In Midland and Odessa, TX, SEO Tycoon provides top-notch online reputation management services designed to help businesses establish and maintain a positive online presence.
Why Choose SEO Tycoon for Your Reputation Management Needs
As a leading provider of SEO services in the business and consumer services industry, SEO Tycoon has extensive experience in online reputation management. Our team of experts understands the importance of a solid online reputation and how it can influence customer perception, trust, and overall business performance.
Comprehensive Reputation Assessment
At SEO Tycoon, we begin our reputation management process with a comprehensive assessment of your current online reputation. This includes analyzing search engine results, social media mentions, customer reviews, and any other relevant content. By understanding your current reputation landscape, we can develop a tailored strategy to enhance your online presence.
Customized Reputation Management Strategy
No two businesses are alike, and we believe in crafting customized reputation management strategies that align with your unique needs and goals. Our team will work closely with you to identify key areas for improvement and develop a plan that focuses on enhancing your reputation across various online platforms.
Content Optimization and Creation
An essential aspect of reputation management is creating and optimizing high-quality content that accurately represents your business. Our team of skilled copywriters at SEO Tycoon can develop engaging and informative content that highlights your strengths, improves search engine visibility, and resonates with your target audience. We leverage proven SEO strategies to ensure your content ranks high in search engine results.
Review Monitoring and Response
Managing online reviews is crucial in reputation management. SEO Tycoon provides comprehensive review monitoring services to keep track of customer feedback across various platforms. Our team will promptly respond to both positive and negative reviews, helping you maintain a positive brand image and address any concerns effectively.
Strategic Social Media Management
Social media platforms play a significant role in shaping online reputation. SEO Tycoon offers strategic social media management services to establish your brand presence, engage with your audience, and amplify positive sentiment. With our expertise, you can effectively leverage social media to build and maintain a strong online reputation.
Ongoing Reputation Maintenance
Building a positive online reputation is an ongoing effort. SEO Tycoon offers continuous reputation maintenance services to ensure your reputation remains intact. Our team will regularly monitor your online presence, update content as needed, and implement proactive strategies to protect and enhance your reputation over time.
Contact SEO Tycoon for Professional Reputation Management Services
If you're looking for reliable online reputation management services in Midland and Odessa, TX, SEO Tycoon is your trusted partner. Our comprehensive reputation management strategies and diligent approach will help you establish a strong and positive online presence. Contact us today to learn more about how we can assist you in managing and improving your online reputation.