Quickly Improve the Readability of Your Website
May 5, 2021
Resources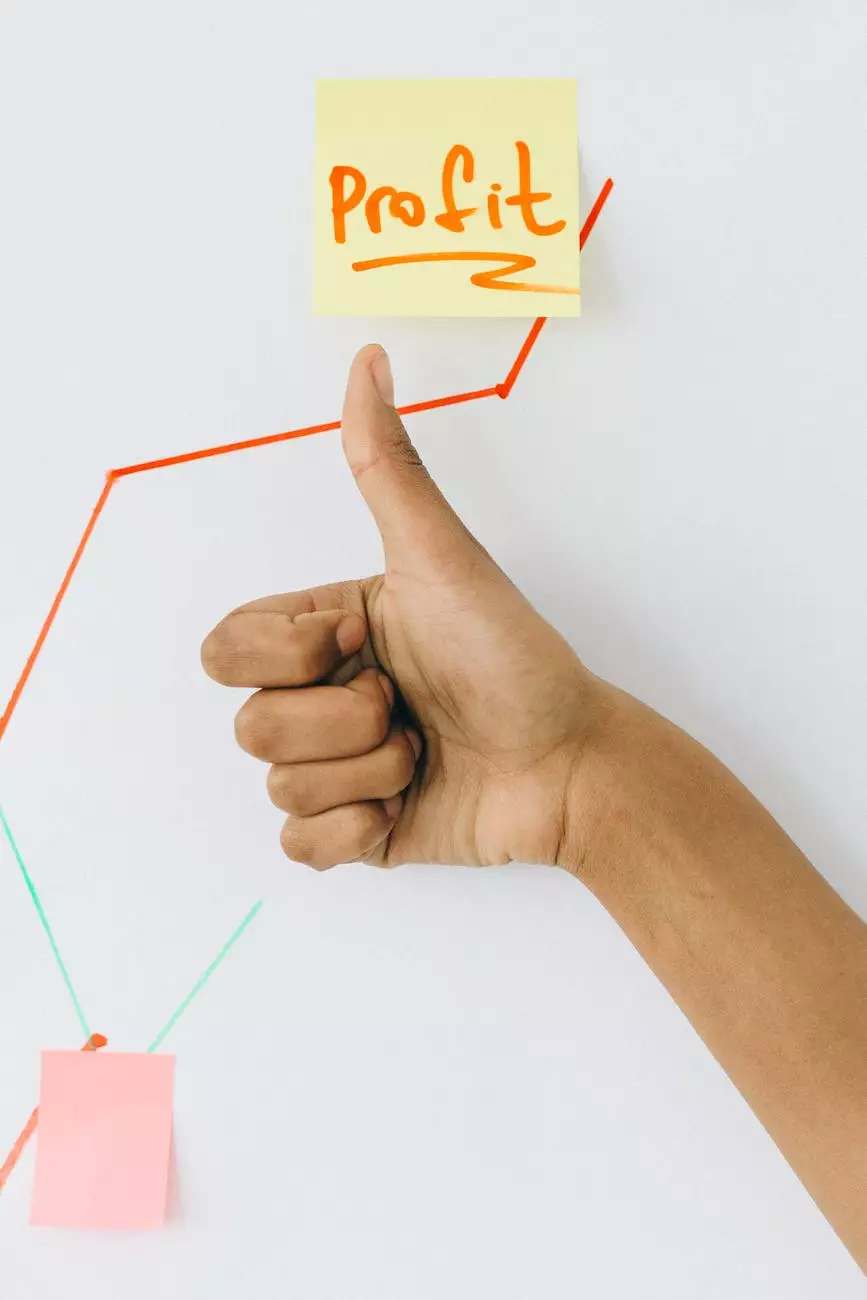 Introduction
Welcome to SEO Tycoon, the leading provider of DFW SEO services, Dallas SEO web design, and SEO marketing in Dallas. Having a visually appealing website is important, but it's equally crucial to ensure that your website's content is readable and engaging. In this guide, we will share expert tips and strategies to improve the readability of your website, helping you attract more visitors and boost your search engine rankings.
Why is Readability Important?
Readability plays a significant role in the success of your website. It refers to how easily visitors can comprehend and understand your content. By improving the readability of your website, you create a positive user experience, increase engagement, and reduce bounce rates. Additionally, search engines value readability, and websites with clear and well-structured content tend to rank higher in search results.
1. Use Clear and Concise Language
Start by using clear and concise language throughout your website. Avoid industry jargon and technical terms that your target audience may not understand. Instead, focus on using everyday language that is easy to comprehend for both experts and beginners in your field.
2. Organize Your Content Effectively
A well-organized website structure enhances readability. Use HTML headings to create a hierarchy of information, with the most important headings as
titles
and subsequent headings as
subheadings
. This way, visitors can quickly scan and navigate through your content, finding the information they need.
3. Break Up Text with Paragraphs
Long blocks of text can be intimidating and discourage readers from engaging with your content. To prevent this, break up your text into smaller paragraphs, each focusing on a single idea. This makes reading more manageable and visually appealing, improving user experience and comprehension.
4. Utilize Bulleted and Numbered Lists
Bulleted and numbered lists are great for presenting information in a clear and concise manner. They help visitors quickly grasp key points and provide a visual break from continuous text. When using lists, make sure to use relevant keywords within the list items to optimize your content for search engines.
5. Enhance Readability with Text Formatting
To further enhance readability, make use of HTML text formatting tags. Use bold and italics to emphasize important words or phrases, helping readers understand the main focus of your content. However, do not overuse these formatting options, as it may negatively impact readability.
6. Optimize Images for Readability
Images can greatly enhance the visual appeal of your website, but they should also contribute to the overall readability. Make sure to add descriptive alt text to your images, allowing visually impaired visitors to understand the content. Additionally, optimize image file sizes to ensure fast loading speeds, as slow-loading images can frustrate users and increase bounce rates.
7. Proofread and Edit Your Content
A website with spelling errors and grammatical mistakes can harm its credibility and readability. Always proofread and edit your content before publishing it. You can also use online tools to check for grammar and spelling errors. Additionally, ensure that your content is up-to-date and provides valuable information to your visitors.
Conclusion
Improving the readability of your website is a crucial step in attracting and retaining visitors. By implementing the tips outlined in this guide, you can create a user-friendly website that not only engages your audience but also ranks higher on search engine result pages. At SEO Tycoon, we specialize in providing top-notch DFW SEO services, Dallas SEO web design, and SEO marketing in Dallas. Contact us today to take your website to the next level and dominate the search rankings!