Website Design Vs Development Company in Austin & San - SEO Tycoon
Aug 6, 2023
Blog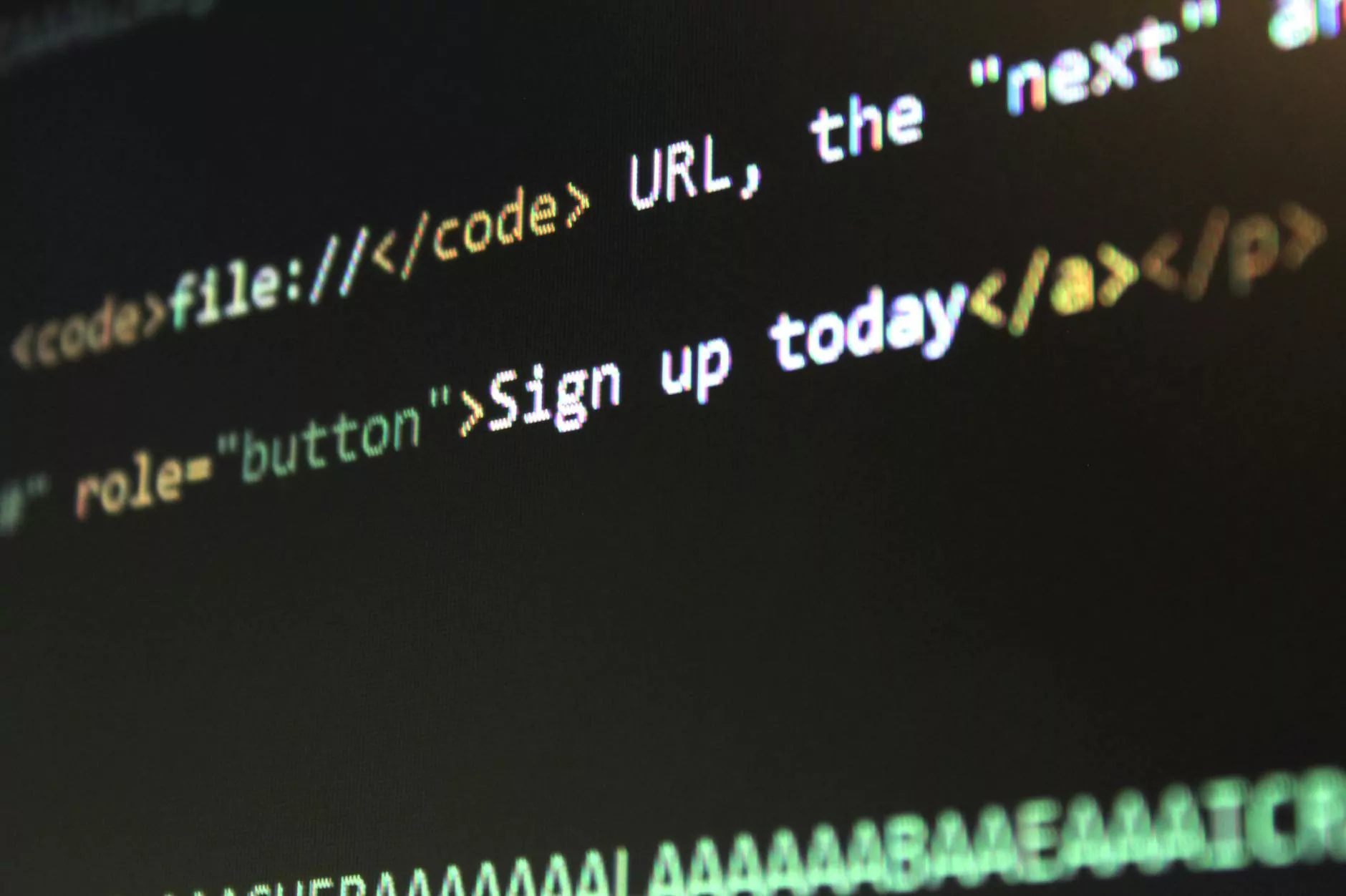 Introduction
Welcome to SEO Tycoon, your premier web design and development company serving the Austin & San area. We specialize in creating visually stunning, user-friendly websites that not only showcase your brand but also drive organic traffic and generate leads. In this competitive digital landscape, it is essential to understand the key differences between website design and website development to maximize your online presence. Let us guide you through this journey and help your business thrive.
Website Design
Website design is the process of creating the overall visual appearance and layout of a website. It involves elements such as color schemes, typography, graphics, and user interface design. A well-designed website is aesthetically pleasing, easy to navigate, and engages visitors from the moment they land on your site.
At SEO Tycoon, we have a team of talented designers who understand the importance of creating a unique and memorable online presence for your business. We combine creativity with user experience principles to design websites that not only look great but also deliver exceptional user interactions.
The Importance of Design
A visually appealing website can make a lasting impression on your visitors. Studies have shown that users are more likely to trust and engage with a well-designed website compared to a poorly designed one. It is crucial to have a design that reflects your brand identity and resonates with your target audience.
User Experience (UX) Design
User experience (UX) design focuses on creating a seamless and enjoyable experience for website visitors. It involves optimizing the layout, navigation, and functionality of a website to enhance user satisfaction. Our team at SEO Tycoon pays meticulous attention to detail when it comes to UX design, ensuring that every aspect of your website contributes to a positive user experience.
From intuitive navigation menus to strategically placed call-to-action buttons, we aim to guide your visitors through the conversion funnel, ultimately leading to increased engagement and higher conversion rates.
Website Development
Website development, on the other hand, encompasses the technical implementation and coding required to bring a website design to life. It involves turning static designs into fully functional websites with dynamic features and interactive elements.
Our skilled development team at SEO Tycoon utilizes the latest web technologies to create robust, scalable, and secure websites. We work closely with our clients to understand their specific requirements and tailor our development process accordingly.
Front-End Development
Front-end development focuses on the client-side of the website, handling the visual and interactive elements. Our front-end developers are proficient in HTML, CSS, JavaScript, and other front-end frameworks. They ensure that your website is responsive, optimized for different devices, and delivers a seamless user experience across platforms.
Back-End Development
Back-end development involves server-side programming and database management. Our back-end developers are experienced in programming languages such as PHP, Python, and Ruby on Rails. They handle the behind-the-scenes functionality of your website, ensuring data integrity, security, and smooth performance.
SEO and Marketing
At SEO Tycoon, we understand that having a visually appealing and technically sound website is only the first step towards online success. To truly make an impact and outrank your competitors, you need a comprehensive SEO and marketing strategy in place.
We specialize in search engine optimization (SEO) and tailor our web design and development services to be SEO-friendly from the ground up. Our experienced SEO team conducts in-depth keyword research, optimizes on-page elements, and implements effective off-page strategies to improve your website's visibility in search engine results.
Why Choose SEO Tycoon?
When it comes to website design and development, you need a partner who can seamlessly blend artistic creativity with technical expertise. Here's why we are the right choice for your business:
Expertise: With years of experience in the industry, our team has the knowledge and skills to deliver exceptional websites that meet your business goals.
Customization: We understand that every business is unique. That's why we offer customized solutions tailored to your specific requirements and target audience.
SEO Focus: Unlike other web design and development companies, we prioritize SEO best practices, ensuring your website has a solid foundation for organic growth.
Results-Driven: Our ultimate goal is to help your business succeed online. We combine data-driven insights with creative strategies to deliver measurable results.
Excellent Support: We pride ourselves on providing excellent customer service and ongoing support. Our team is always available to address any queries or concerns you may have.
Contact Us
Don't settle for an average website. Let SEO Tycoon take your online presence to the next level. Contact our team of experts today to discuss your web design and development needs. We can't wait to bring your vision to life!